BLUEPrint 2017
April 30 - May 2, 2017
Atlanta, GA
Omni Hotel @ CNN Center
Connect with Industry Leaders and Peers
Collaborate with supply chain experts and industry peers
Hear how other industries are tackling problems similar to your own
Share and discuss best practices during networking sessions, meals and receptions
Make lasting connections for future knowledge sharing
Get the Knowledge You Need to Plan Better
Gain powerfully fresh insights on the direction of supply chain planning from thought-leading keynote speakers
Learn to solve the problems specific to your business during industry roundtable sessions and compelling case study presentations
Get one-on-one advice from a product specialist during an Ask-the-Expert session
Uncover new strategies and tactics that will equip you to stay ahead of changing market dynamics- today and in the future
Get ready for 2 days and 2 nights jam-packed with learning and fun
Kick off your inspirational experience by connecting with peers at the rooftop SkyLounge opening reception
Enjoy some of the South's best eats and drinks during the full-flavored networking dinners and receptions
Explore other Atlanta attractions within walking distance of the Omni Hotel: Georgia Aquarium, College Football Hall of Fame, The World of Coca-Cola, etc.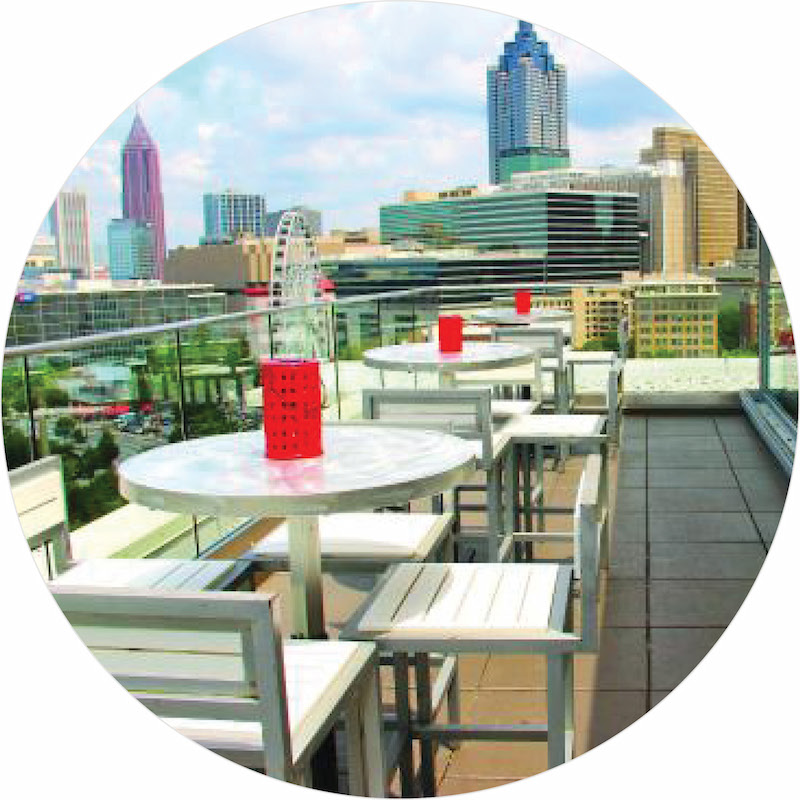 In May 2017, executives, supply chain vp's and directors, demand planners and inventory professionals alike will converge at the Omni Hotel in Atlanta, Georgia. For 2.5 days, industry leaders and attendees will explore the future of supply chain, inspire new perspectives, and share the insight needed to make your supply chain a competitive advantage and a vehicle for growth.
If you're interested in staying ahead of your customers' needs no matter the market conditions, BLUEPrint is the ideal conference to connect with your peers, gain insights into new developments and strategies, and learn best practices.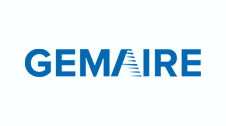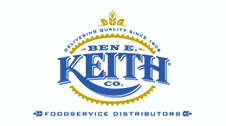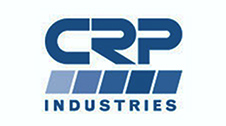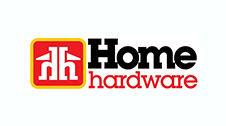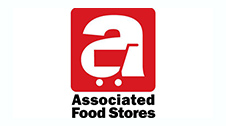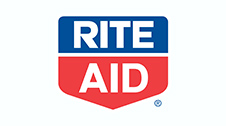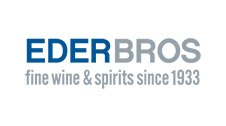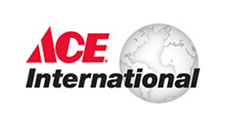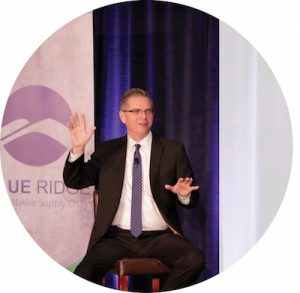 "I get to network with my colleagues and peers, and build relationships that I can use in the future…This is about interacting with people who get it. Who get what we do. And that's the thrilling part."
Doug Mullins, VP of Inventory Planning & Purchasing
--Gemaire
New executive and strategic level tracks
Two dynamic keynote presentations
20-minute one-on-one "ask the expert" session
Compelling case study sessions
Industry roundtables
Post-conference access to session presentations (PDF)
Networking breakfasts, lunches and receptions
Two evening dinner receptions
BLUEPrint 2017 Keynote Speakers
Dr. Jennifer Lewis Priestley
Dr. Priestley is a professor of Applied Statistics & Data Science at Kennesaw State University, where she oversees the Ph.D. Program in Advanced Analytics and Data Science. A frequent speaker and author, Dr. Priestley relates big data to today's changing world of commerce.
Lorna Stangeland
Lorna Stangeland is the CEO at Vectura AS, Norway's leading 3rd & 4th party logistics provider for the wine and spirits industry. Lorna has led an amazing corporate turnaround and has taken the company from loss to profit in just a short time.
"We talked about big data, our team, how you manage all of the new technology, that's monumental...I always enjoy BLUEPrint, and I always take something back."
Cathy Pinder, Assistant Manager Inventory Control
--Home Hardware