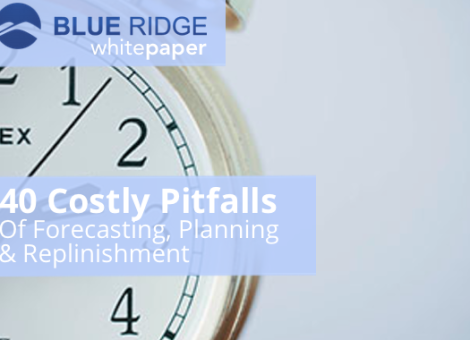 Is your company committing these forecasting and replenishment errors? It could be costing your bottom line dearly.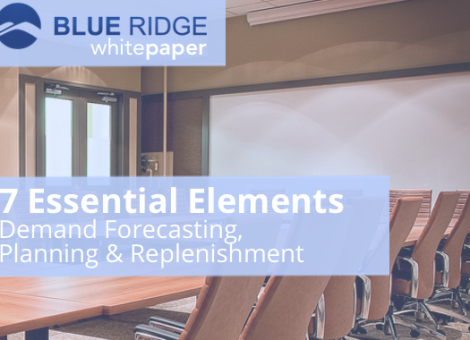 A high-level view of processes and principles that can increase revenue and reduce operating costs by improving your forecasting and replenishment.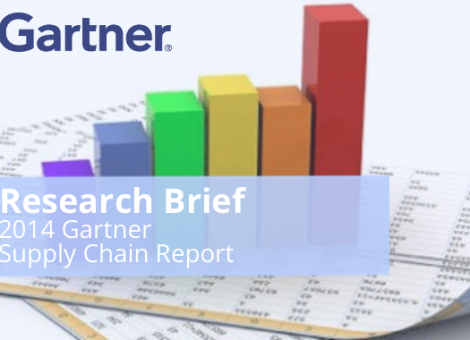 Featuring the 2014 Gartner Magic Quadrant for Supply Chain Planning research, learn to leverage valuable consumer insights for improved sales and product availability.