Sales

&

Operations Planning (S

&

OP)
Precise demand & supply intelligence for coordinated execution.
Synchronize enterprise-wide execution.
A single version of 'demand truth'
Supply chains and the connection to the end customer has advanced significantly in recent times. Yet, many retailers and distributors struggle to leverage what they know about their customer and coordinate a financially-optimized execution plan across the enterprise.
By translating a precise customer demand signal into a complete, unified demand and supply plan, Blue Ridge provides retailers and distributors the foundation for coordinating requirements for fulfilling demand.  With a single version of 'demand truth', there is now a path for internal planning and execution that drives greater sales and profit.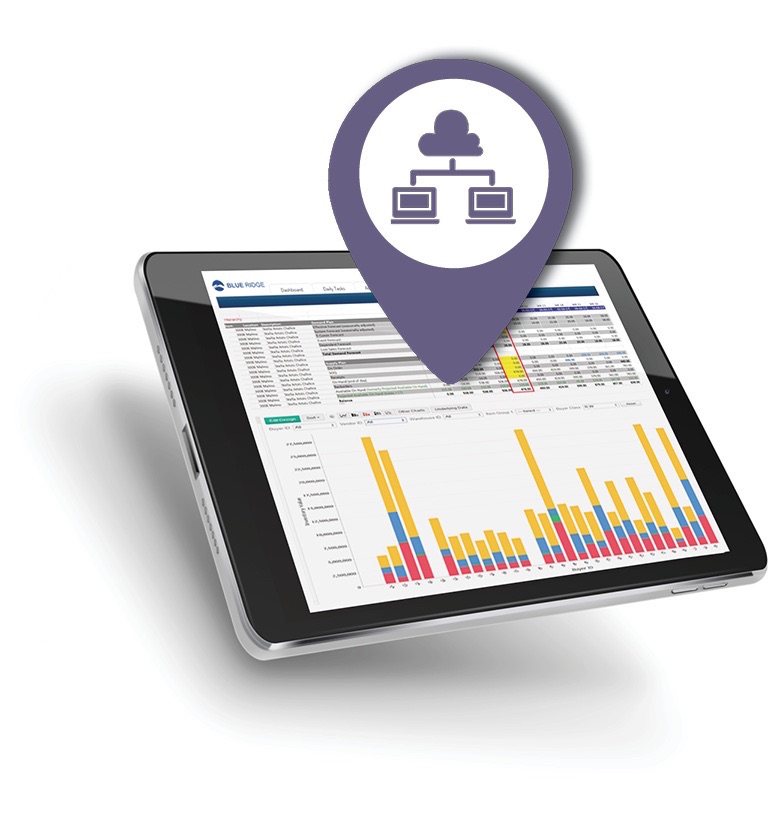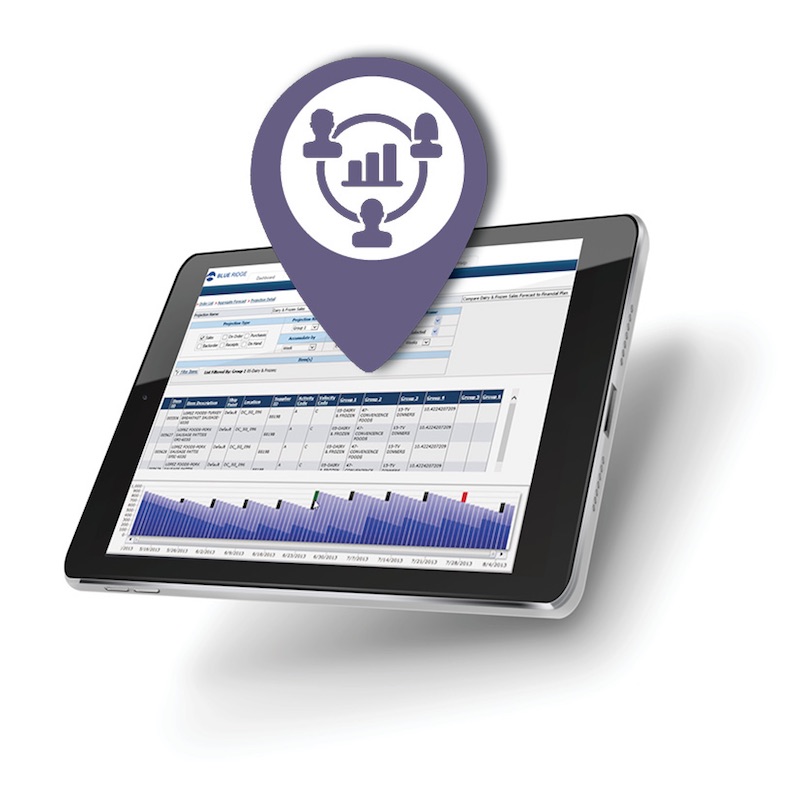 The Customer-Centric, Profitable Enterprise
A precise, unified demand and supply plan when combined with a sound process to coordinate requirements across the enterprise, will ultimately drive improved execution and afford benefits such as:
Improved inventory productivity
Increased product availability and sales
Enhanced customer satisfaction
Greater cash flow & gross margin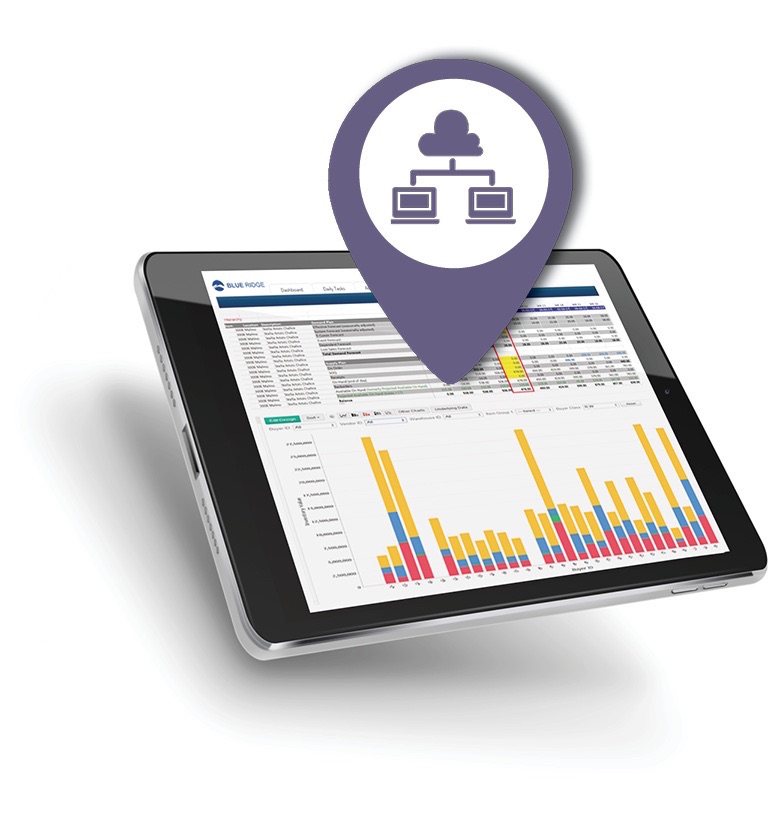 Leveraging granular customer transaction intelligence data for a precise demand signal?

Obtaining a single version of demand truth?

Coordinating demand and supply plans with finance, logistics, operations and others for lean and agile execution?

Translating customer intelligence into a unified demand and supply plan?

Improving internal planning and execution?

Easily and effectively communicating demand and supply requirements internally and to external trading partners?

Ready to learn what precision supply chain planning can do for you?
Our unique sales and operations planning precision is your unfair advantage.
Blue Ridge helps retailers and distributors capitalize on richer, customer transaction data that is available today to generate precise supply chain planning recommendations. You get the visibility and control to ensure product availability, prevent out of stocks and eliminate excess inventory.
By analyzing every individual customer transaction to understand the why's behind demand, you achieve unparalleled precision that drives sustainable results.
A 2016 Gartner
Magic Quadrant Leader
Customers continue to act faster, expect more, and buy in completely new ways, making precision and visibility more necessary than ever. Get this Gartner research that shows 7 Keys to increasing sales and margin and the supply chain planning magic quadrant.
Why is Gartner's perspective important? Gartner provides an unbiased, research-backed view of Blue Ridge's ability to execute as well as completeness of vision. We're honored to be positioned as Leaders, and as the foremost retail and distribution focused provider we are eager to prove what we can do for your business. Take a look at the report and get in touch to see the impact we can make on your sales and bottom line.
Your Customers Can't Wait, and Neither Should You...
See Results in Months Not Years

Increased Sales growth 10%+
Achieved Order fill rate 95%+
Lowest Backorders in company history

Increased Inventory turns 6.5
Reduced Inventory 25%
Increased In-stock Performance 8%
Increased Service Levels 2.5%
Decreased Excess Inventory 10%
Maintained Stock Levels
Decreased Out-of-stocks