Collaborative Planning
Supplier can't fulfill your order? No problem.
Avoid service disruptions while minimizing supply chain costs.
Proactively Avoid Disruptions to Service.
Disruptions like Chinese New Year and limited production capacity constantly plague retailers and distributors, leaving them high and dry, unable to fulfill demand for the end customer. Worse yet, they suffer the blame for being out-of-stock.
You need a way to proactively navigate predictable supplier disruptions. That's why Blue Ridge developed Collaborative Planning. The application enables you to easily input holidays that affect production as well as indicate on which days production capacity is limited. If the disruption jeopardizes the ability to fulfill all customer demand, the inventory plan is automatically adjusted and economically optimized without any intervention to bring the goods in earlier.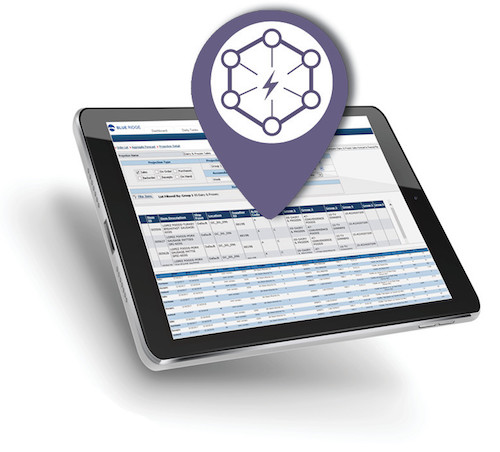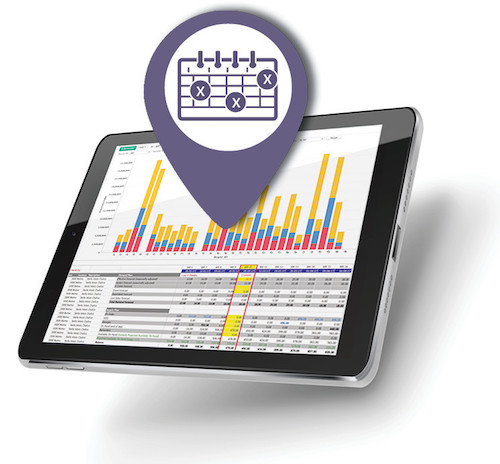 Respond Rapidly to Unpredictable Disruptions
Unfortunately, not every disruption to a supplier's ability to fulfill an inventory order is predictable. Yet, with today's market dynamics customers can be unforgiving when it comes to stockouts.
Blue Ridge Collaborative Planning application gives you the ability to mitigate this exact scenario. The solution automates ordering from multiple suppliers when the primary supplier can't fulfill an order, sending requests for quotes (RFQ's) to secondary suppliers. You have the flexibility of evaluating alternative quotes based on profitability or other factors to ensure service to the end customer. This process can be fully automated or administered by the user.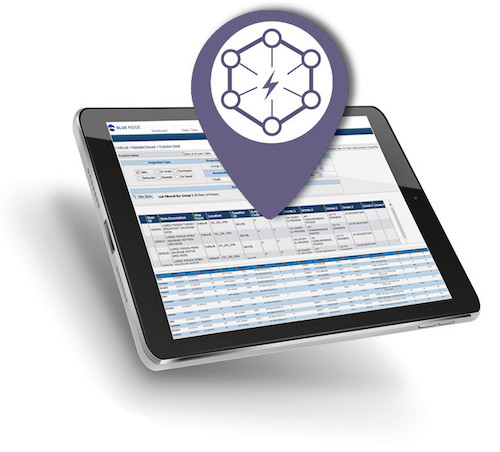 Avoiding service disruptions due to supplier holiday closures like Chinese New Year?

Maintaining in-stocks despite supplier capacity limitations?

Mitigating unreliable supplier fill-rates?

Responding quickly to unpredictable disruptions to supply?

Adjusting forward looking supply plans considering suppler constraints and economics?

Coordinating inventory from secondary suppliers when your primary supplier can't fulfill an order?

Ready to learn what precision supply chain planning can do for you?
Our unique collaborative planning precision is your unfair advantage.
Blue Ridge helps retailers and distributors capitalize on richer, customer transaction data that is available today to generate precise supply chain planning recommendations. You get the visibility and control to ensure product availability, prevent out of stocks and eliminate excess inventory.
By analyzing every individual customer transaction to understand the why's behind demand, you achieve unparalleled precision that drives sustainable results.
A 2016 Gartner
Magic Quadrant Leader
Customers continue to act faster, expect more, and buy in completely new ways, making precision and visibility more necessary than ever. Get this Gartner research that shows 7 Keys to increasing sales and margin and the supply chain planning magic quadrant.
Why is Gartner's perspective important? Gartner provides an unbiased, research-backed view of Blue Ridge's ability to execute as well as completeness of vision. We're honored to be positioned as Leaders, and as the foremost retail and distribution focused provider we are eager to prove what we can do for your business. Take a look at the report and get in touch to see the impact we can make on your sales and bottom line.
Your Customers Can't Wait, and Neither Should You...
See Results in Months Not Years

Increased Sales growth 10%+
Achieved Order fill rate 95%+
Lowest Backorders in company history

Increased Inventory turns 6.5
Reduced Inventory 25%
Increased In-stock Performance 8%
Increased Service Levels 2.5%
Decreased Excess Inventory 10%
Maintained Stock Levels
Decreased Out-of-stocks