ATLANTA, February 17, 2021 – – Blue Ridge, the leading platform blending supply chain planning and pricing solutions for resiliency, was recently featured in AutomationMedia magazine. Mike Mills, Director, Business Consulting at Blue Ridge, discussed an automation trend, pairing supply chain planning with pricing optimization in AutomationMedia magazine. Read Mills' article here.
Mills noted, "Driving this trend is the fact that companies need earlier insights into new market opportunities, including what items consumers want, on what channel, how much they should stock, and how much they will pay for these products."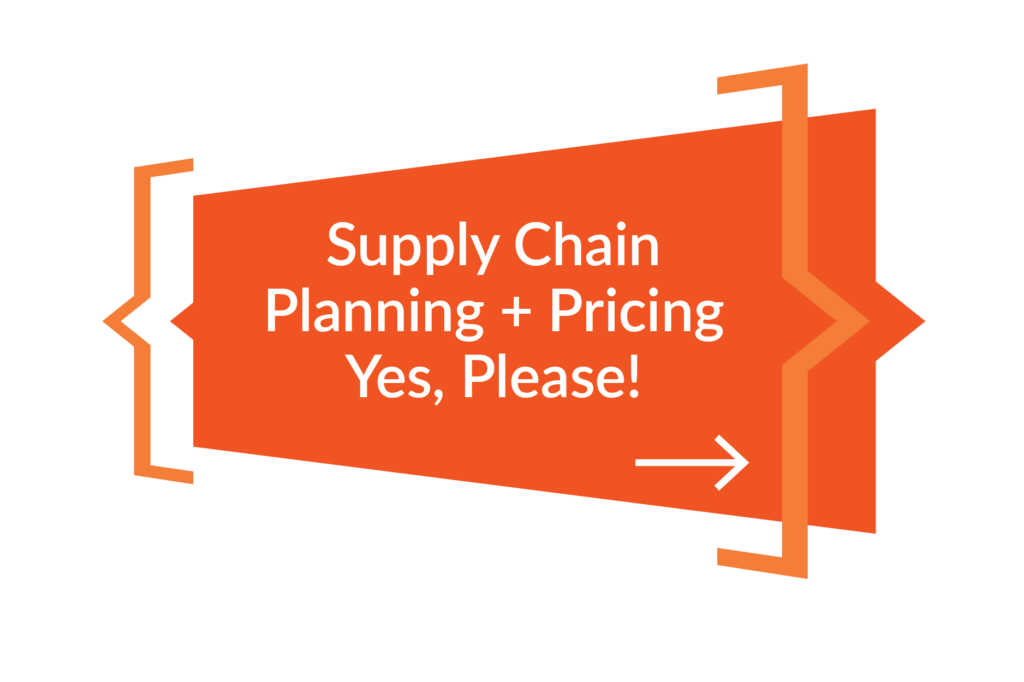 According to Mills, wholesalers' lack of automation keeps their company goals out of reach. Specifically, a lack of automation means poor management of slow-moving products and seasonal items. Those metrics are secondary to the automation value proposition of improving forecast accuracy.
Companies need to evaluate current technology and measurement tools to discover where to improve and invest. When it comes to inventory, nearly half of all companies are able to offer different service levels based on the importance of items or clients. Others use tools that evaluate plans based on demand changes and reconcile sales, purchases, and other financials with budgets. Sadly, more than a quarter of companies fail to use any of these tools.
AutomationMedia is the industry's leading and popular technology website and useful resources for industrial technology enthusiasts.
About Blue Ridge
Blue Ridge Supply Chain Planning and Price Optimization solutions empower distributors and retailers to tap into undiscovered margin through enterprise-wide inventory intelligence, automation and synchronization. Blue Ridge uniquely combines demand forecasting with pricing strategy, so that businesses can proactively understand the unpredictable and allocate the right inventory, right-priced across the entire mix, to accelerate top- and bottom-line results. In a world where the only constant is change, Blue Ridge provides more certainty, more speed and more assurance, so companies can see the why behind the buy and respond faster to the unexpected. That's why major retailers and distributors rely on Blue Ridge for a resilient supply chain. For more information, go to https://blueridgeglobal.com/.