Supply chain executives are picking up the pieces from 3 key problems caused by COVID-19:  Supply Extremes, Mass Exodus to e-Commerce and Misalignment of Inventory. While these problems are disruptive, inevitable and here to stay, you do not have to live with the hangover.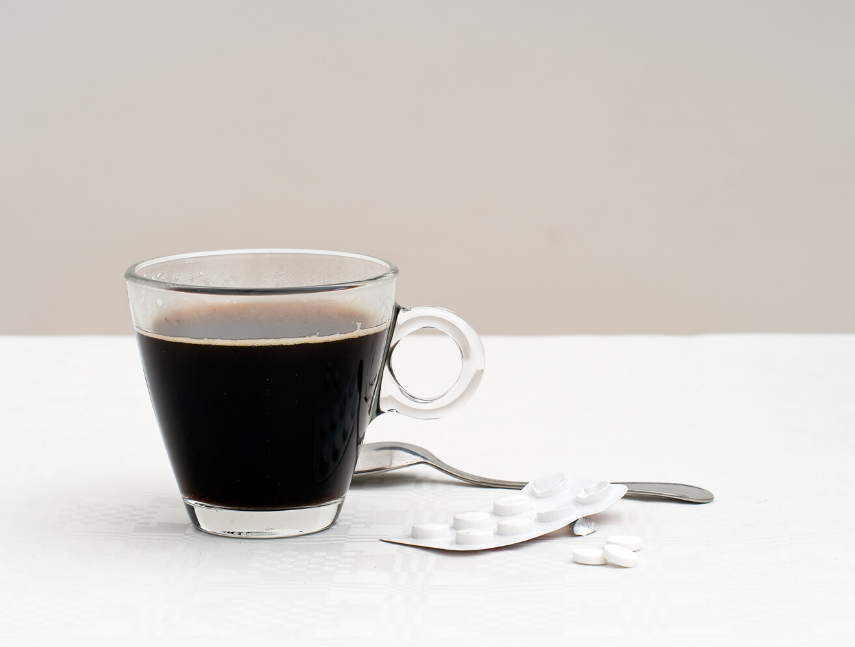 Yesterday's post gave a remedy for supply extremes. Today, in honor of the many cookouts and cold beers that will be consumed this weekend to celebrate the U.S. Independence Day, we continue our series with COVID-19 Hangover Cure #2 – how to get relief from the abrupt shift into e-commerce… the symptoms it is causing, and the cure.
The Symptoms 
So, exactly what do you think happens when companies that used to sell goods in a store, or from a weekly distribution route, are shoved into a new selling model basically overnight? Chaos.
The mass exodus to online buying was fast and far-reaching. These cutting statistics put things into perspective:
One really big headache of all of this is price transparency. A sudden move to e-commerce channels instantly exposes your business to dangerous pricing inconsistencies. With little insight into to how you price items, other than historical sales data and gut instinct, you suffer lost sales and unintentional margin forfeits.
The Cost of Pricing in the Dark
When you have a real hangover, most people want nothing else but to stay in the dark. Because it's more comfortable. When that bright light comes on, things get ugly.
E-commerce turns the spotlight harshly on your prices, causing several costly problems.
Items that are over-priced throughout your assortment are out there for all customers to see and instantly compare to your competitors' prices. Competitors are probably looking, too. If they have intelligent pricing analytics, they'll be able to quickly lower their price, swoop in and steal your business before you know what hit you. ["One tequila, two tequila, three tequila, FLOOR!"]
In addition, it's very likely that you have a large number of products – especially long-tail items — which are under-priced. Without even realizing it, you are throwing significant margin right into the garbage. Simply because you didn't have a way to see it.
Some of your pricing will be way off because it doesn't align with what customers are willing to pay. You charge all customers the same prices based on some arbitrary, cost-plus formula. Meanwhile, your competitors are using machine learning-based pricing tools to make constant adjustments to refine ROI over time.
They log into a system that gives them highly accurate recommendations on strategic price changes that can be made in just a few keystrokes, and what those changes would look like before making them. Even just a slight price change can unlock hidden revenue opportunities and profits. This can be done on a continual basis as the market shifts.
The Cure: Better Pricing Analytics Tools
The cure is better pricing through Price Optimization tools. Pricing software uses smart analytics and automation to:
Adapt quickly to market changes
Adjust price on shortage items to improve customer service
Price objectives based on your replenishment schedule
Position inventory to reduce costs and drive profits
Leverage price to strategically deplete inventory and shape demand
Sound interesting? Learn more about Price Optimization solutions here
Next Up: Misalignment of inventory
We wrap up next week with a cure for the rising cost of inventory misalignment. Until then, happy 4th of July to you and your families!