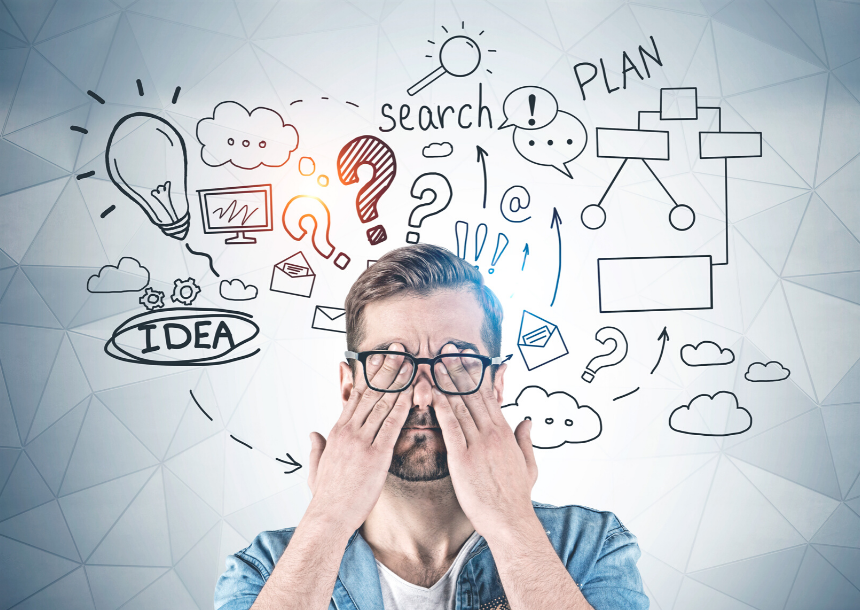 If you are in the retail or wholesale distribution business, you need all the margin help you can get. Change is happening too fast, eroding your margins and hampering your ability to price products in a way that is both competitive and profitable.
Today we'll explain why it's time to trade in your traditional pricing strategies for Price Optimization, which goes deep to squeeze incremental profits in 4 opportunistic areas that you've probably never thought of – but they are crucial to your success. We'll dive into those in a minute.
First, What's Causing Margin Erosion?
It's important to note that there are 2 main culprits:
One is the rapid shift to online buying. Retail ecommerce sales are growing 3x faster than overall retail sales (now at $155 billion, or 11% of all retail sales). The net-net of this trend is price transparency, which is making it harder and harder to set prices with confidence.
The other reason for margin erosion is a lack of 'strategery' between inventory forecasting and pricing analysts. In most organizations, the 2 live on different planets. This makes it impossible to keep up with – let alone react to – the pace of change we are experiencing with customer demand and the economy at-large.
Why Price Optimization Matters
Most companies don't think to marry the 2 concepts of forecasting and pricing. Price Optimization does this beautifully. It replaces dangerous 'price guessing' with strategic, science-based pricing decisions that boost revenue while slashing costs.
It's commonly misunderstood how much price optimization matters. Even just a slight price adjustment can bring massive benefits to the bottom line:
A 1% price change potentially creates a 30% change in gross profit for certain wholesale items!
Forget Wholesale Markups
It's time to throw traditional pricing strategies out the window. Rather than putting cost-plus pricing across all items, you can now run analysis in just a few keystrokes to determine the perfect price for every product, everywhere, every time. Intelligent Price Optimization technology is out there today to make this happen.
Super helpful in fending off ecommerce competition, you can use that information to proactively understand the outcome of a price change before you make it – then use that data to strategically shape demand… For example, make a slight price increase to offset margins when demand is higher, or decrease price when demand is low to deplete inventory and costs.
Market adaptability/timing is everything here. And it just wouldn't happen with traditional pricing methods.
Price Optimization solutions get smarter over time, so you can make pricing decisions with unprecedented confidence and control over profitability.
That Brings Us to the Strategies
Ok. And now… what you came here for. The 4 pricing strategies you probably never tried with your existing approach (because you couldn't):
Take all internal and external factors into account before setting prices. This will include things like Minimum Advertised Price, psychological price points and macro-economic influences. You can, and should, segment prices differently based on product category, sales channel, the target customer, and even time of year.
Optimize pricing across more products, not just top-tier ones. Leverage analytics to uncover hidden competitive pricing, cost reduction and revenue opportunities in the longtail assortment. While businesses usually spend tons of time on the A-level SKUs, there is rich margin hidden deep in your lineup which you cannot neglect. Oftentimes, pricing isn't even as sensitive as you once thought for top-tier products. You don't know what you don't know!
Perfect your prices for each customer. Pricing and price sensitivity vary across customers, not just products. So don't ignore that. With the right insight, you might decide to add or omit a discount, or appropriately stock products for improved service levels to a particular customer segment.
Gain the upper hand in supplier negotiations. Don't let suppliers set prices because they do not have your financial goals at heart. They're looking at the cost to manufacture the product and correcting overstock conditions, rather than what the market is willing to pay. Use price optimization tools to auto-magically determine the optimal prices by product and customer segment, then negotiate margins and costs with your vendors on your terms.
Read More in Total Retail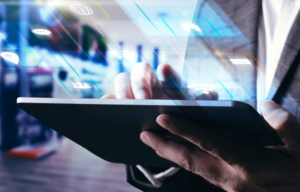 Take 3 minutes to find out how Blue Ridge Price Optimization balances price and profits in these 4 strategic areas – read about it in Total Retail:
"No More SKU Blues: Why it's Time to Embrace Price Optimization"
Think about your pricing strategy for a minute. Does it include the ability to confidently and swiftly test price changes before you make them? How deep does it go into the product assortment? Does your strategy work in tandem with inventory forecasting to strategically shape demand, or are pricing and forecasting on 2 different planets?
If not, contact us.