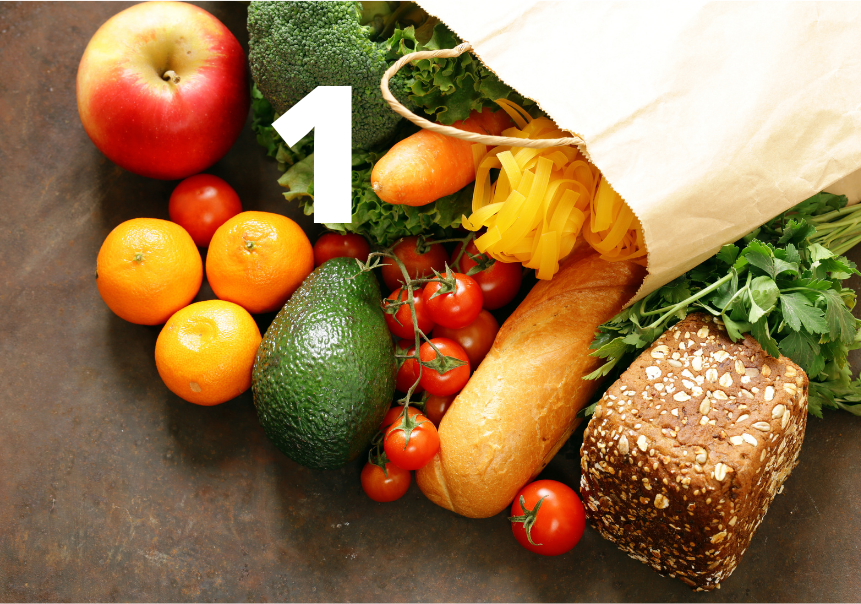 Only 4 European countries are now measuring below a crucial level of COVID-19 cases, according the latest figures. For the food industry, fresh outbreaks mean more changes and more challenges.
This series will cover 5 noteworthy trends we can learn from the Dutch food industry as COVID Round 2 makes its way through Europe:
#1:  Rationalized Assortments
Supermarkets are rationalizing their assortments – offering fewer, different products. Before you run out to try this strategy, note that rationalization is not taking place in all Categories.
For instance, fresh dairy and biscuits are falling the most:
In Week 32 of 2020 there were 16 fewer types of fresh dairy products available in the Dutch supermarket than in Week 13 of this year
There was also a significant cut in the range of biscuits; the number of EANs sold fell by 14
In addition, there are 13 fewer types of fresh dairy drinks
On the other hand, the food industry is seeing more demand for indulgent items:
In Week 32, 21 more beer and lager products were available in the supermarkets than in Week 13
Dutch supermarkets also sold 14 more spice mixes and 12 more coffee products
Sometimes consumer demand patterns do not seem to make sense, or they change without being noticed. In a costly way to the business.
Whether it's a pandemic or regular seasonal demand, which we deal with every year, consumption patterns often surprise us. Many firms do their best to forecast demand based on past years' history and educated guesses. Typically, this costs firms much more in the long run, whether they recognize it or not.
The only way to get an accurate read on category performance – and even patterns within individual EANs – is with the use of science. Injecting smart algorithms into your demand forecasts will make it very clear which products, categories and assortments make financial sense to carry, and which ones should be rationalized. Even across different geographic regions.