A 'painful and chaotic' 2020 will likely lead to more stockpiling & shifts in manufacturing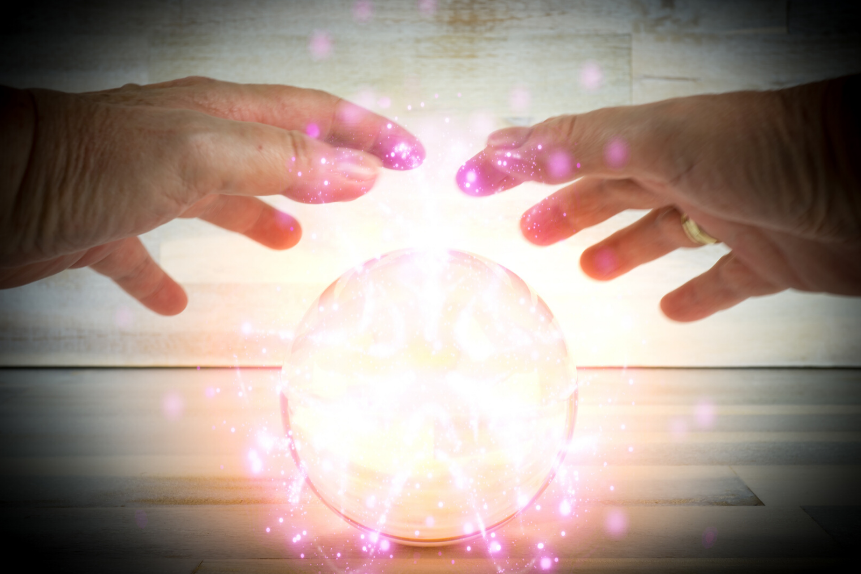 We see dozens of headlines every day… "Post-pandemic supply chains seek resilience". But what does that really mean??? What exactly are firms doing to retool their supply chains?
In short, companies want more options. But those options are quite spendy.
After a chaotic 2020, companies are building in new backstops and inventory buffers in the face of global economic uncertainty. This will likely include multi-shoring and higher inventories, the WSJ said.
Why Are We Going Backward?
The 'State of Logistics' report showed that spending on logistics and shipping as a share of GDP fell to 7.6% in 2019 from 7.9% the previous year. Well that sure sounds promising, but hold your horses… While corporate supply chains actually grew leaner in 2019 vs. 2018 as a measure of T&L spending, that progress is being reversed by volatile swings in demand:
Overall inventory carrying costs will rise 5% to 10% if businesses adjust their supply chains to keep more stock on hand.
The Predictions
Let's look at a few other notable predictions as companies retool their supply chains for resilience:
Companies will now need more warehousing space to keep goods on hand due to manufacturing interruptions and secondary waves of infection
Production will shift from China to other parts of Asia and closer to home
Transportation and warehousing providers will need to invest in technology to improve efficiency and increased support for online shopping
There will be short-term carrier cutbacks and bankruptcies, especially small- to medium-sized truckers that rely on industries such as automotive and hospitality
Shippers are looking for more flexible warehousing options
Rapid e-commerce growth is fueling increased U.S. parcel delivery costs, which grew 8.5% from the year before, and higher trucking costs, which rose 3% last year
Cutting through the Chaos
Offsetting these new costs and stopping the costly reaction of stockpiling is easier than you think. The problem usually lies with 1 of 5 costly triggers which you can easily fix. Curious?
Read the 5 ways to reduce inventory right now and then reach out. We have some things to show you.