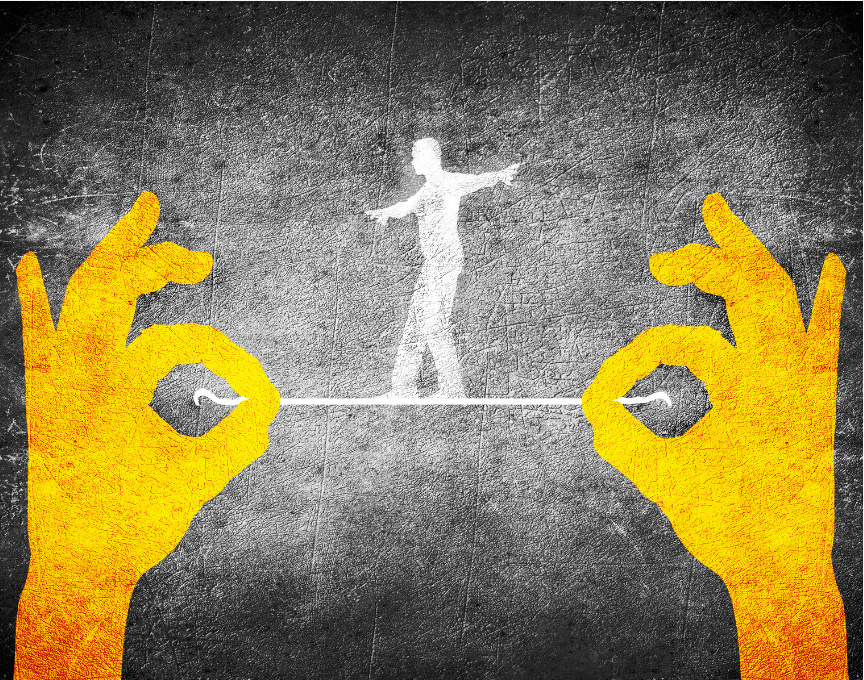 Worried about the reliability and security of your supply chain? Supply chain risk levels are not steady states, and can feel like walking a tightrope.
Your systems and the systems of everyone touching your supply chain must be monitored. Software vendors, especially, should hold a reputable certification that their development practices are verified secure – such as this one from Veracode.
So how can you tell if your supply chain risk is elevated? Dark Reading put out these 6 indications that the danger posed by your supply chain is headed in the wrong direction:
Ransomware attack on a supplier
Lack of mobile visibility at a vendor
Lack of transparency at a supplier
Dramatic changes in operating processes
Major disaster or event (natural or man-made)
Strange occurrences such as a meeting popping up from a vendor that doesn't exist, which could be a cyberattack
Read more here to learn some strategies for reducing supply chain risk in these areas.