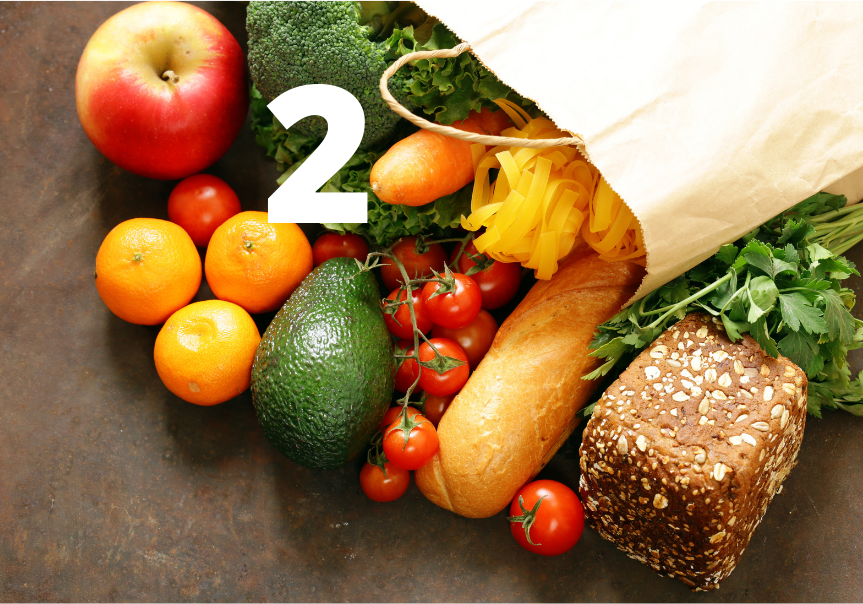 Part 2 of our series continues today and I'm so glad you joined us.
We've been talking about trends in the food industry and what food businesses are doing to manage inventory uncertainties. As a second wave of COVID-19 continues to spread in Europe, we've been gathering some intel from our Dutch customers that may prove useful in this area.
The first trend covered rationalizing assortments. Take a look here if you missed it.
What else is the food industry doing to cope with COVID-19 disruption?
Trend #2:  Longer Receiving Windows
Supermarkets want longer window times again. This allows them more time to receive trucks with stocks and stock up their shelves.
Dutch supermarkets saw an extended supply period imposed during the first wave of COVID-19, but it was then lifted on 1 June. There is a looming fear of consumers hoarding products and empty shelves, but there is really no hard evidence of this. Yet.
Some argue that when supermarkets already ask for extended windows to replenish, they are actually 'creating a stampede' which will lead to unnecessary hoarding and supply issues.
A more effective approach is better management of your replenishment decisions. Replenishment Optimization software is a helpful strategy here. These solutions precisely align inventory with demand at every location by automatically considering every relevant business constraint, including:
Supplier capacity
Order minimums
Location-specific inventory levels
Order schedules and more
Read more here if you'd like to get the most realistic visibility to future inventory orders and cash requirements.