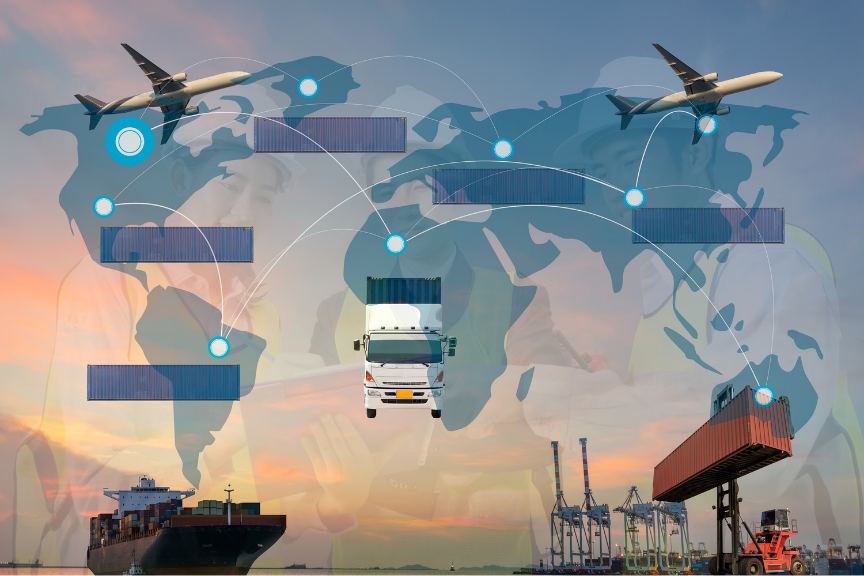 As I was sitting here, kicking my own butt for procrastinating my holiday shopping, I started to wonder about Amazon and what a monstrous holiday logistics nightmare their distribution operations must be.
But hey, somehow they seem to have a handle on it mostly. It still makes me wonder…
How do they do it? What does their distribution network spend on transportation? [Yikes.] How much revenue is lost when merchandise goes out of stock? Or when overstock has to be clearanced out?
Any why is it that Amazon's top 3 competitors – eBay, Apple and Walmart – don't even come close to Amazon's share of the U.S. ecommerce retail market when combined?
It made me remember some fascinating Amazon statistics I ran across earlier in the year:
197 million people get on their devices per month to visit Amazon
In 2018, Amazon's share of the US ecommerce market hit 49% (wonder what is now after a pandemic has lime-lighted ecommerce?!)
This accounts for 5% of all retail spent across the entire country
9 out of 10 consumers price check a product on Amazon
Amazon sells more than 12 million products (gonna need a really good supply chain planning solution to handle all that administrivia!)
Each year the average Amazon Prime member spends $1.4k
That's a whole lot of trucks to fill. A hefty transportation tab – especially considering the returns. Planning and replenishment mayhem. Unwieldly legwork to interpret seasonal demand trends for next year. Probably a lot of pricing inconsistencies that cause lost sales, too.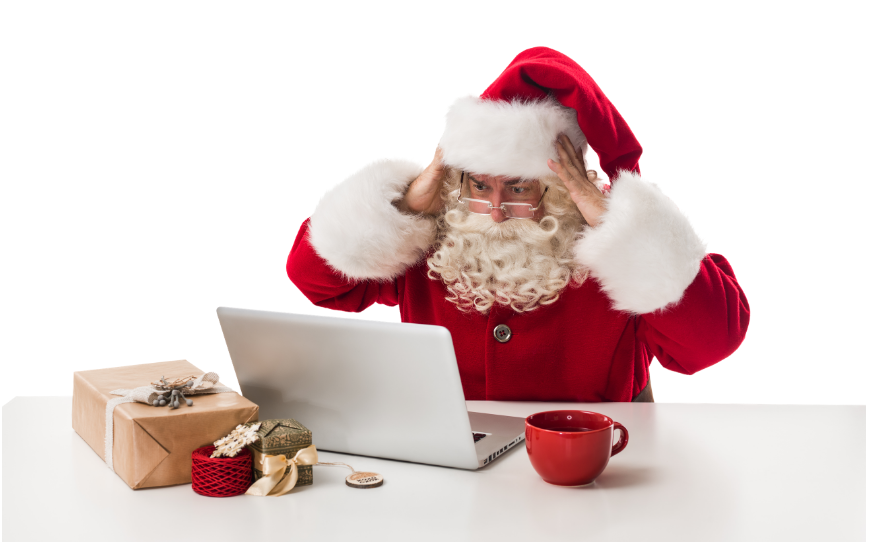 I'm sure Amazon's holiday logistics do not quite match Santa's challenge on December 24th – but it's probably pretty close. Speaking of which, don't miss tomorrow's special holiday blog post. Follow Blue Ridge on LinkedIn or Twitter for updates.
Looking for assistance optimizing your supply chain? Do seasonality and other demand unknowns thwart your margins? How would you like to get forecast accuracy up to 98%+ and still maintain the service levels your customers expect – with 10-20% less inventory?
Schedule 15 minutes for some great supply chain planning advice this week.