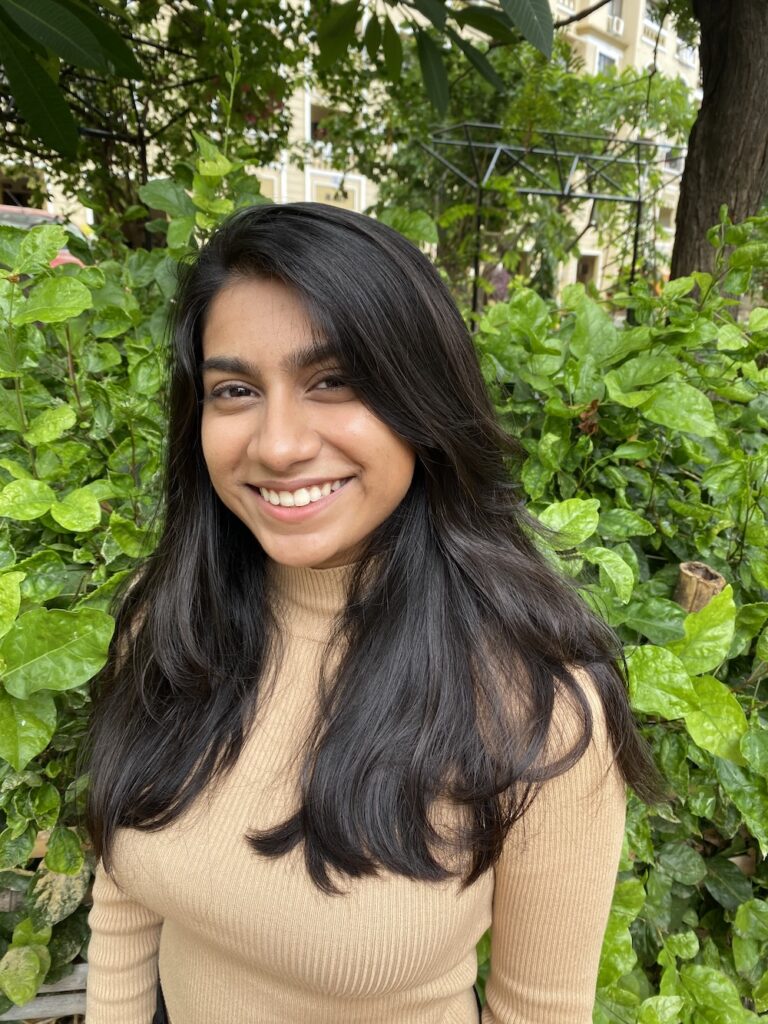 Happy Almost Friday!
If you've been following our Blue Ridge Career Diaries series, you've gotten a taste for what it's like to work at Blue Ridge.
We publish one employee story each week to illustrate the culture and growth opportunities offered by our Company – and our commitment to add only the best talent to the team.
Today we hear from Gauri Rajmane, a Software Design Engineer in the Pune, India office.
"I joined Blue Ridge as an intern in January 2020. Within a month of interning, I knew this was somewhere I could see myself grow professionally and personally.
Working here has been a great learning experience. I was able to gain practical and hands-on knowledge about niche technologies. In this unprecedented pandemic situation when the world was undergoing extreme uncertainty (including my final exams and graduation), having the certainty of joining Blue Ridge meant a lot to me.
I really appreciate the values to which Blue Ridge is committed."
-Gauri Rajmane, Software Design Engineer, Blue Ridge
More from The 'Diaries:
Is Blue Ridge Hiring?
Time to start building your story? Blue Ridge is always seeking the smartest people in the industry who enjoy working in a positive environment to make awesome things happen for customers.🙌
Check the Blue Ridge Careers page to see open positions and inquire about working with us.
Blue Ridge Employees who want to submit your story, please do so here.