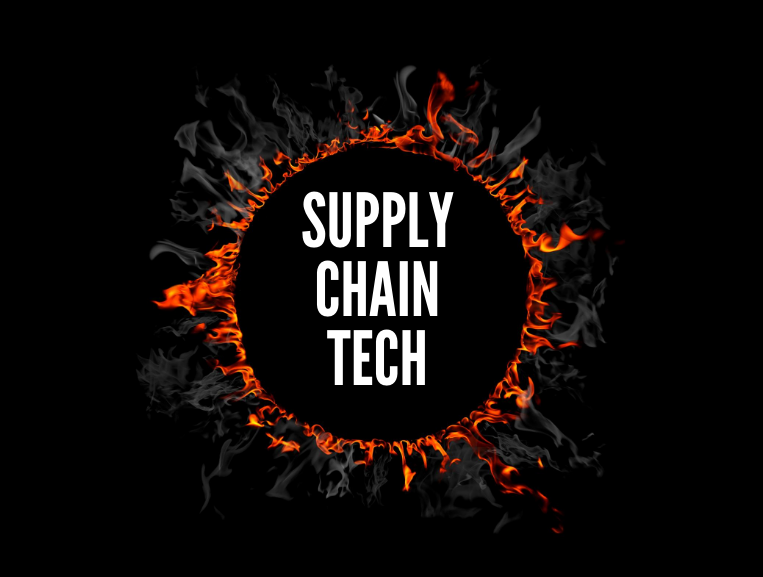 If supply chain technology was a flickering item on the docket last year, this year it is a full-blown, 5-alarm fire.
COVID-19 has lit a fire under the keister of retail, manufacturing and logistics leaders to implement supply chain technology.
Where are these decision makers putting their supply chain technology investment? A May 2020 Visual Capitalist infographic shows that:
55% are investing in warehouse automation
47% are investing in predictive analytics
23% have already acquired new automation technology
Robots in the Warehouse
In addition, it's interesting that 30% of operational warehouse workers will be supplemented, not replaced, by collaborative robotics in 2023, according to Gartner.
"This shows how essential the implementation of technology is and will be in the future, especially now COVID-19 has proven to be a catalyst in technology adoption."

– Supply Chain Digital
Predictive Analytics
The future of supply chain automation goes beyond AI-based automation and mechanical arms that can sort and handle cargo. Intelligent supply chain software that uses predictive analytics is another key investment area for retailers and manufacturers.
These supply chain technologies significantly slash the cost to keep customers happy. Predictive analytics widen the lens of possibility in demand forecasting, intelligent price optimization, efficiency in allocating inventory between locations, dealing with seasonal demand planning or other market uncertainties, and much more.
What About You?
Are you thinking about predictive analytics and automation in your supply chain technology strategy? Need help making sense of the options? Let us help you. Schedule 15 minutes with a supply chain expert now.
Additional Reads:
J.B. Hunt's $500 million investments in digitalization technology – read their story
Predictive pricing analytics and demand forecasting: the chicken-and-the-egg scenario – read more
Science and behavioral predictions are replacing historical sales data and best guesses – see why