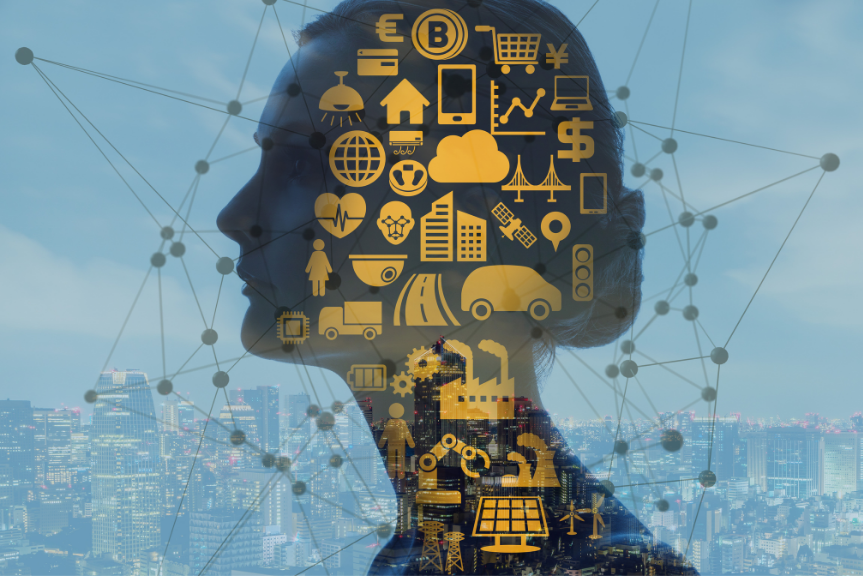 Organizations are finding that data analytics and related technologies such as artificial intelligence (AI) and machine learning hold the key to supply chain management excellence.
How are analytics, AI and machine learning used in supply chain management?
CIO magazine recently detailed how several organizations are putting data analytics to work for competitive advantage and positive results:
NASA – to maintain supply chain integrity
Intermountain Healthcare – to improve fulfillment metrics
Sanmina – to achieve rapid response to demand changes
Extreme Networks – to support growth and complexity
Check out their full article here to see how these companies did it.
Analytics in supply chain management will be a key topic at BLUEPRINT2020 next Wednesday & Thursday, Sept. 23-24. Our virtual conference is loaded with FREE content to help wholesale distributors, retailers and manufacturers "Navigate Supply Chain Chaos with Confidence".