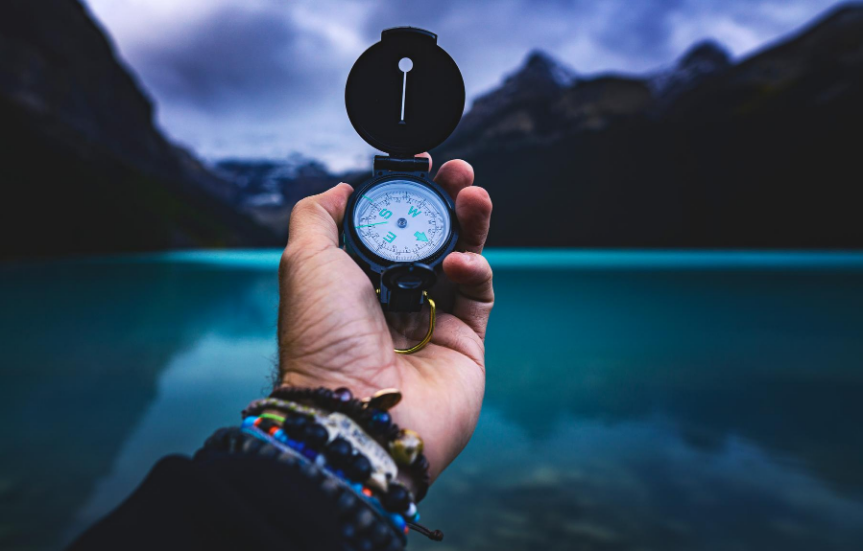 "The past 3 months have been the biggest roller coaster ride (of my life)," said Shelley Simpson, EVP and chief commercial officer at J.B. Hunt Transport Services, the preferred carrier of Walmart.
For her company and for every other retail supply chain business in the world, investments in digitalization technology may be the smartest decision they'll ever make.
An article on TB&P explains that J.B. Hunt's $500 million investments in digitalization made over 5 years announced in 2017 have well-positioned the company to serve its customers since COVID-19 broke their crystal ball.
Contactless Deliveries… Accelerated
J.B. Hunt had 20,000 drivers, mechanics and safety teams working on essential deliveries and had to be protected, as they could not work from home. Now with contactless deliveries, their investments in digitalization are paying off even sooner than ever anticipated:
"[The] pandemic has advanced by 3-5 years the digital space for pickup and home delivery without almost any marketing investment," Simpson said.
J.B. Hunt's digitalization investments included interactive voice-command/response, real-time load recommendations and automation tools for shippers and carriers, which provided for more precise delivery times.
If you're not on the digitalization train yet, you better get on it. It's pulling away from the station fast.
Where to Put Your Purse Strings
An important part of your digitalization strategy is having supply chain analytics that can predict demand swings to help retail customers stay in stock, reduce excess stock and oversee the efficient movement of goods.
Supply chain analytics are a crucial ingredient for building resilience in supply chain because they can handle the heavy legwork required to analyze rapid change across huge assortments of products, channels and locations.
We're Almost Back to Normal, Right?
Umm, no.
If you think COVID-19 is a temporary problem to navigate, think again. While logistics leaders surveyed in February thought it would take up to 3 months for the supply chain to get back to normal, two-thirds of them now say it could take up to one year.
These leaders said the most difficult challenges they face included keeping up with demand, managing uncertainty, delivery disruptions, inventory constraints and keeping employees safe.
Need help with your digital technology strategy to solve these problems? Set some time with one of our supply chain experts now. Click here to access their calendar.