COVID-19 has created a forecast management disaster for nearly every distribution company, but not this one. Thanks to Blue Ridge, a large HVAC parts distributor never ran out of products during COVID time and are running very smoothly – with 180% growth and no reduction in workforce.
Let's take a look at how they used the Blue Ridge to overcome huge forecast management hurdles.
Zeroing in on the Right Products
In some extreme cases, adapting to the pandemic means ruthless prioritization of entire brands — for example Coca-Cola, in response to net revenue down 28% YOY at the end of June, will discontinue the Odwalla juice brand by the end of July, cutting 300 staff and 230 trucks from its refrigerated direct-store-delivery (DSD) operation.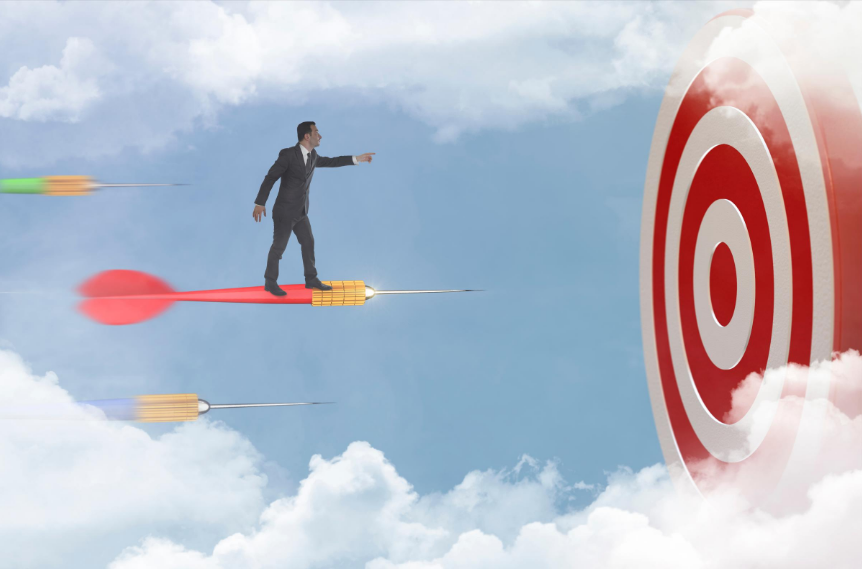 In our HVAC customer's case, it wasn't so much eliminating entire brands or SKUs, as it was honing in on the profitable ones — something you can only do with the right forecast management technology.
As soon as the reality of COVID-19 hit, the HVAC company changed the filters in Blue Ridge to focus on the stuff they sell. The ventilation segment of their business is huge for the virus, with several products that kill 99.4% of COVID through negative and positive ions, LED and ultraviolet light.
Blue Ridge told them to order these products, as demand for installation in housing and commercial entities went off the chart.
Suppliers Hit Hard
The business was well-prepared for what was going to happen. Their suppliers were not.
Demand and product availability were there because Blue Ridge actually told them to buy it. The system worked so well, almost to the point where they wanted to do the right thing… sell items back to the supplier because they wanted to share with the rest of the industry and quit hoarding!
As a result of excellent forecast management technology and fast decision-making, the HVAC company is emerging from COVID-19 with:
180% growth
No layoffs
No furloughs
No one who missed any work
Remained an essential business throughout the downtimes
They've been doing all the medical facilities and are now doing sports arenas around the U.S.
"We have been pleasantly surprised at our business growth for this year. I was just in a meeting with our bank. Our bank is really happy about our growth. During the downtimes, everyone stepped up and understood. We were prepared. It never became an issue in our office, and we were considered an essential business. It is great to say that no one was laid off and to say we've grown 180 percent. We're not seeing that growth with our other partners or other distributors within the U.S. They're not seeing that growth because the system allowed us to really concentrate on the right products."

— Purchasing Manager
Bigger Isn't Always Better
On the flip side, one of their partners in Indiana ran into a buzz saw with another vendor because their system did not order properly.
That vendor [he-who-shall-not-be-named], calls itself the "world's leading supply chain platform". A big-box household name which a lot of companies mistakenly default to in their short lists. And why not, with impressive stats on their website boasting 3,000+ worldwide customers?
Bigger isn't always better.
There are significant disparities in the areas of performance and support that catch many businesses off guard during/after implementation.
"We looked at 5 vendors. We eliminated 3 right from the get-go because they weren't something we felt was going to meet our business needs. It came down to 2 suppliers. Blue Ridge by far exceeded what we needed and what we wanted in our organization. It was not necessarily just because I had experience in it, but just because the others lacked the demand forecasting as well as the functionality of the software in general. Blue Ridge was just a better software."
If you would like to hear the differences in capabilities of these two platforms, schedule 15 minutes with one of our supply chain experts.
You can also click here to learn more about Blue Ridge forecast management solutions.