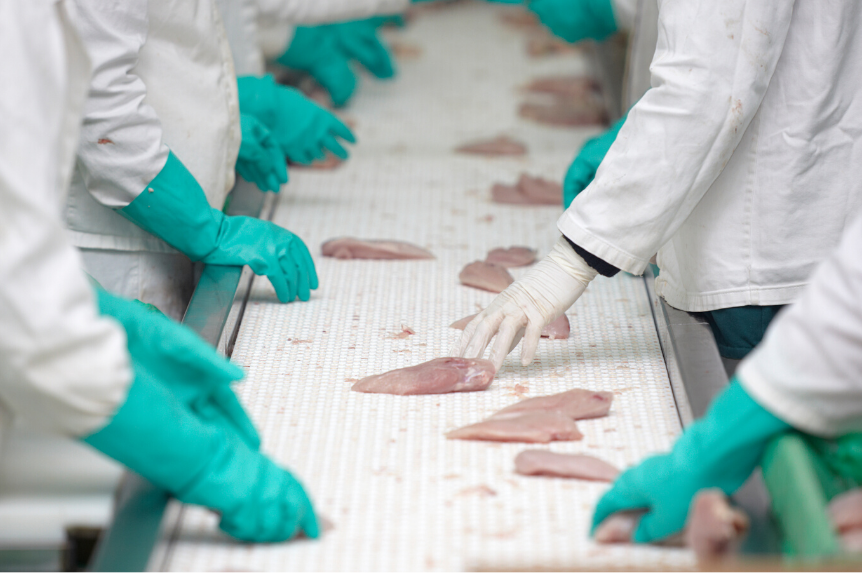 As coronavirus outbreaks penetrate more food and beverage factories, many wine/spirits and foodservice distributors are wondering what that means for their supply chain. What are the ripple effects of chaos in supply chain from the production line to the end-consumer? And how are the businesses in between coping?
From the manufacturer's perspective, the reactions have been varied. Most food and beverage producers are taking 1 of 3 routes according to Food Dive:
Some are shutting down plants indefinitely until all workers can be tested
Others have reduced production capacity
Several have temporarily closed to deep clean their facilities and configure their spaces for greater social distancing
The Show Must Go On
One consideration hit me this morning as I read their article… despite all of these added delays and unplanned costs for food and beverage suppliers, daily routines around things like quality checks still have to happen.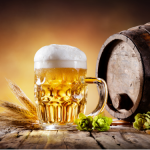 Quality is still very much under the microscope for these products. Yet, the show must go on. People are still here for the beer!
As Greg Suellentrop, Anheuser-Busch's director of brewing and quality put it:
Even during the coronavirus outbreak, the tasting panels at companies like Anheuser-Busch take place every day with proper safety protocols required by health authorities, including social distancing and enhanced personal protective equipment.
Predicting Supply with Strain on the Chain
Factory slowdowns caused by the pandemic put added strain on the supply chain, which is something to consider when predicting lead times into your demand forecast (and perhaps predicting cost increases passed on to you later because of this). Our suggestion to you is to consider an investment buy or "forward" buy if you begin to see any smoke signals there — along with technology to help navigate supply chain planning challenges.
Related: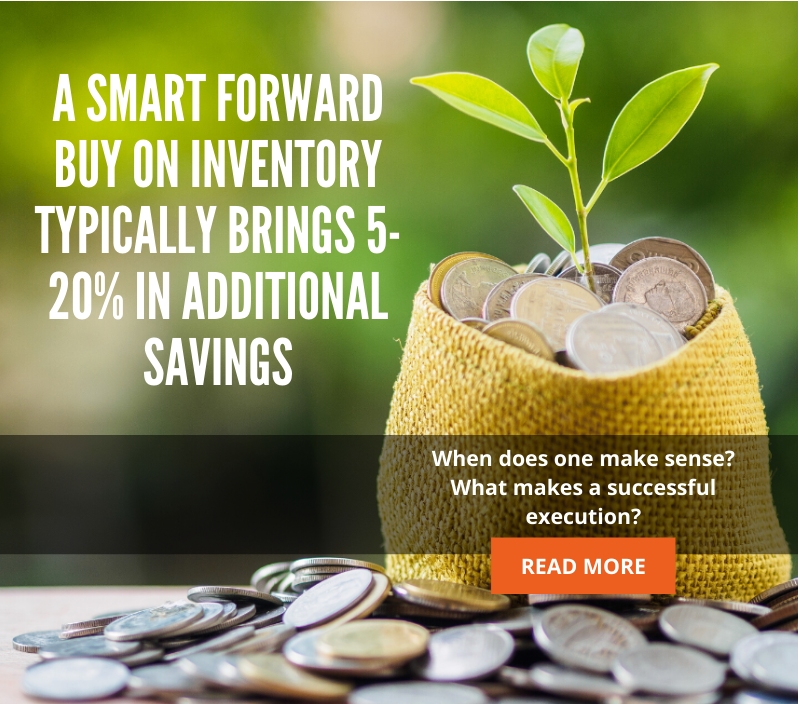 If you are a foodservice or wine and spirits distributor, there are solutions that can help navigate this chaos. Here are some resources on supply and demand planning for wine and spirits distribution and foodservice distribution to help you get a handle on lead times and forecast accuracy.
In addition, you might want to consider checking out our BLUEPRINT annual conference, themed "Navigating Chaos with Confidence. For the first time ever, BLUEPRINT will be held virtually this year and open to customers as well as (maybe, wanna-be) non-customers. Grab BLUEPRINT 2020 info and register here.
Where to Weigh in
For the food and beverage manufacturing reading this, Food Dive is collecting input about how operations like yours are handling the problem of coronavirus outbreaks. Their goal is to assess the various reactions and plans for combatting coronavirus outbreaks in their facilities, and then create a tracker aggregating these data and other news to map the virus' impact on the food supply.
Be sure to weigh in by emailing food.dive.editors@industrydive.com. We'll keep an eye on their research and update this post with their findings when it's available.