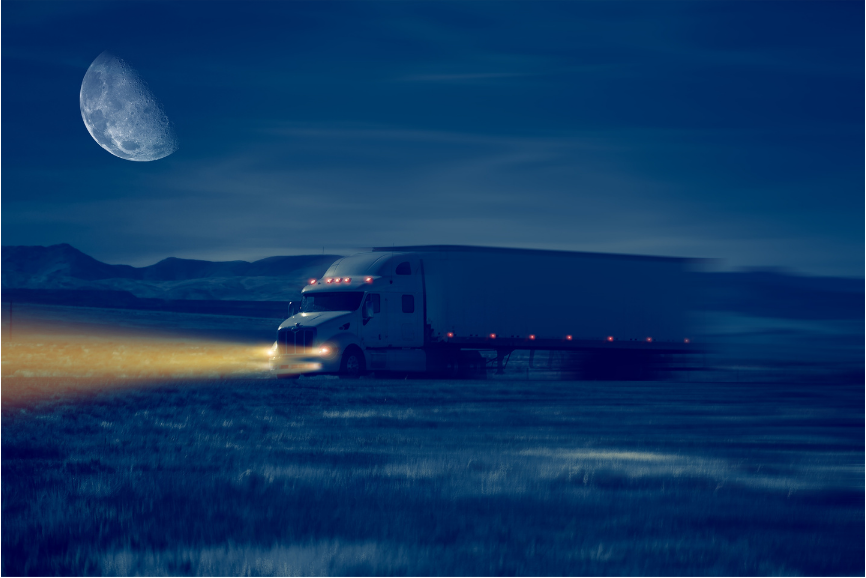 Supply chain implications from COVID-19 are widespread, with many dimensions.
We talk a lot about those in this blog. One angle that hasn't received much attention until now is the urban exodus resulting from consumers moving outside of cities.
It's an interesting question: How is COVID-related urban exodus impacting supply chains? Supply Chain Dive explored this and I think it's worth digging into.
Growth in Work from Home
Nearly 40% of jobs can be done remotely and according to the results of a survey of businesses conducted by the Federal Reserve Bank of Atlanta in May, work from home could triple as the U.S. economy finds a new equilibrium.
2 Likely Effects on Supply Chains
What are the implications of this urban exodus on supply chains?
"Supply chains will follow the spending, and the spending will follow the jobs."
There are 2 likely effects you can expect on supply chains:
Industry-wide supply chain efficiency gains will be more difficult
Distribution networks built to serve urban consumers will see a dip in capacity utilization, while capacity at distribution facilities for rural areas could experience growing pains
Read more in Supply Chain Dive
Need help adapting your supply chain for efficiency and profitability? Grab a free appointment with one of our supply chain planning experts.