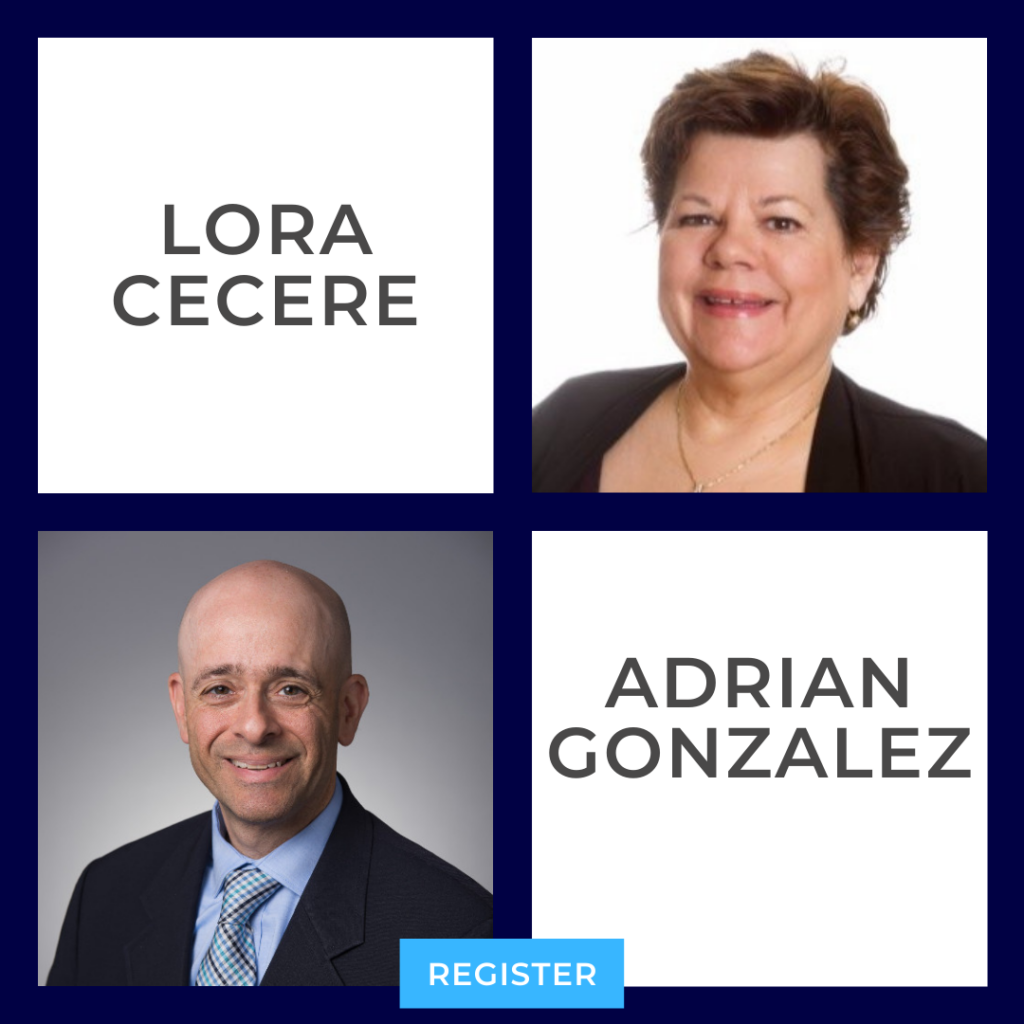 Lora Cecere and Adrian Gonzalez – two of the most influential and knowledgeable thought leaders in the supply chain space – will speak at our virtual supply chain conference, BLUEPRINT 2020 next Wednesday and Thursday, Sept. 23 & 24.
Navigating Chaos with Confidence
Lora's and Adrian's talks are designed to deliver strategies to help you "Navigate Chaos with Confidence," something we all need dearly right now.
Lora Cecere is the Founder of Supply Chain Insights, and author of the enterprise software blog "Supply Chain Shaman". She works with supply chain leaders to take teams to higher levels of excellence. Her research firm Supply Chain Insights is paving new directions in building thought-leading supply chain research. With 40+ years of expertise, supply chain is in her veins.
Industry analyst Adrian Gonzalez is President at Adelante SCM, Founder/Host of Talking Logistics and Founder of Indago. He is a well-respected, trusted and influential supply chain and logistics analyst and strategic advisor to high-level executives in manufacturing, retail, 3PL and technology companies.
View agenda for BLUEPRINT2020
And Speaking of Amazing Content…
You will hear from some of our Partner Sponsors on a variety of topics. This year's list of Partner Sponsors is the most impressive we've ever had:
enVista
GURUS Solutions
Körber/HighJump
LaneOPX
NorthFind Management
Oracle® NetSuite
PCG Services
Verenia
Zerion
In addition, several customers from various industries will take the mic to share what they are doing to navigate and overcome chaos like the pandemic, tariffs, political uncertainty, long lead times, rising transportation costs and more.
And Finally…
What's a show without awards? We're working on some recognitions for our customers with prizes. Who wouldn't want a shot at that?