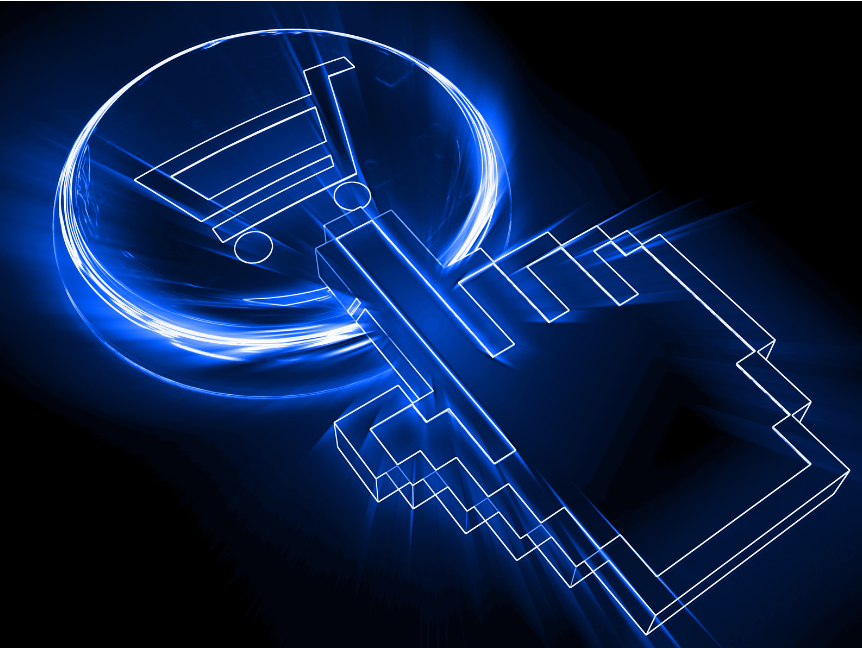 Increased digital commerce is forcing retail and distribution businesses to dig deep for a better way to react to competitive prices.
Pricing strategy is a huge sticking point for these companies as they sweat to figure out how to pivot from traditional channels to online demand on a dime.
In this article from TotalRetail, Blue Ridge EVP, Product Strategy Cliff Isaacson explains how greater price transparency and price sensitivity have led to split-second pricing decisions that can't keep up with new competitive online threats.
Take the reckless out of your pricing strategy. Now is the time to look into AI and Machine Learning capabilities as a crucial pillar of your pricing model.
Learn more: