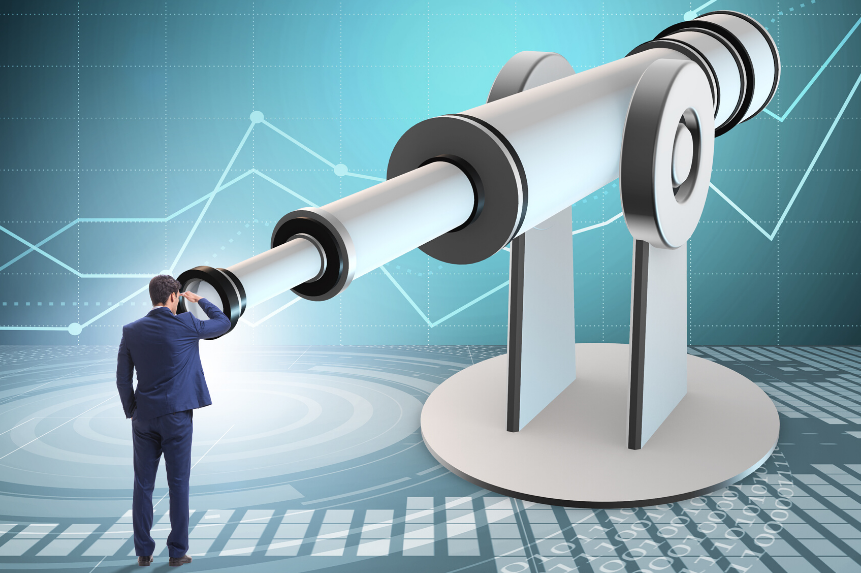 Supply chain analytics is a fuzzy area for a lot of people. As new AI and Machine Learning capabilities infiltrate the supply chain planning software market, it begs the question, "What is the difference between predictive analytics, prescriptive analytics and cognitive analytics?"
A recent post by Lora Cecere, founder and CEO of Supply Chain Insights, covers this. She says streaming data architectures are quite different from traditional analytic approaches, and the hope is that supply chain analytics will progress the industry from old-school "visualizations" and reports to "optimization" and decisions support.
Big Data Supply Chains
Predictive vs. prescriptive vs. cognitive analytics – what does big data in supply chains tell us beyond traditional analytics approaches like the visualizations you can get from your ERP, CRM, APS, WMS or SRM system?
Rather than just helping business users to see the problem, the move up the tech stack toward cognitive analytics will drive real performance improvements through real-time, actionable insights:
"In predictive analytics, there is a clear objective function and a solve against a desired outcome. On prescriptive analytics, the solve yields exceptions and the insight engine gives recommendations on how to best manage them. Machine learning drives insights for prescriptive analytics. Cognitive analytics sense, learn and then drive action," Lora explains.
A Great Application for Pricing
Pricing strategy is a prime example of where supply chain analytics can deliver optimization and substantial value.
Earlier this week we announced enhanced Machine Learning capabilities for price optimization, which fits very nicely with Supply Chain Planning to minimize disruption and expand earnings. The feedback has already been super positive. If you haven't seen Price Optimization yet, it's worth taking a look.
Oh, and Happy Friday!