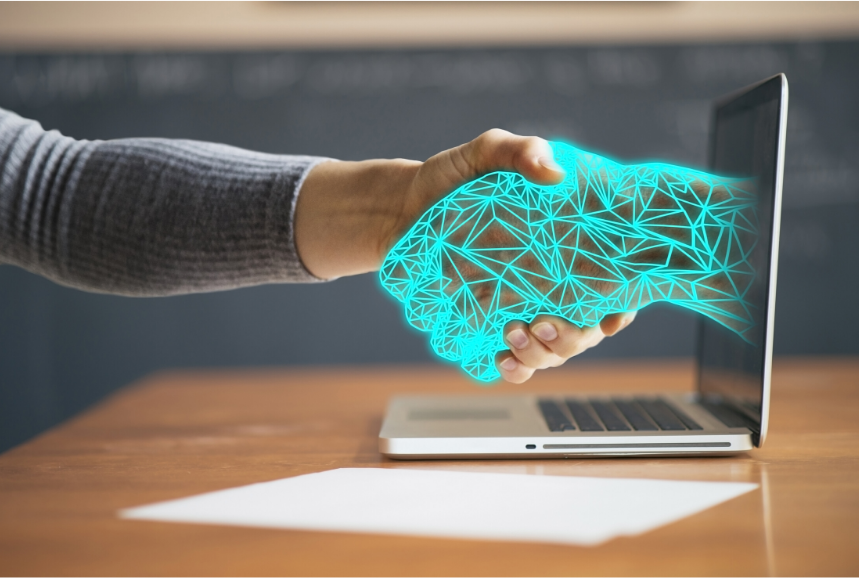 Tech is always the hot topic. Sometimes functional, sometimes sexy. Sometimes tech just for the sake of tech. But it always keeps us on our toes.
The 2020 supply chain trends can be summed up in 2 words:
Tech Reigns.
Technology has inundated supply chains and some sort of organization is in order, if supply chain leaders are to remain focused on the prize in 2020 and beyond.
A Gartner report on 2019 supply chain trends said the top technologies for the supply chain in 2019 were AI, advanced analytics, IoT, robotic process automation, autonomous things, digital supply chain twin, immersive experiences and blockchain. What are the 2020 supply chain trends and what will the supply chain tech maturity curve look like in next few years?
The Next Tech gathered these six 2020 supply chain trends, which reveal that technology reigns. More tech, technologies (and the people running them) playing better together in the sandbox, and better use of data and automation are a few of the things we can expect:
Companies get more selective about data. It's not about "boiling the sea anymore". Leaders need fewer (albeit more powerful) analytics tools with faster insights, so they can make cognitive, highly accurate decisions to rapid market shifts.
More automation through AI in the supply chain. "We will see an excellent change to automatic decision-making which leverages and predictive and prescriptive analytics, such as AI," said Abe Eshkenazi, CEO in the non-profit Association for Supply Chain Management.
Data use cases expand. Companies will also be able to use data beyond traditional applications and in extended ways – for example, in carbon footprint calculations and carbon emissions, which are becoming new decision criteria for procurement.
Supply chain collaboration becomes more critical. Look for an affordable reimagining of supply chain and the need to construct highly collaborative ecosystems. Establishing that level of confidence among supply chain stakeholders isn't a small endeavor because of the complexity of customer needs.
Pressure for interoperability grows. Na-na-na-nah, na-na-na-nah… Hey hey hey, goodbye… The days of each department having their own technology stack are fading fast. Siloed technologies create huge issues when presented individually and even more collectively. The technologies required to address supply chain trends in 2020 and beyond will need to work together rather than standalone. While supply chain technologies like AI, advanced analytics, IoT, robotic automation, digital supply chain twin and blockchain will continue over the next year and beyond, by 2023, at least 50% of them won't be utilized in isolated standalones. Rather, technologies will need to operate in a complementary manner. The takeaway: If a technology does not play nicely with other technology, leaders are unlikely to buy it. Or, they will stage out it if it is already being used. Related read: Honeywell announced Robotics Tech Center Focusing on Next-Gen Supply Chain
Supply chains will include more tech. Gartner predicts a handful of new technologies will be added into the supply chain toolbox blend this season, including:
Edge calculating
5G
Convergence between IT and OT [operational technology]
Dark warehouse
3D printing
Next-generation RFID
Near-field communication (NFC)
Elongated degree integration
Read the full article from The Next Tech here