Now more than ever, S&OP collaboration and synchronization are crucial to accelerate your cycles and unwind supply chain disruption. Which strategic customer and SKU segments are most profitable? Use analytics to decide, then hedge all your decisions based on that.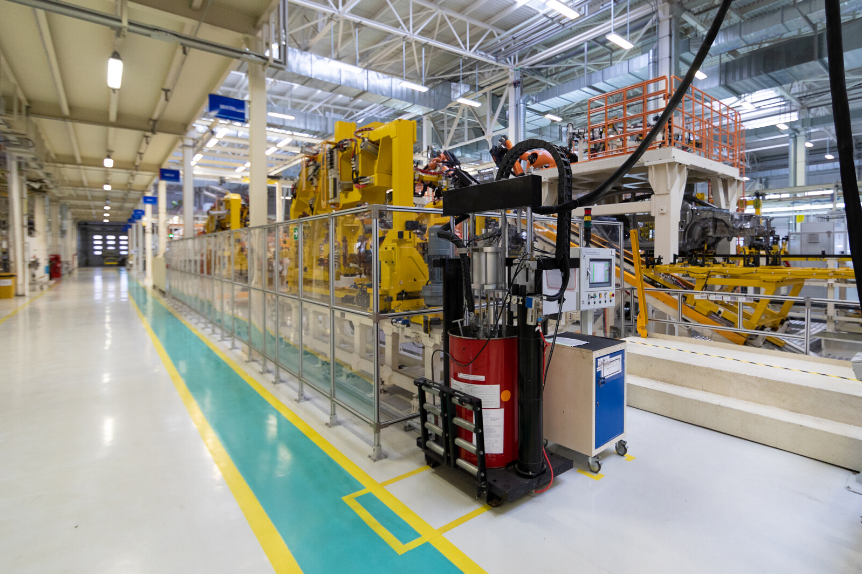 Despite some signs of Chinese factories ramping back up, Supply & Demand Chain Executive says don't expect the strain on the supply chain to let up anytime soon.
Uncertain forecasting, a lack of raw materials and productivity losses continue to cause widespread supply chain disruption for nearly 75% of companies. Collaboration and S&OP synchronization built around analytics – particularly when looking at strategic customer and SKU segments – play a critical role in adapting to and surviving disruption.
SDCE gives some major predictions plus 4 strategies you can apply to enable a more flexible supply chain right now and in years to come:
Predictions for the New Normal
Ramp-up will be slow. Expect (even longer) lead times and unforeseen delays to clog supply chains, not just with Tier 1 suppliers, but Tier 2 and Tier 3 components.
Demand visibility will be reactive. Simulating scenarios on spreadsheets simply doesn't work anymore. Collaborative planning tied closely into analytics will be critical. You'll need the ability to run cost-of-service analyses to balance complex trade-offs like customer service, attrition and product rationalization.
Business models will change to support new revenue models. More ecommerce and parallel supply chains, such as foodservice and retail, will continue to emerge.
Emphasis on worker safety will reduce overall productivity. Manufacturers will turn to digital enablement and automation to create efficiencies elsewhere.
Steps You Can Take Now
So what can you do about these major changes headed for supply chains?
Evaluate supply base durability, identify risk and take appropriate steps. Conduct a collaborative mapping exercise with your suppliers and then diversify.
Trust some forecasting models more than others. Historical data no longer applies. You'll need to hedge your predictions and focus on which levers to pull to drive profitability, like focusing on specific customer segments or your more profitable products. Pricing analytics could prove very practical here.
Put the safety of your employees and customers first. Robotics and automation could help alleviate risk during routine cleaning processes to avoid a shutdown.
Understand the effects of consumer behavior on your and your customers' businesses. An Integrated Business Planning framework for S&OP allows you to optimize your supply chains daily and remain flexible to shifting market and customer demands.
Learn More About Integrated Business Planning and S&OP Solutions: