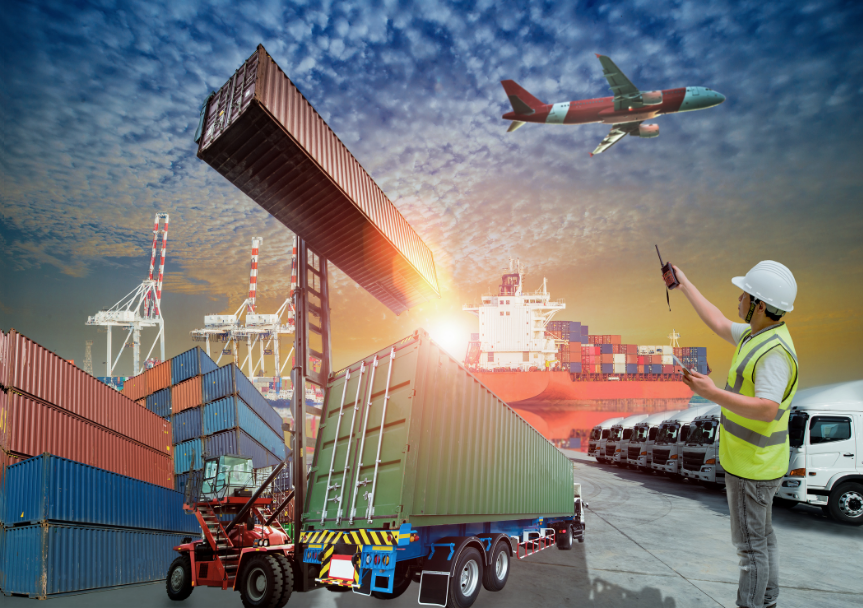 Did you know that 79% of companies with high-performing supply chains achieve above-average revenue growth within their industries?
Let's back up and answer the bigger question here, how do you create a high-performing supply chain?
It all starts with understanding today's supply chain trends, statistics and predictions.
"By staying on top of supply chain management trends and issues, you can make sure that your company can readily adapt to changes". — FinancesOnline
Today I've highlighted some of the interesting supply chain trends, stats and predictions for 2020-2021:
Outsourcing
The highest outsourcing happens in distribution & logistics (42%), followed by manufacturing (37%), finishing (29%) and packaging (23%).
Technology Investments
The Top 5 technologies that are becoming a priority in the supply chain industry in 2020-2021 are:
Data Analysis (41%)
IoT (39%)
Cloud Computing (39%)
Info Security (31%)
Predictive Analytics (29%)
Limited Supply Chain Visibility
One of the biggest forcing functions to get these technologies in place has been ecommerce and The Amazon Effect. Companies not historically built for such a sharp hockey-stick adoption of online shopping as we've seen in 2020 are really on the struggle bus:
Why are we losing so much in sales because of stockouts?
How much do overstocks cost the business?
How can we deliver faster without losing our shirts on costs?
Are our prices competitive today? Could we charge more?
Why can't we ever make our customers happy?
The problem is with visibility, or lack thereof:  62% of firms say they have limited supply chain visibility. It's time to get serious about supply chain optimization to offset soaring costs, delivery pressures and the administrivia of forecasting inventory. It's no longer sustainable to rely on manual demand planning processes – or rigid ERP or WMS solutions that built a supply chain planning component as an afterthought. These systems lack the speed, certainty and assurance firms need to compete amid dramatic change.
Globalization
Supply chain optimization will become even more important as the influence of workforce globalization sets in. Capgemini research predicted that 80% of manufacturers would have multi-country operations by this year.
That means firms will need more knowledge workers—those capable of handling complex processes like supply chain analytics, procurement processing and provision of services—to drive the labor component of supply chains.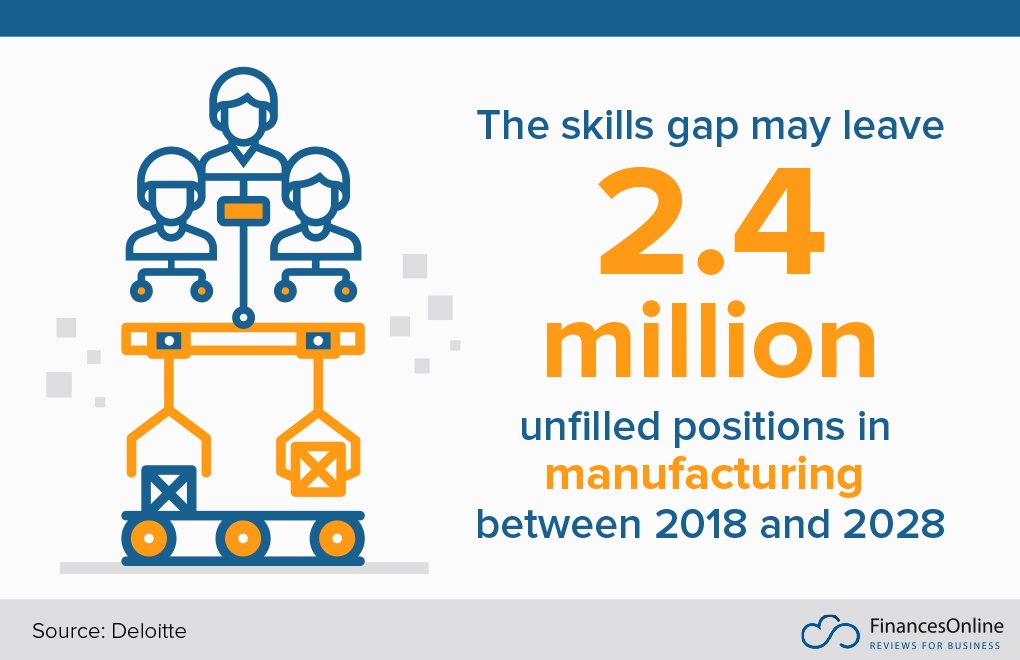 In addition, advanced technology systems, collaboration software and sophisticated logistics set-ups will make globalization easier for these companies. Learn more about Integrated Business Planning software for supply chain collaboration.
Shorter Product Lifecycles
"As product lifecycles and clock speeds become shorter, supply chains must evolve to become faster and more efficient". This could mean diversifying from a single supply chain for all products to multiple supply chains to accommodate these varying lifecycles and remain profitable.
Advanced supply chain management tools will help demand planning teams keep better track of inventory levels, automate order replenishment and transfer/allocate inventory between locations efficiently.
Green Sells
Finally, sustainability. It's 'a thing'.
Aside from doing a big favor for the environment, more than 60% of consumers don't mind paying a premium for sustainable products.
Green supply chain processes, such as eco-friendly warehouses and electric or solar-powered vehicles used to transport goods, are being implemented at an increasing pace, as companies realize the brand value they have to gain from it.
Read More Supply Chain Trends
There are a lot more goodies in the article by FinancesOnline, including predictions for:
Circular supply chains
The rise of elastic logistics
Blockchain
Adoption of IoT
Robotic automation in supply chain
Automation through AI, AR and VR
Check it out here.