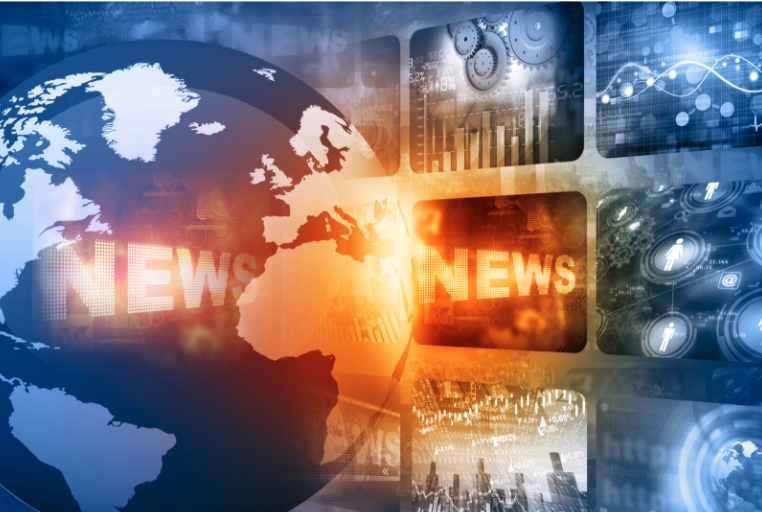 Happy St. Patrick's Day!
Today we announced the acquisition of Inventory Investment AS (IIAS). This investment is the latest example of Blue Ridge's capabilities, growth and efforts to expand our global presence. The investment extends business agility with AI and Machine Learning-Based Supply Chain Planning and Pricing solutions.
For additional reference, the joint news release from IIAS and Blue Ridge can be accessed here. Here's a little deeper look into today's big news…
Why Inventory Investment AS?
IIAS is a Norwegian-based company that helps businesses automate, streamline and optimize their supply chain planning to remove significant working capital costs while boosting profitability. IIAS has been an indispensable partner in Europe and proved to be the ideal investment for Blue Ridge.
What the Acquisition Means for Distribution, Retail and Manufacturing Businesses
A network architected for rapid value. Across the globe.
With the acquisition complete, the go-to-market and services capabilities of IIAS and Blue Ridge will become tightly aligned around an integrated and more scalable, high-quality customer experience, especially across our focus areas in the Nordics, central Europe and UK. The IIAS team, now Blue Ridge team, will continue to work out of our office outside Oslo, Norway.
"I personally believe this move is great news," said Jim Byrnes, CEO of Blue Ridge. "My confidence is rooted in knowing this investment ultimately ensures that all our efforts are focused on one thing – further increasing the value we bring to our customers around the globe every day".
Extend Business Agility with AI and Machine Learning-Based Supply Chain Planning and Pricing Solutions 
The Blue Ridge Platform, uniquely combining Supply Chain Planning and Pricing Solutions, delivers insight-rich decision intelligence crafted in the cloud. Embedded data science like AI and Machine Learning ensures max profits and new levels of agility are realized. Companies big and small, leaders and up and comers, choose Blue Ridge because of our relentless pursuit of customer success and an industry-best time-to-value equation.
Blue Ridge is constantly investing in our products and digital experiences. Keep an eye out for more exciting information about forthcoming releases and features soon!