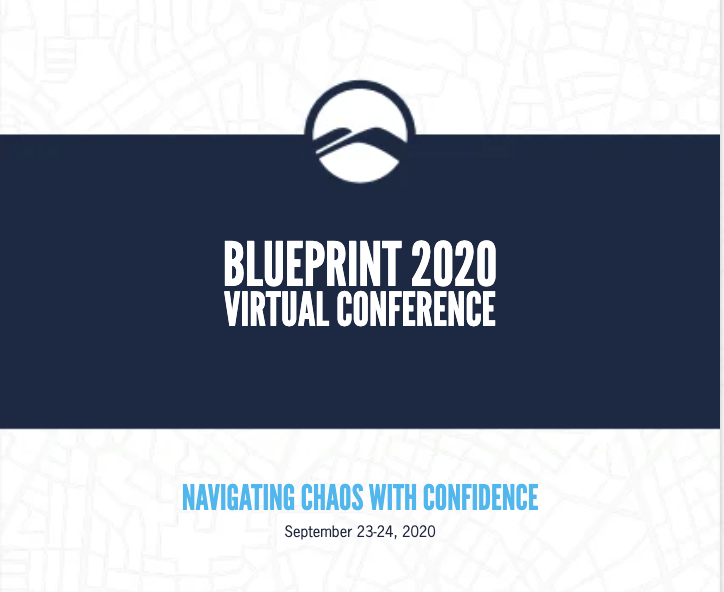 Lora Cecere of Supply Chain Insights and Jim Byrnes are rolling the conference kick-off. We have a great lineup of supply chain content in store for the next 2 days!
We added 50 new seats in the final hours, after blowing away the capacity limit we originally set up in the platform.
If you missed out and want additional information about the content, set a 15-minute appointment with one of our business development representatives here.
View the agenda and check our awesome sponsors (thank you!):