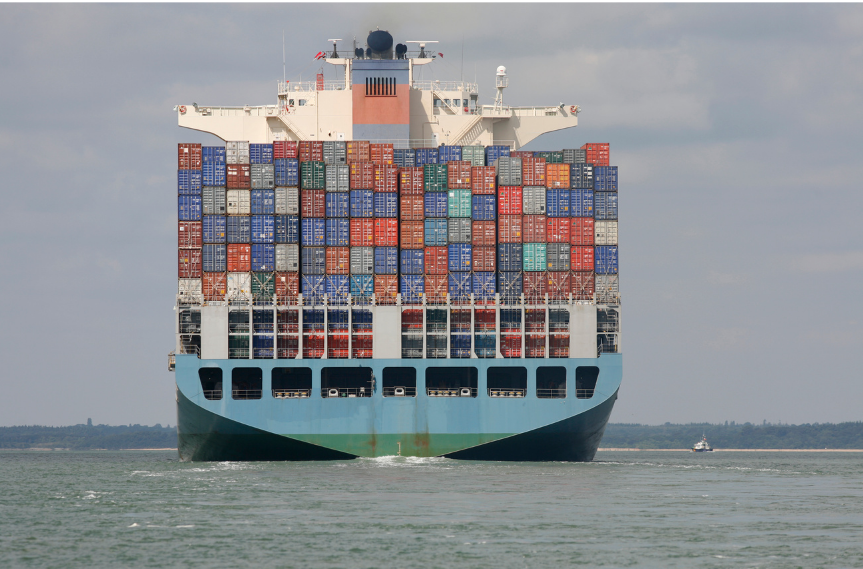 The World Trade Organization predicted in April that world merchandise trade would plummet between 13% and 32% this year.
What are your thoughts now? Are we getting back to growth – and if so, when? What's the economic outlook for global trade?
Global Trade Magazine blogged that despite the widespread health and business challenges brought on by the coronavirus, U.S. business leaders have a rosy outlook. Most of the decision-makers surveyed have more than 5,000 employees and 85% of their companies do business outside the U.S.
Numbers Support a Rosy Outlook:
Two-thirds of the business leaders surveyed by TMF Group are optimistic the domestic economy will recover within a year
23% expect a V-shaped economic recovery, meaning a dramatic bounce to pre-virus activity by the end of 2020
Only 12% anticipate the economic impact of the pandemic to last 2 years or more
Looking globally, there was a bit less optimism:
56% said the global economy would recover in a year
Supply Chains Across Borders
One interesting thing to note… The survey underscored that the pandemic has forced business to rapidly evolve. Many are moving ahead to reassess, reimagine or reinvent their businesses:
Thirty-six percent will accelerate plans for international expansion, and 32% plan to seize domestic growth opportunities
A big motive for this is the diversification of supply chains, cited by 35% of respondents
As Global Trade Magazine pointed out, "the disrupted flow of goods across borders has vividly illustrated that today's highly interlinked, international supply chains have more potential points of failure and less margin for error for absorbing delays and disruptions."
As a result, businesses want to decrease dependence on one country or region. This may increase costs initially; in the long-term though, diversification will reduce risk, make supply chain networks more flexible and more agile. Another key piece of this puzzle is using integrated business planning technology to facilitate an ecosystem of collaboration.
More Resources
For more information on supply chain risk management and building a flexible supply chain, here are some more great resources: