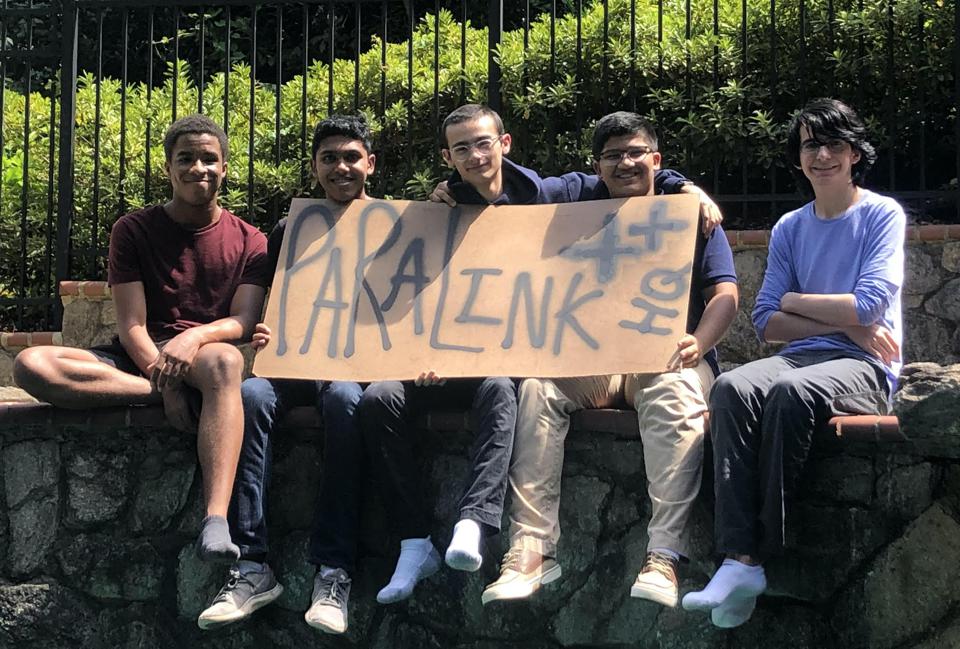 How did 5 teenagers from Alpharetta, Georgia, become some of the nation's largest distributors of personal protective equipment (PPE)? Ingenuity, hard work and some help from friends.
Forbes told the amazing story of their summer vacation and revelation about the future of supply chain management.
They realized through ProjectParalink (a food delivery software developed by the teens) that traditional supply chains weren't working during the pandemic. Localizing the supply chain could provide a solution.
These young entrepreneurs are truly incredible. Read their story now.