JEFF HAWKINS IS THE CEO OF BLUE RIDGE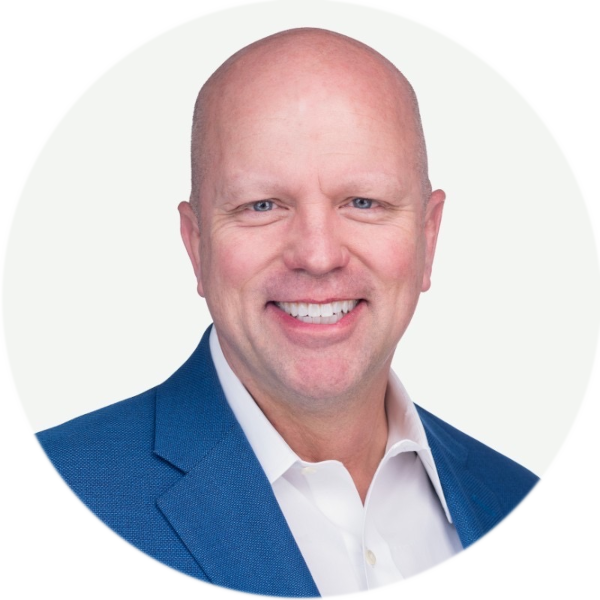 Jeff is the CEO of Blue Ridge and brings proven experience of leading companies through unprecedented growth while driving customer value.
Prior to joining Blue Ridge, Jeff held senior Commercial operating roles, including CRO, COO, and CSO for publicly traded and private equity owned companies. His recent growth transformation work has been with software and supply chain companies including Llamasoft, Transplace, and Wind River during his tenure with the private equity company, TPG. In addition to his operating roles, Jeff has held senior leader and Partner roles in management consulting, including Deloitte Consulting and AlixPartners. And Jeff enjoyed early career success as an intelligence collection officer in the United States Air Force (USAF) followed by several years with the National Security Agency (NSA). He holds an undergraduate degree in business from The University of Maryland and a master's degree from a top-tier engineering and technology school, Rensselaer Polytechnic Institute (RPI).