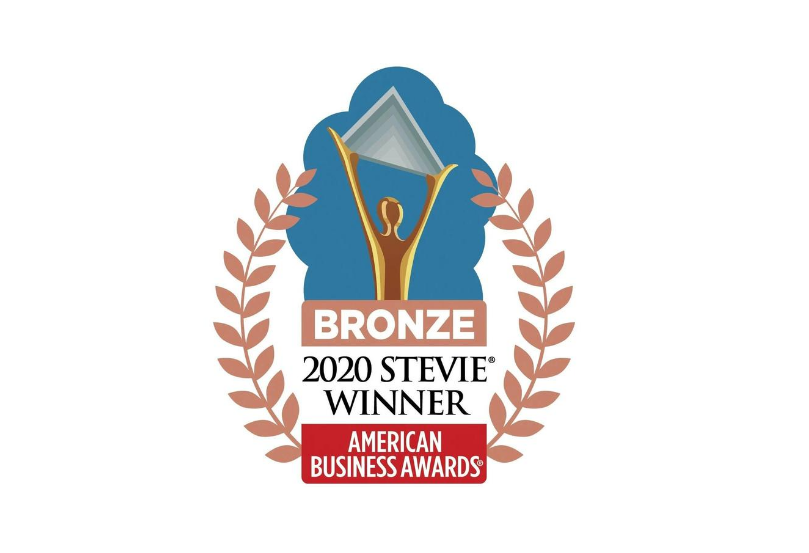 Let us brag for a minute. Yep, this happened.
Today Blue Ridge is honored to announce that we have won a shiny, new Stevie Award in the category of Best Supply Chain Management solution.
The winners were determined by the average scores of more than 230 professionals worldwide in the 3-month judging process.
Winners were celebrated during a virtual awards ceremony on Wednesday, August 5.
Price Optimization Solution Takes it
The Blue Ridge Price Optimization solution, added to our Supply Chain Planning suite in 2020, took home the Bronze Stevie®. Blue Ridge Price Optimization software leverages machine learning to quickly identify opportunities and simulate pricing strategies for peak margin, profits, revenues and sales.
"We Love You, Man!"
We'd like to thank our customers, our partners, and of course the 2020 American Business Awards team for this prestigious recognition.
Not to get all gushy on you, but… Ok, whatever; it's happening anyway.
We have some of the best customer fans in the supply chain management community – no, probably on the planet. We could not have done this without your support!
Every day, we remain laser-focused on strengthening your results with the platform, actively monitoring your analytics, making proactive recommendations, providing expert support, solving tough problems that only someone knee-deep in the wholesale distribution space could solve and, of course, adding next-gen innovations like Price Optimization to just keep creating value for our customer base.
Read More
Read Blue Ridge's announcement here.
You can also visit the 2020 American Business Awards' Stevie Awards website using the following links to:
Related: Price Optimization software solutions by Blue Ridge