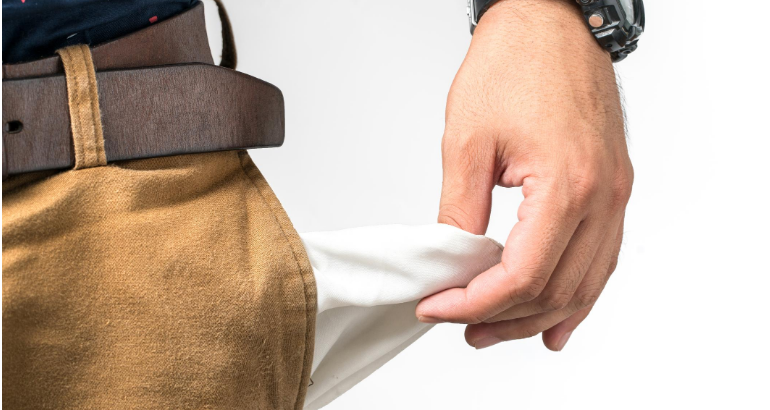 It is shocking how many companies out there have mis-priced items, competitive vulnerabilities (especially with the sudden e-commerce boom in 2020), and missed opportunities to balance inventory costs in tandem with growing top-line revenue. And they don't even know it.
In fact, the average distributor or retailer is sitting on $1.25 for every $1 they sell. If you think this is just a casualty of business, think again. It is totally fixable in just a few keystrokes.
This video shows how to balance inventory and strategically price products across all selling channels and locations to hit peak margins, in a surprisingly short period of time:
What Are You Leaving on the Table?
We've actually had customers implement our solutions and then turn around and use the savings to pay for their ERP/WMS system upgrade! If you wanna know more about that, check out this related article: "Who Wants a Free WMS or ERP Solution?"
So what's going on with the balance of your inventory?
Are you leaving untapped margins and cash that could be used for other priorities?
Are you at risk of customer loss due to bad pricing, especially in online channels where prices are brutally transparent?
Do you have a way to segment prices based on customer willingness to pay, and even gain leverage in supplier negotiations?
Can your current supply chain planning and pricing process continually improve through machine learning-based intelligence?
Want to immediately cut 10-20% of your inventory while maintaining the same customer service levels?
Read more about the Blue Ridge pricing software solutions, design to work seamlessly with supply chain planning to help distributors and retailers manage the increasing uncertainties of today's supply chain.