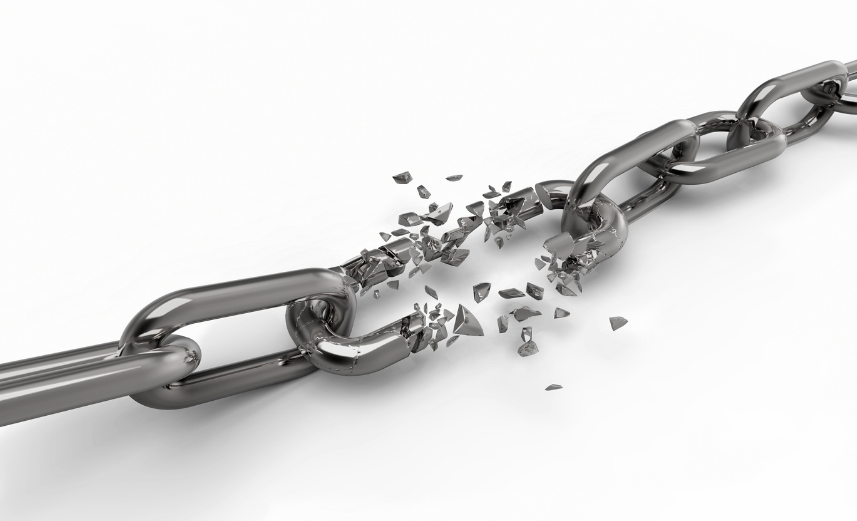 Here we are in December 2020, after a pandemic we had no idea was coming. When will it stop? The only certain answer to that is that no one really has a clue.
What we all do know is that we need real solutions to the supply chain uncertainty that it's causing.
My inspiration for today's post came from Spend Matters… They put out a list of 5 tips to  build supply chain resiliency for both now and for 2021:
Fine-tune your disaster response plan
Get to know your suppliers
Take a close look at your sourcing strategy
Bring your customers into your supply chain
Make supply chain visibility a priority
This last one is probably the most crucial, so I'll spend some time here.
Visibility. Visibility.
Eliminating data silos and bottlenecks, building track-and-trace capabilities and AI-enabled cognitive insights into your supply chain are table stakes for survival. Visibility enables resilience.
As we move into 2021, it will be the year of visibility and resiliency. It will be about using supply chain technology to not only identify risk but stop it in its tracks:
Rapidly identify and lock in alternate suppliers to avoid disruptive demand and supply situations
Sense change and pivot to use it as a competitive edge
Transfer inventory more efficiently to reduce costs and support "buy wherever, pick up wherever" demand from consumers
Analyze prices over hundreds of thousands of products in every channel and location, within a few keystrokes (learn about Pricing Optimization)
What tips have you seen for building supply chain resiliency? Is this on your agenda for 2021? Send us your predictions.
WATCH:
ERP 2020: The Road to Business Sustainability