"I'd like an answer to the question, Judge"…
"Colonel Jessup, did you order the Code Red???"
The year 2020 has proven with brutal force that many firms' supply chain applications 'can't handle disruption'!
Forever 21, Toys 'R Us, century-old Brooks Brothers and Lord & Taylor, and a growing list of other large retail groups faltered as they were unable to adapt business practices in the face of massive disruption and an immediate shift to online-only buying.
While supply chain disruptions are nothing new, the speed, complexity and global nature of them are. As this pace of change continues to accelerate, the supply chain must accelerate at a similar pace while it plays catch up in terms of agility and resiliency, reported LogisticsViewpoints. Read more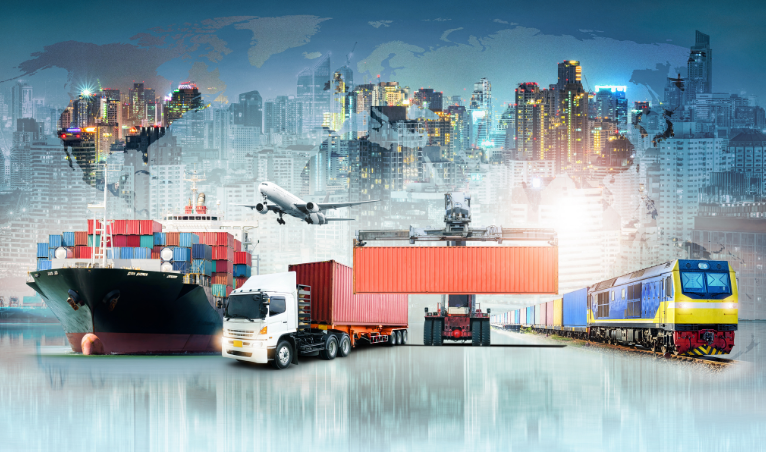 RELATED WEBINAR:
Thriving in Supply Chain Disruptions
This webinar with our partner The Vested Group offers some valuable strategies that distributors and retailers can use for thriving in supply chain disruptions, in both the near and short term.