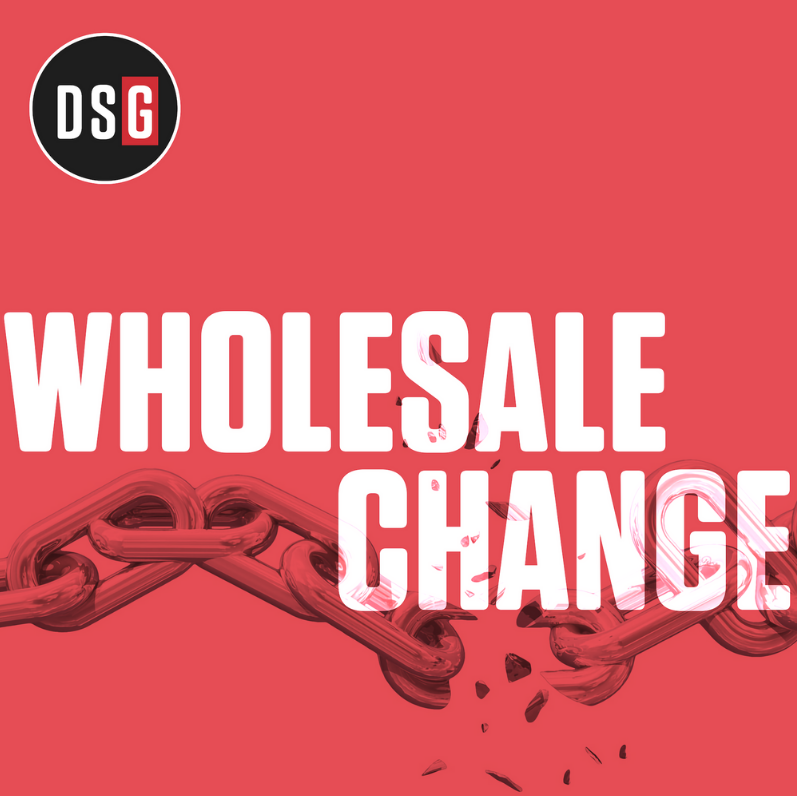 E-commerce behemoths like Google, Shopify, Alibaba, eBay, Walmart and others are building their own marketplaces selling millions of products that used to be available exclusively from distributors. Should you?
Is building your own marketplace a good distribution strategy? Find out in the Distribution Strategy Group's next Wholesale Change Show.
July 22
Noon ET / 9am PT
Wonderful Wednesdays
Every Wednesday, this series brings to you the most entertaining hour in distribution, hosted by industry veterans Ian Heller and Jonathan Bein, Ph.D.
More of an informative talk show than the typical "death by PowerPoint" webinar, Jonathan and Ian tackle the toughest issues in distribution, with no holds barred.
Past Shows & Where to Watch Them
Upcoming Episodes
Wednesdays 9am PT, 12pm EST:
July 22:  Should You Build Your Own Marketplace?
July 29: Why Your Best Accounts Have the Most Potential
Get descriptions of these, read about Ian's and Jonathan's street cred and sign up for the live recordings: