Who Are The Top 100 Great Supply Chain Partners of 2020?
"(Blue Ridge) gave us precision, visibility and granularity of detail."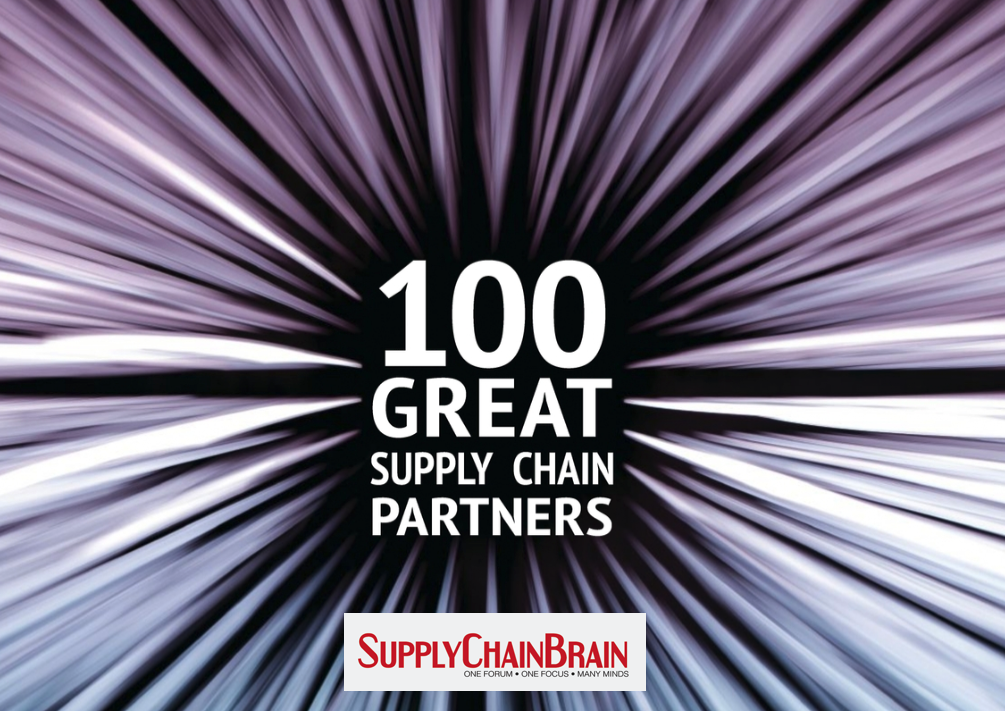 It's hard to believe that the average consumer of media is exposed to between 4,000 and 10,000 ads each day, but it's true.
To help businesses cut through the noise, SupplyChainBrain Editor Robert J. Bowman just published their annual list of "100 Great Supply Chain Partners".
Who appeared on this list of best supply chain management providers?
Yours Truly. 😁 🥂
How SupplyChainBrain Came Up with the List
The list is made up of solution providers who have received multiple nominations from actual customers and/or whose customers were interviewed by SupplyChainBrain for a published, in-depth study.
"Who better to tell you about the quality and value of a (product) – for better or worse – than one who has actually experienced it?" Robert said.
These top 10 issues determined reader's choice of supply chain management vendor:
Reliability
Excellence
Value
Expertise
Problem-solving skills
Continuous improvement
Support
Positive attitude
Global reach
Strong leadership
Big Thanks to Our Nominator
MacPherson's, the largest art supplies distributor in North America, serving 2,600 retail customers through a variety of channels, gave this feedback on Blue Ridge supply chain management solutions:
"Blue Ridge provided us with precision and visibility, thanks to the broadening of demand and supply planning projections, and the granularity of detail available in demand and supply plans. The cloud-based environment enables us to move away from the spreadsheet method of buying, which often resulted in inaccurate forecasting, imprecise recommendations and slow reaction to shifting trends, disruptions and conditions."
"Now, our inventory analysts are using machine learning intelligence to meet the dynamics of today's market with precision and agility. Blue Ridge is always there for us. Whether it's LifeLine, the hands-on training, or just during our implementation, we have their full support. They were instrumental in us going live on target with training, testing and implementation, on time and on track."
There are a lot of other great vendors on the 100 Great Supply Chain Partners list. Be sure to check it out here:
More on Supply Chain Management
Related article:
The new reality is that companies can no longer make supply chain decisions based purely on economics. They need to factor in a variety of disruptions, including geopolitical events, weather and health problems. It's a lot to take in, and many companies are having decision paralysis over it. Learn how to set up your supply chain management 'new normal':