LifeLine Service
More than support. It's a culture.
You're not alone. As a key part of Blue Ridge Supply Chain Planning and Analytics Cloud solutions, LifeLine proactively monitors your supply chain environment. Experienced mentors review your planning, forecasting and replenishment metrics to advise you of opportunities and threats. By engaging with your team directly on business-relevant problems and opportunities, your goals become our goals.
Constant and pro-active engagement
Expert oversight to identify issues & opportunities
Custom analytics, dashboard and reporting guidance
Strategic, investment-driven analysis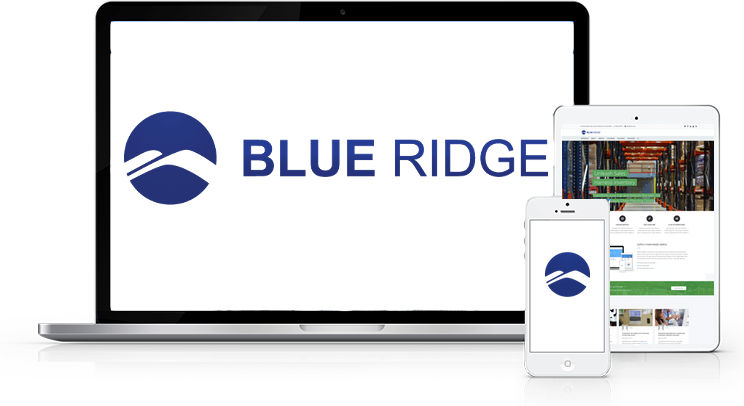 Rapid Implementation
The Blue Ridge process is structured and repeatable while providing the flexibility to accommodate the unique requirements of your business.
We work closely with your team, using globally-recognized best-practices and a formal communication process to ensure a successful implementation.
As soon as 90 days to results
Proven integration methodology structured for your business
Comprehensive user education, more than system training
24/7/365 monitoring, guidance and continuous support
Professional Development
Go beyond supply chain management services and build organizational value. Blue Ridge can develop custom team development programs and short-term advisory engagements to ensure your team gets the building blocks needed to drive sustainable results. From organizational direction and executive coaching to world-class supply chain education, we tailor a program specifically for your organization.
Introductory, advanced & strategic sessions
'Hiring Excellence'
'Good to Great' programs
Planning & replenishment leadership programs
KPI-driven, accountability programs