Resilient Supply Chains Happen Here
Supply Chain Planning software for unfettered, command-n-control planning across winning organizations.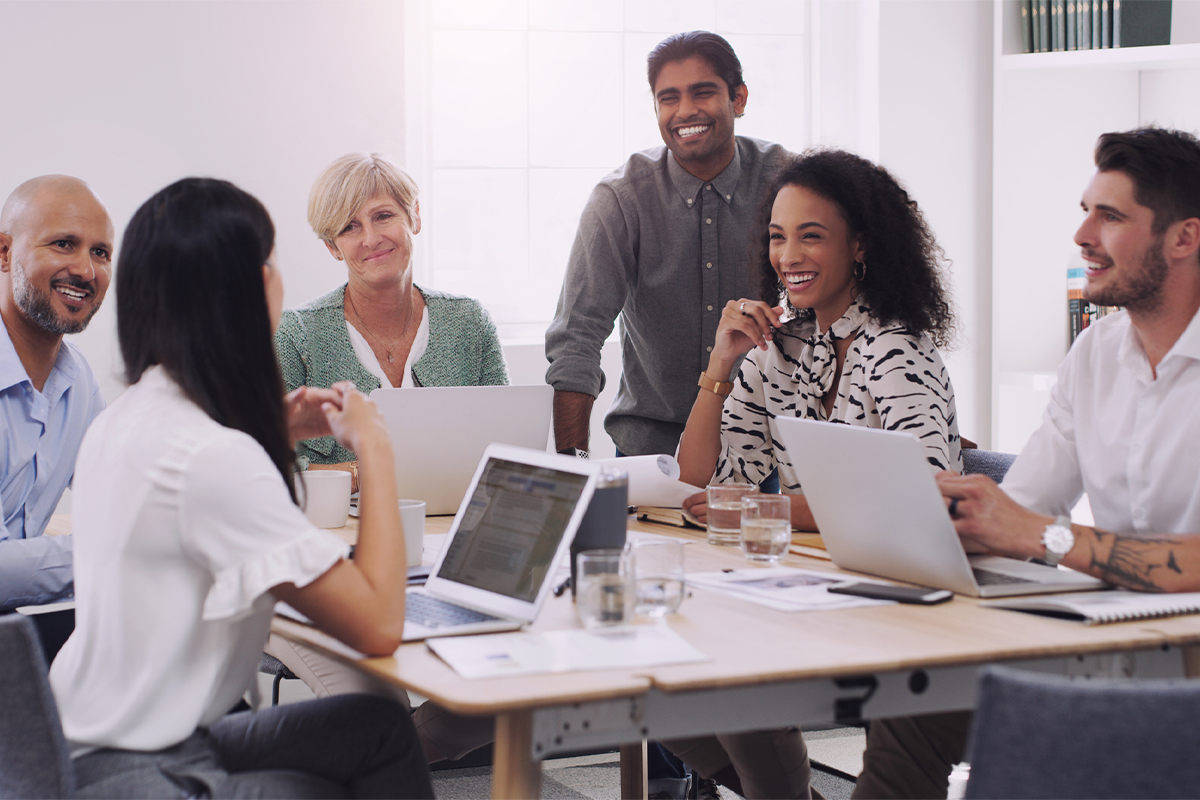 What We Stand For
We believe that supply chain management is comprised of the unique integration of Demand and Replenishment Planning, S&OP, Supply Planning and Pricing Insights to shape demand, create value and give companies ultimate control over forecast accuracy, even under erratic supply chain conditions.
With inventory data, collaboration and capacity planning working in harmony at all times, our customers can respond to new opportunities with speed and assurance. Right products, right places, right prices — versus operating on safety stock and clearance markdowns.
Loyalty, Passion and Trust
We've built our culture and success on a passion for the people, blended with a relentless commitment to community and best-in-breed execution.
We prove our core values every day in everything we do.
We think big and act bigger; we set aggressive goals and then do the work required to achieve them; we take calculated risks; we manage and overcome our fear of failure; when we fail, we fail fast, learn from our mistakes, and press on.
All our behavior is directed toward success; as a result, we embrace conflict – productive, ideological, trust-based conflict – we challenge ideas, not people; we hold others accountable to do what they say they are going to do; we are direct, talk simple, and shoot straight; we value outcome over activity; we move swiftly, with discipline, urgency and purpose.
We are talented professionals; we work with clarity and intensity; we have high standards and pursue excellence in everything we do; we prioritize progress over perfection; we find joy in resolving issues and solving problems.
We are high-energy and work tirelessly to "go for the gold" rather than just "show up for practice;" when we go to work, we go to "the gym," not "the spa."
We are a joy to be around; we are optimistic, confident, and creative; we maintain our core purpose among unforeseen shocks and surprises; amidst adversity and against all odds, we prevail.
We show pride without showboating; we are confident and humble; we treat others with dignity and respect; we are trustworthy and of unquestionable integrity; we have an abundance of self-control; we are calm and courteous; we are forgiving, flexible, and kind.
We do what's best for the team versus what's best for ourselves; we do not make excuses, and we are not victims; we are accountable and take responsibility for our actions and results, for better and for worse; we are quick to admit our mistakes.
Simple Elegance. Guaranteed.
Actions speak louder than words. User adoption, process changes, and software implementation are never perceived as easy. Blue Ridge is different. We walk with you through the entire process.
The Blue Ridge Supply Chain Management Solution is easy to implement, incorporates your team into the process, and builds a foundation that turns inventory into an investment. Our dedicated LifeLine team is relentlessly focused on customer success, providing white glove support and proactive value creation.
24/7 Instant Support &
Proactive Monitoring
Create Value Faster
GO LIVE in 90 Days
ZERO Failed
Implementations
Partnering for Agility
We choose our partners wisely. They allow our customers to quickly plug into the right technologies and services and pivot with new market pressures – rather than getting stuck in some pre-defined roadmap set by us. This configurable model is disrupting the way businesses think about buying software – with a low-risk, rapid path to value in months, not years.
Explore Connectivity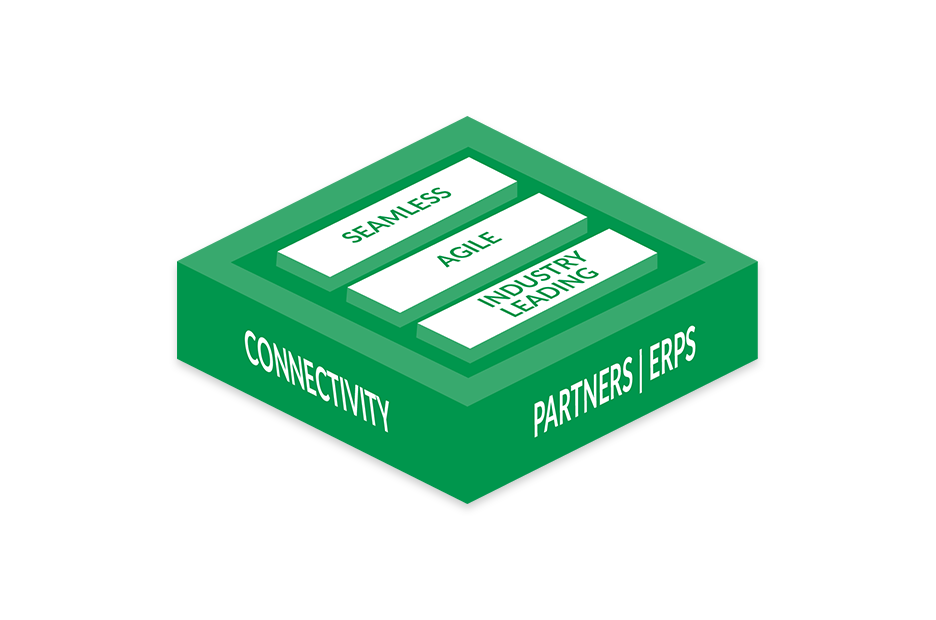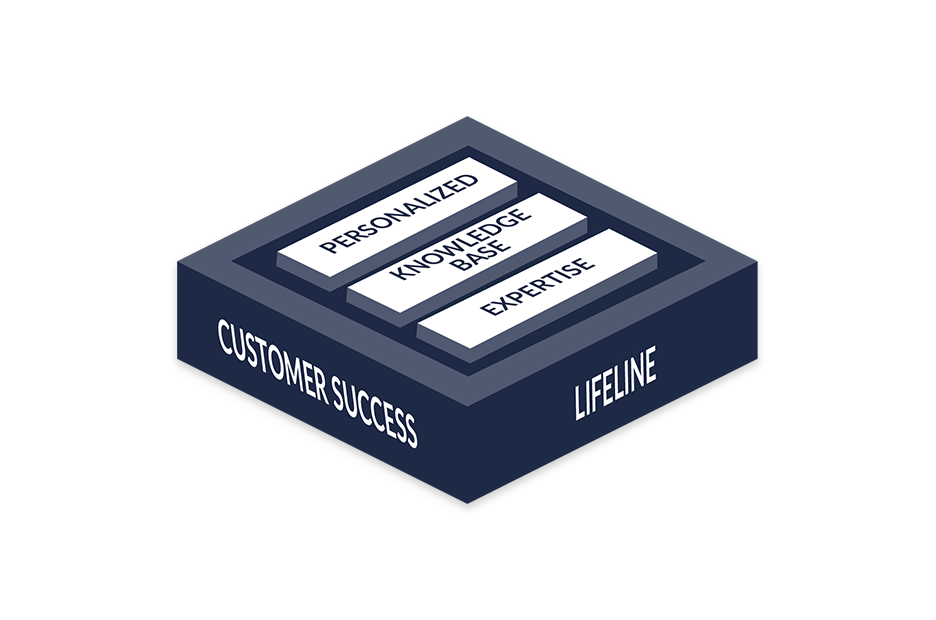 What Our Customers Say
'Customer Success' is not just an abstract saying on a dusty, old plaque in our office. It's the foundational rock of our success and the driver behind everything we do. Explore the people we work with and what they say about their experiences with Blue Ridge.
Meet Our Customers
Leadership Designed for Your Success
Our forward-looking executive leadership team is a driving force in ensuring we meet the needs of all our stakeholders – every day and everywhere. Designing success for our people, customers, and owners begins with building on a foundation of great leaders.