April 28-30, 2019 ATLANTA, GA
BLUEPRINT will feature 20+ hours of hands-on educational training
Download the agenda at a glance to see the sessions offered at BLUEPRINT
MONDAY & TUESDAY
APRIL 29 & 30
General Sessions

Executive
Track
Champions
Track
Buyers
Track
General Sessions

Executive
Track
Champions
Track
Buyers
Track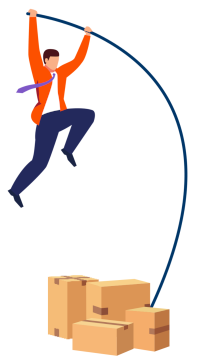 General Sessions

Champion
Track
Buyer
Track
General Sessions

Champion
Track
Buyer
Track
blueprint 2019 will feature: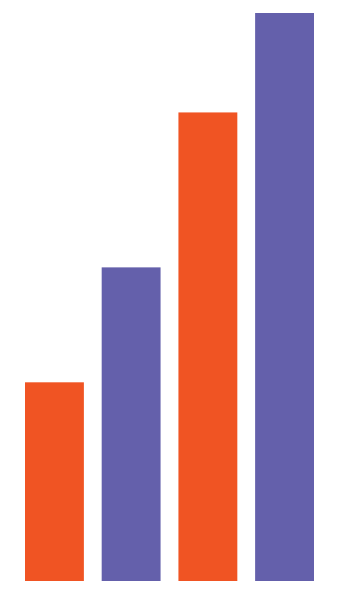 Training
Hands-on training sessions with the Blue Ridge Supply Chain Planning Solution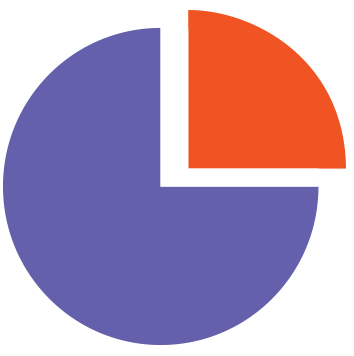 Customer Stories
Innovative case-studies on market-changing supply chain projects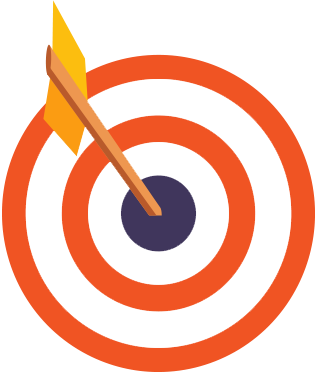 Networking
Networking opportunities with supply chain professionals and other industry leaders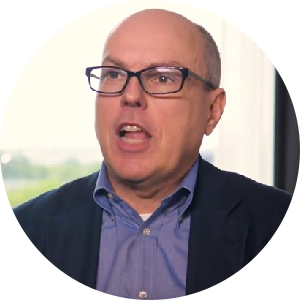 BLUEPRINT is a great mixture of discussion and collaborations with people who sit beside you at the table … and then frankly some of the outside speakers are just really thought-provoking.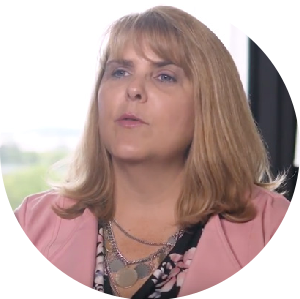 I love BLUEPRINT because its a great opportunity to network with others in the industry, or outside of your industry that are strong in the inventory optimization fields. I love the venues that they choose and the events that they put on are always incredible.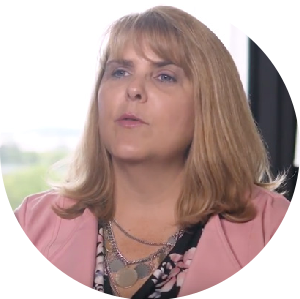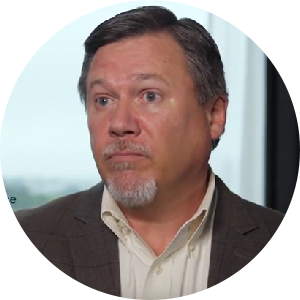 If there's some of you that are watching today that are considering whether you should come to Blue Ridge BLUEPRINT function? I strongly urge you to do so. It's a great opportunity to network with other companies that are in your industry. And look at what they've gone through and the results that they've had afterwards and let real customers speak for themselves.

Register today to take advantage of early bird pricing
Register by January 31st to receive the discounted rate