See Blue Ridge in Action
Your time is valuable - upon getting your information we'll be in touch to schedule a succinct demo.
Supply chain planning software that lets you accurately forecast demand.
Streamline supply chain planning by breaking free from spreadsheets and increasing productivity.
Easily optimize inventory and reduce stockouts that mitigate costly risks.
Don't take our word for it though…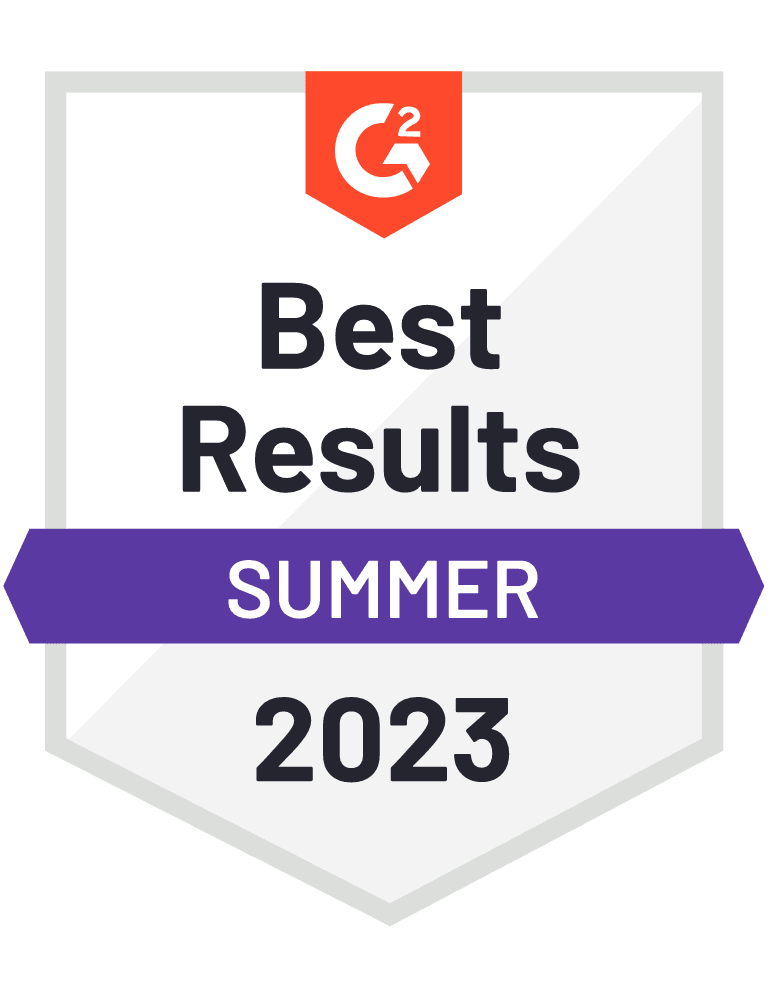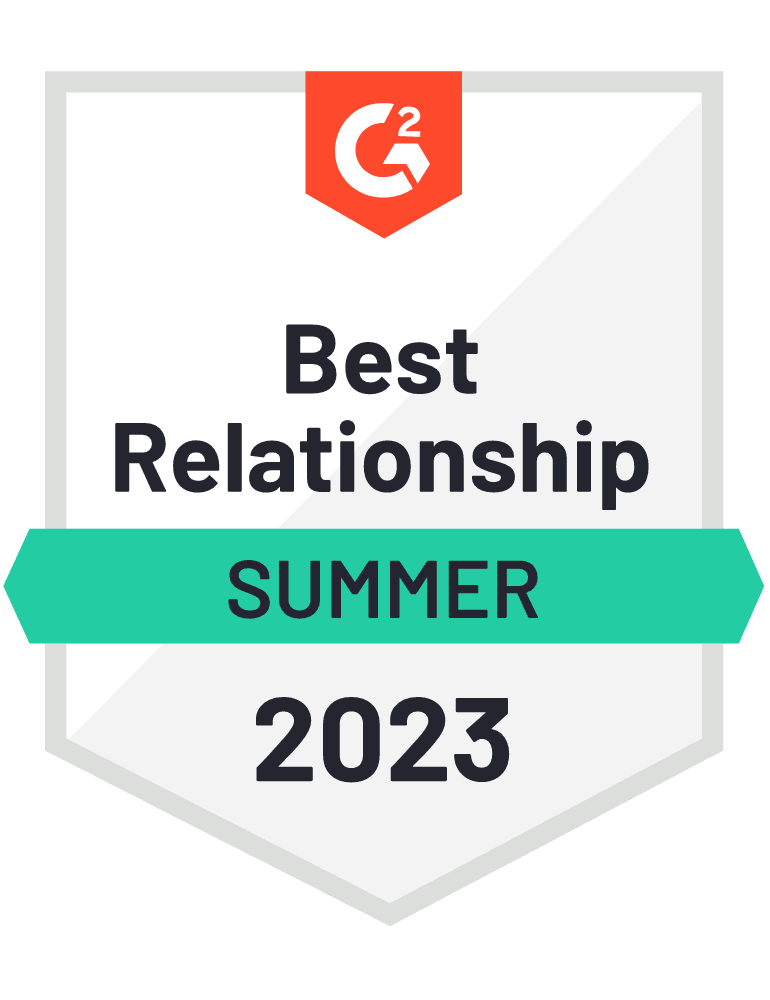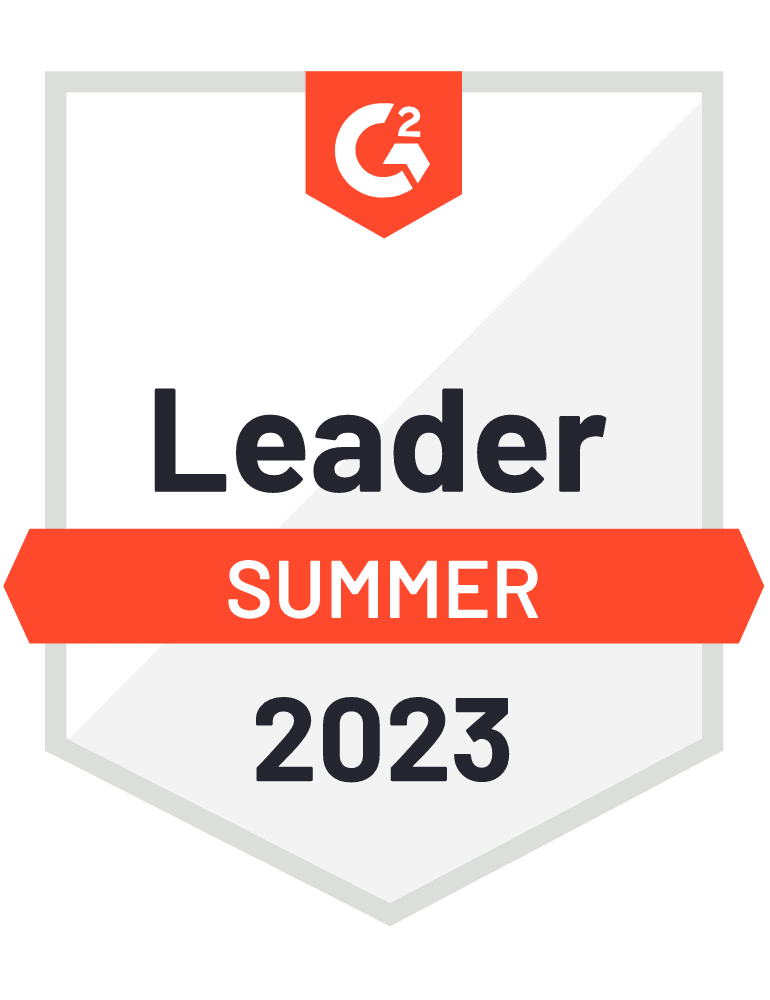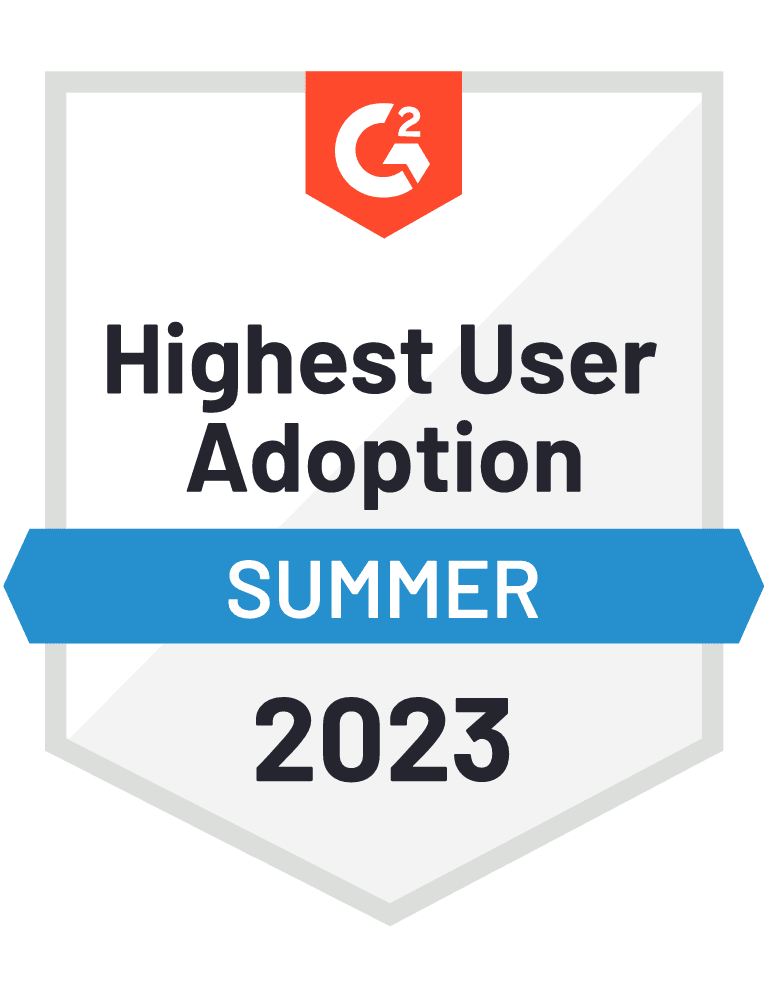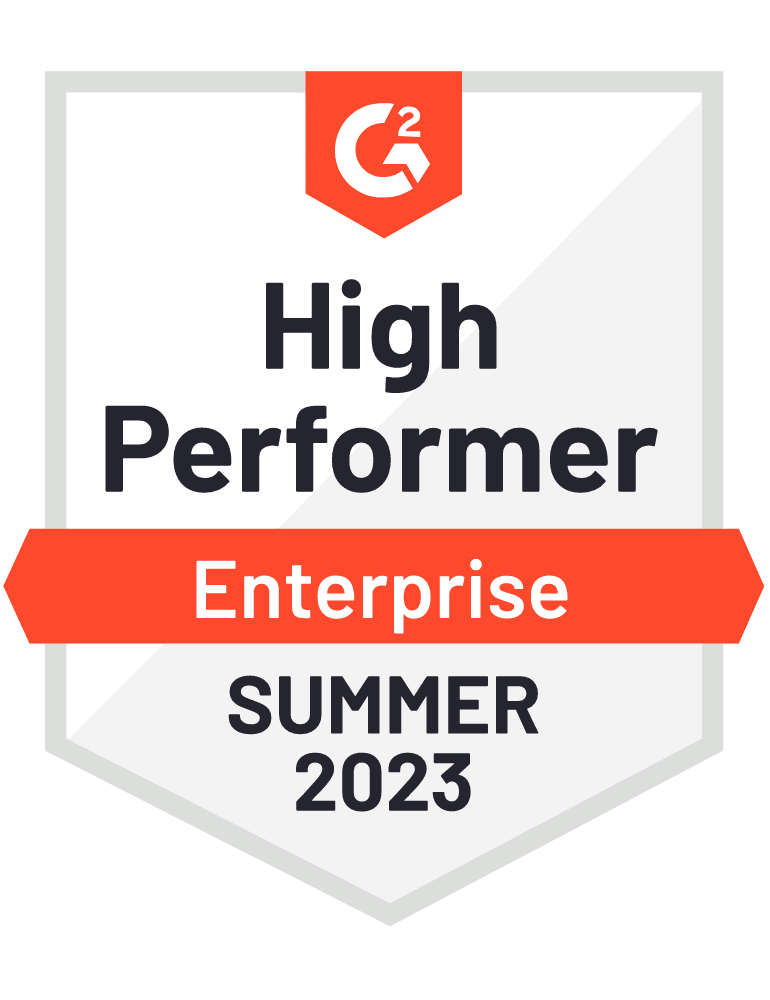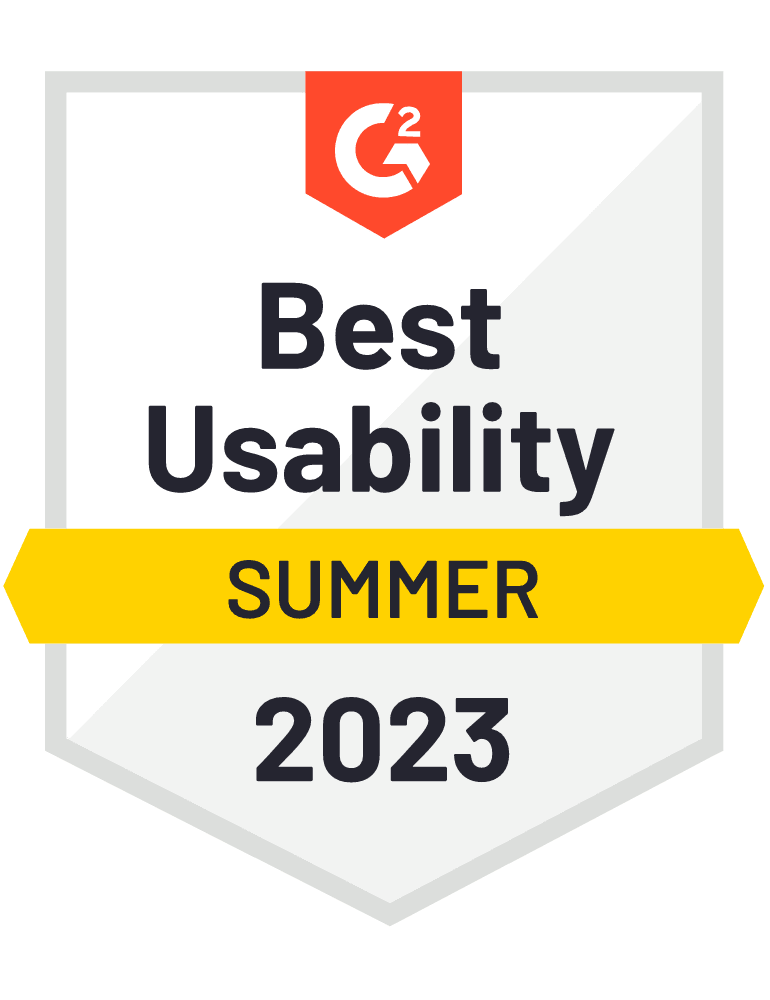 Ready to dive deep and calculate your supply chain planning savings and success now?
Unlock the hidden potential with our online calculator and discover a smarter way to manage your supply chain today.
Looking for more on supply chain management software? Browse these resources for additional insights.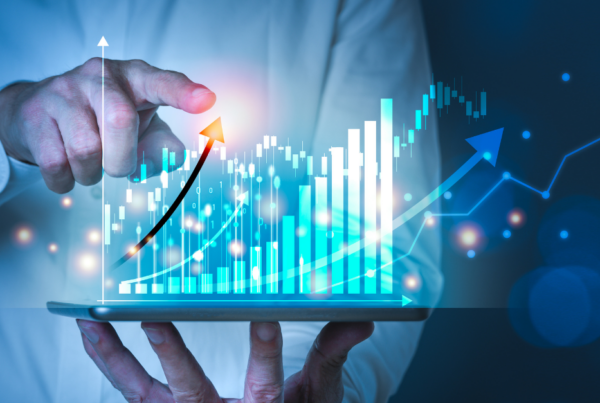 Explore how AI-powered demand planning solutions and integrated business planning software optimize inventory management, streamline operations, and revolutionize supply chain planning for unparalleled efficiency.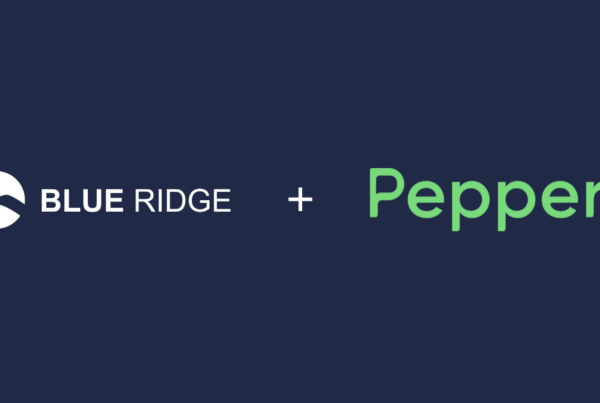 ATLANTA – (BUSINESS WIRE) – Blue Ridge, a leading provider of supply chain planning solutions, and Pepper, an innovative Ecommerce platform designed to streamline the ordering process for distributors and…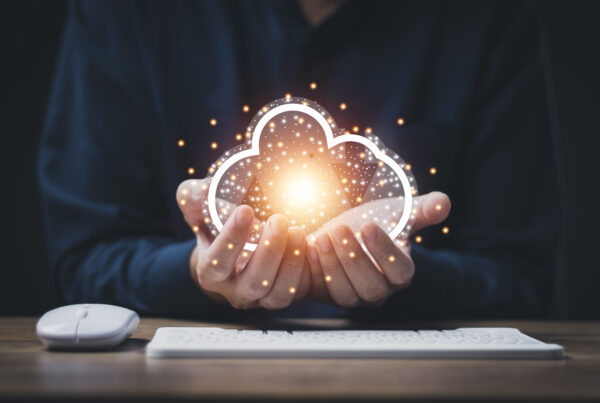 For the 5th year in a row, Blue Ridge has joined forces with SmartBrief, a leading publisher of industry news and resources, to present the much anticipated "2023 State of…
Trusted by companies to optimize their global supply chain management: