See Blue Ridge in Action
Ready to create your resilient supply chain?
Tell us a little about yourself & we'll be in touch shortly to schedule your demo.
Build a resilient supply chain.
Friction-free supply chain execution creates resiliency – happy customers and higher margins alongside. React to just about anything. Don't tie up cash that could be used smarter elsewhere – like funding that next big growth project.
A tailored demo for your business.
Your time is valuable. We promise to make great use of it and spend a few minutes upfront to discover what's most important and what needs to be covered on our call.
Demand Planning
Replenishment Planning
Integrated Business Planning (S&OP)
Supply Planning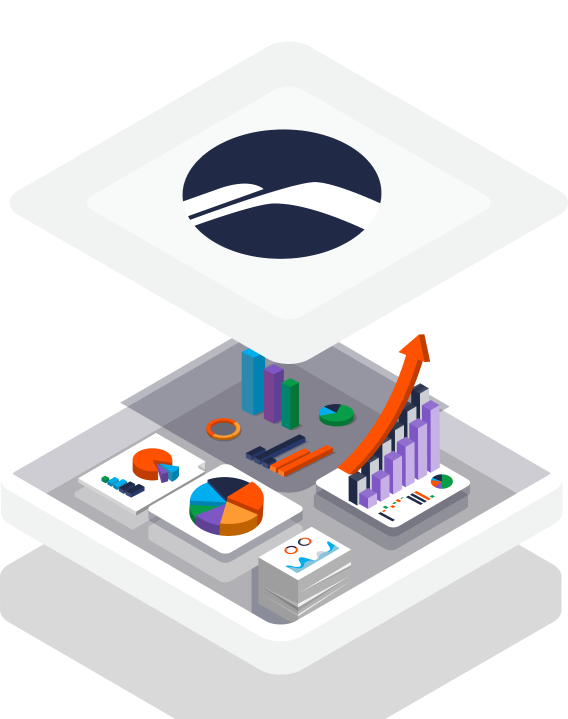 © Blue Ridge Global, Inc. All rights reserved.