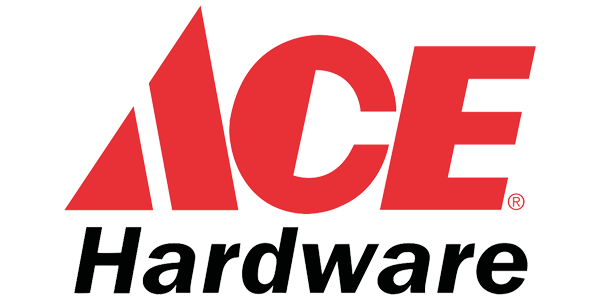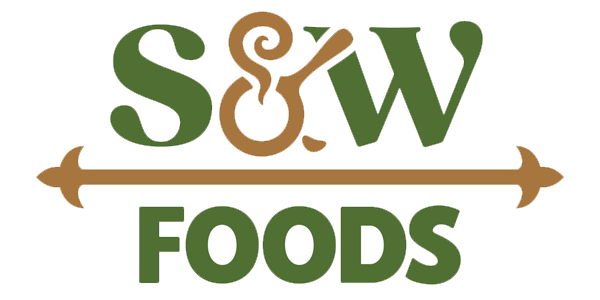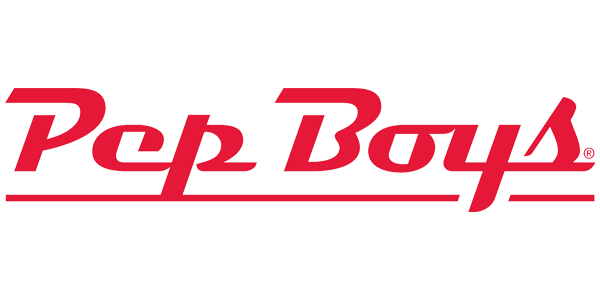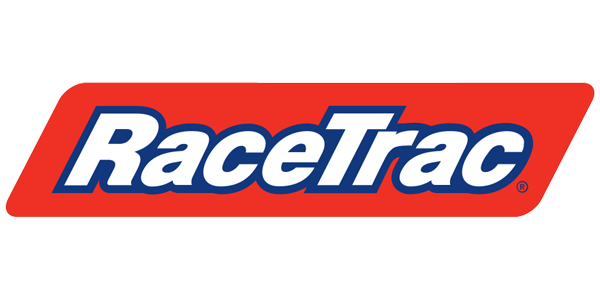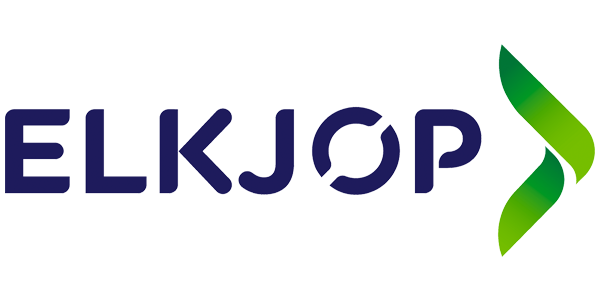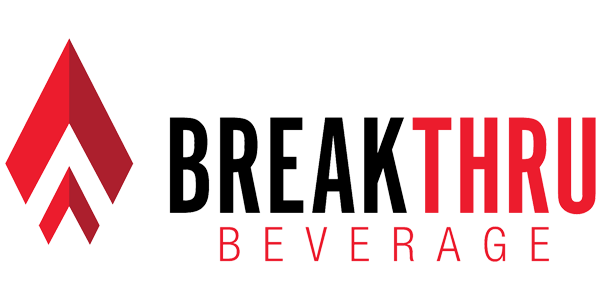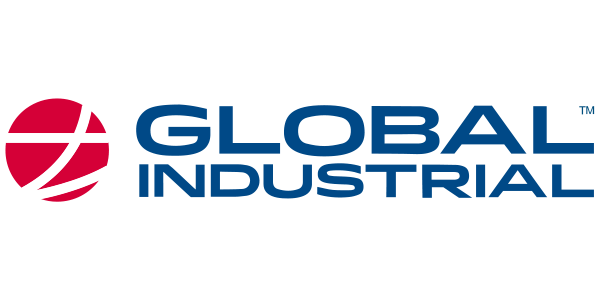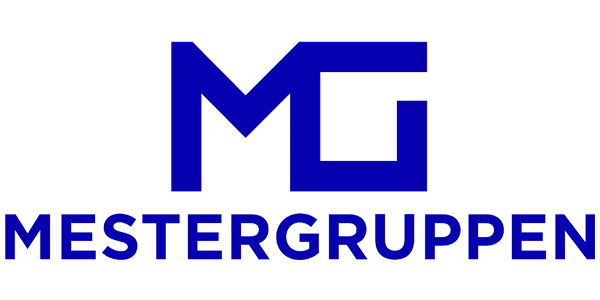 Trusted by
distributors

manufacturers

retailers

industry leaders worldwide
See How Blue Ridge Stacks Up Against The Competition
based on G2 Customer Reviews
Likelihood to Recommend
93%
Product Direction (% Positive)
94%
Experience the Blue Ridge Difference
Don't Take Our Word for It. Blue Ridge stands as the trusted partner of choice for distributors, manufacturers, and retailers across the globe. Our stellar reputation is echoed in our customer reviews on G2, which underscore our world-class supply chain planning solutions and LifeLine customer support. Discover our key differentiators, notably our remarkable time-to-value, with an average ROI achieved in just 13 months, in stark contrast to the competition's 23 months.
Blue Ridge is a leading provider of supply chain planning solutions, offering a comprehensive and easy-to-use software suite. With a data-driven and AI-powered approach, Blue Ridge empowers businesses to optimize their demand planning, replenishment, and inventory management with unparalleled precision and efficiency.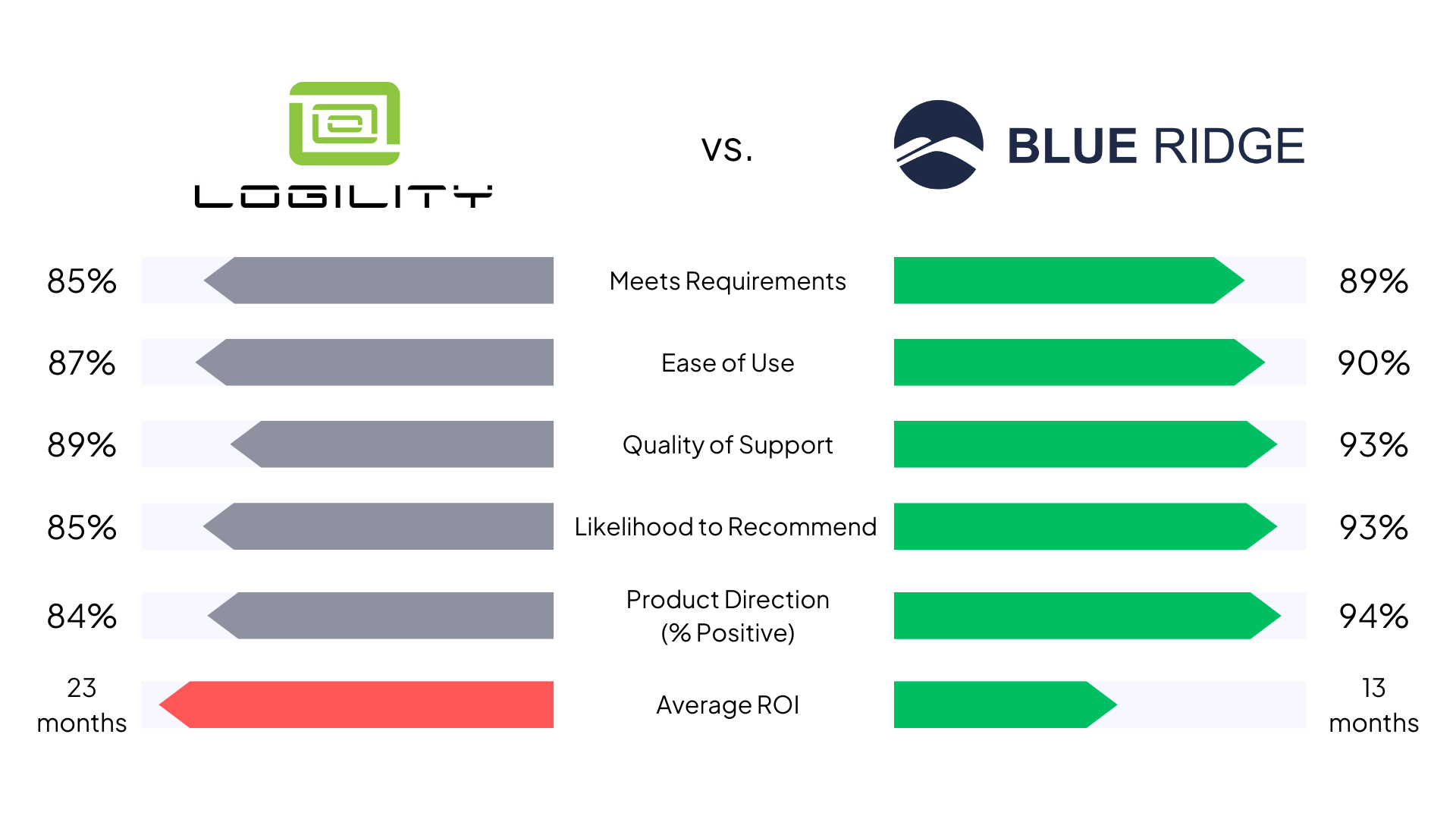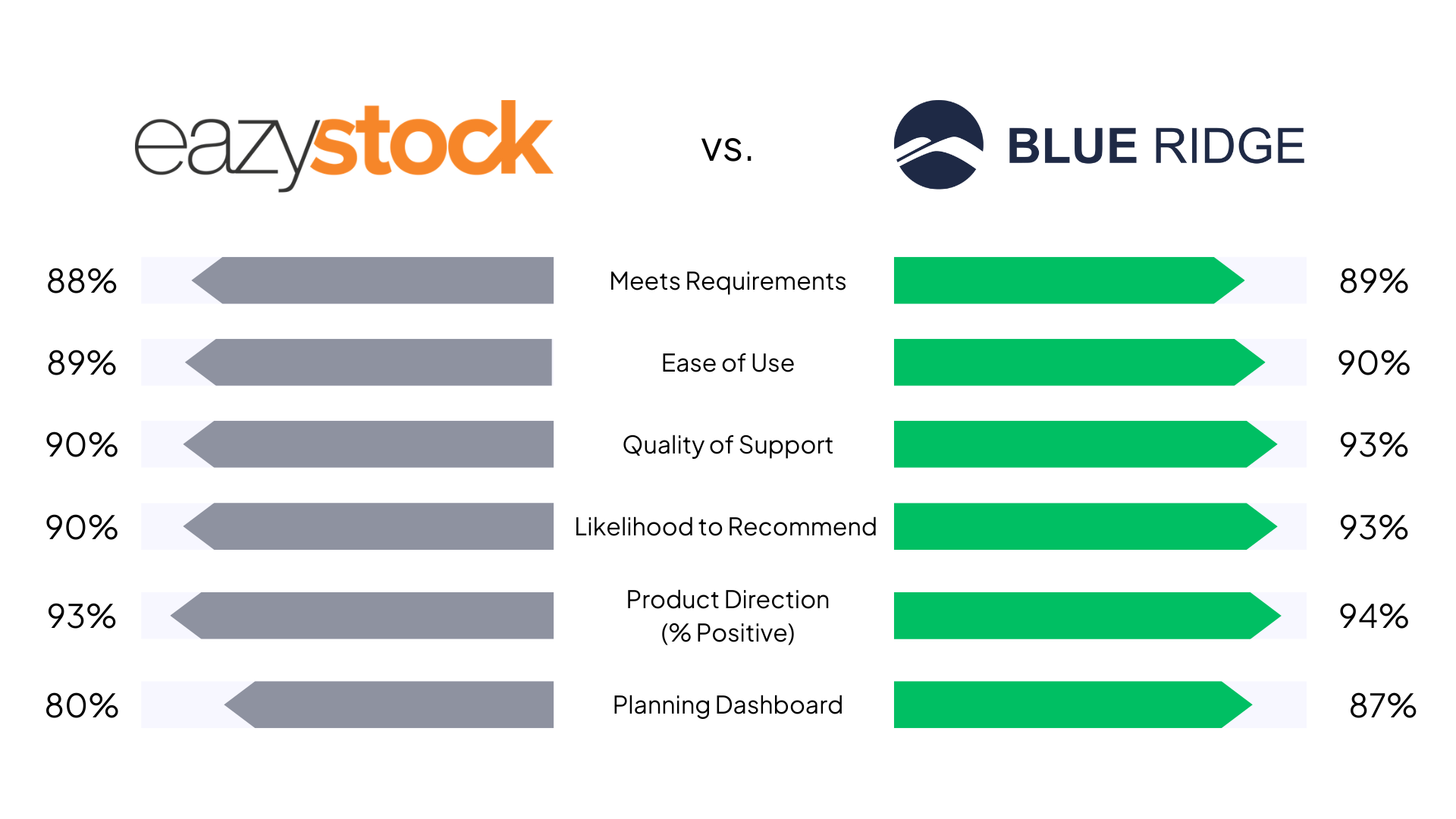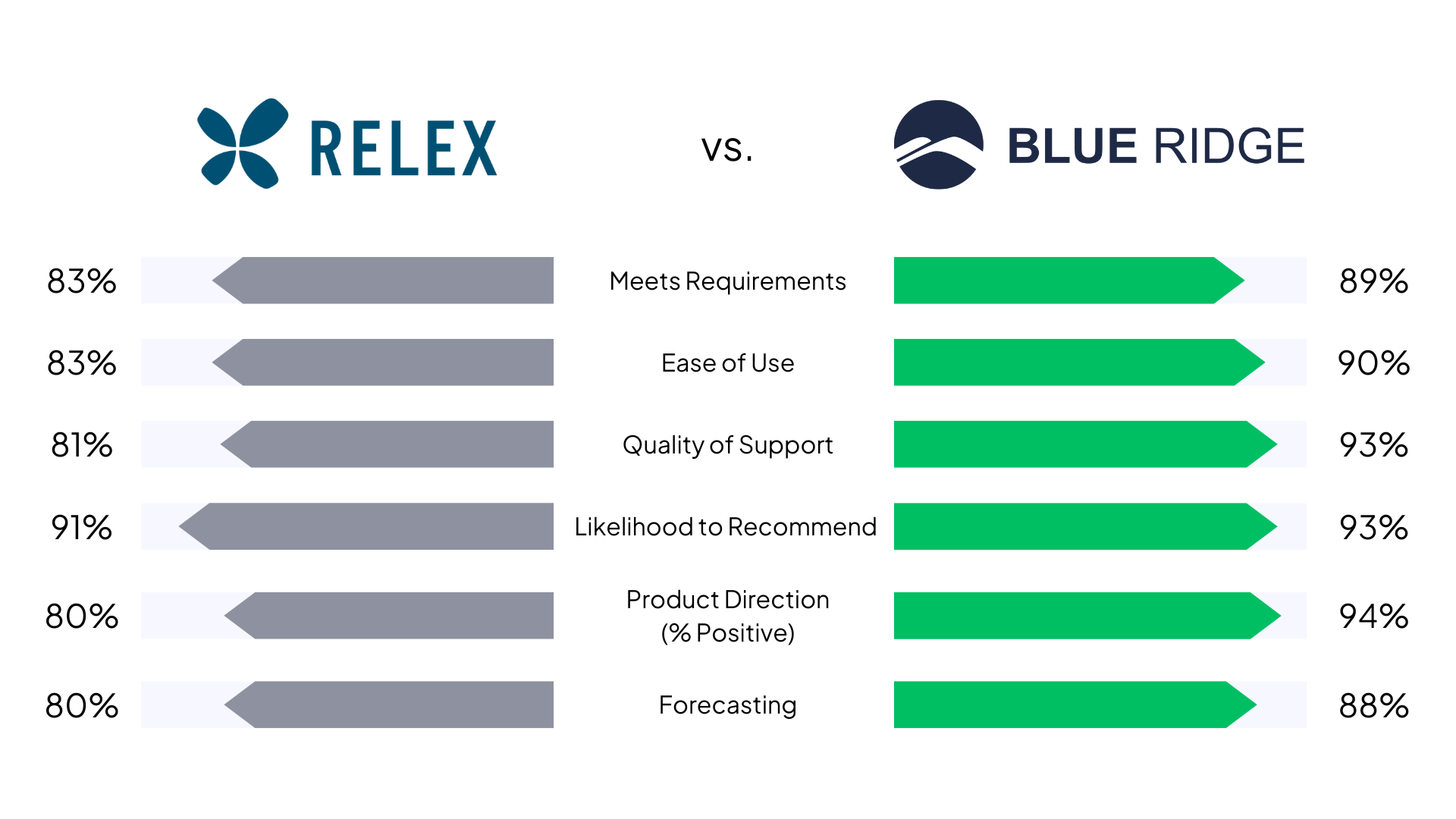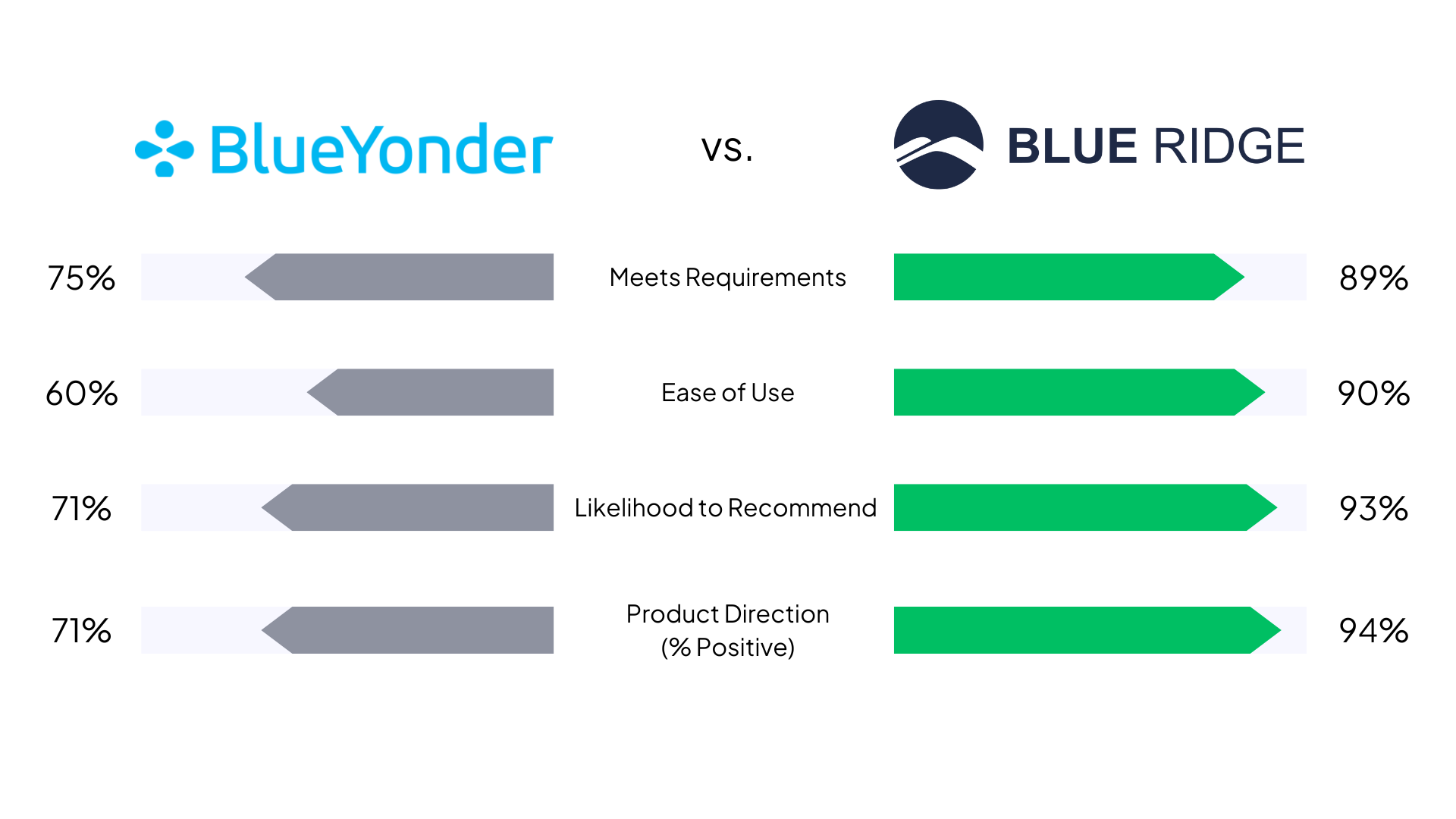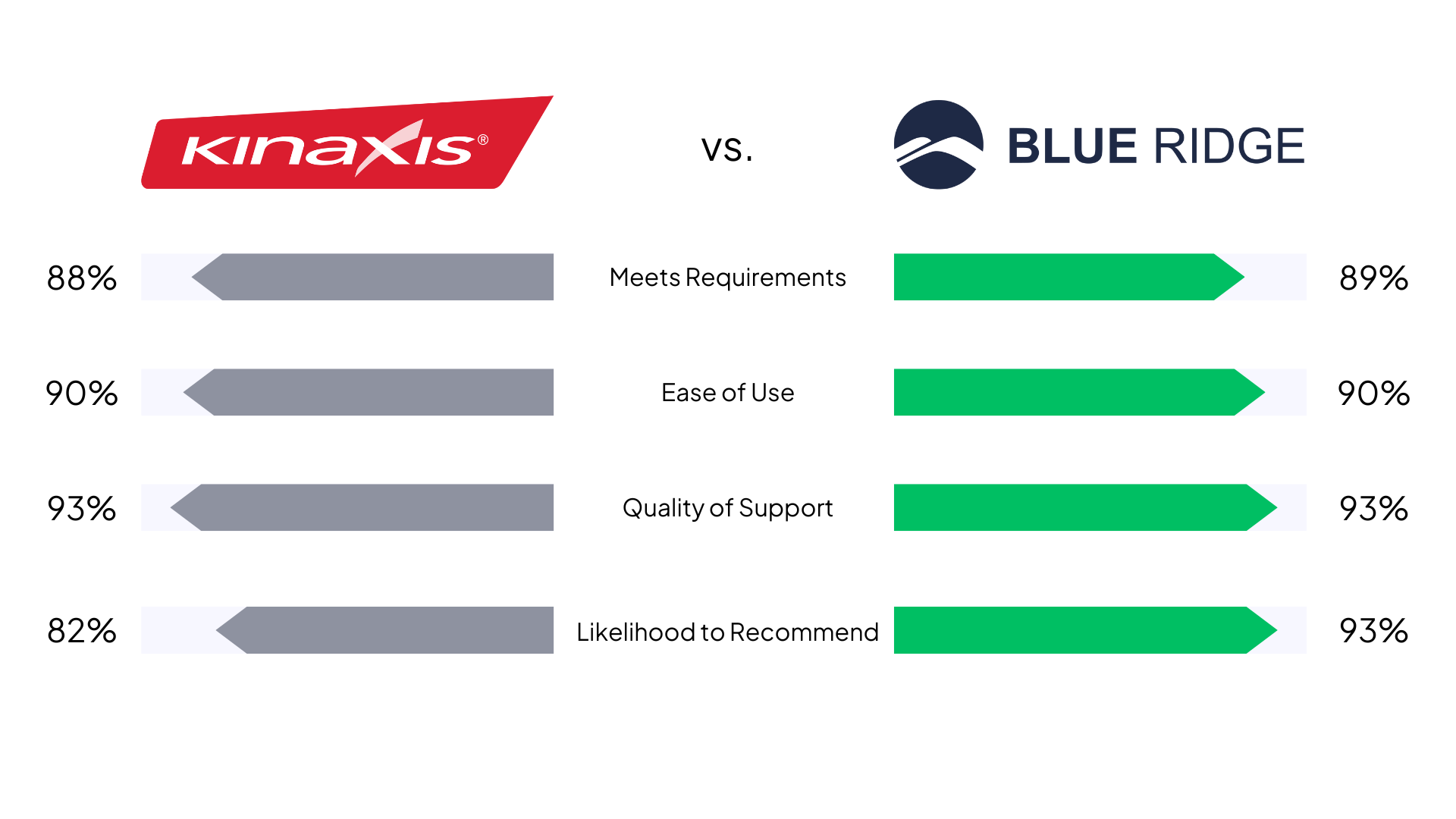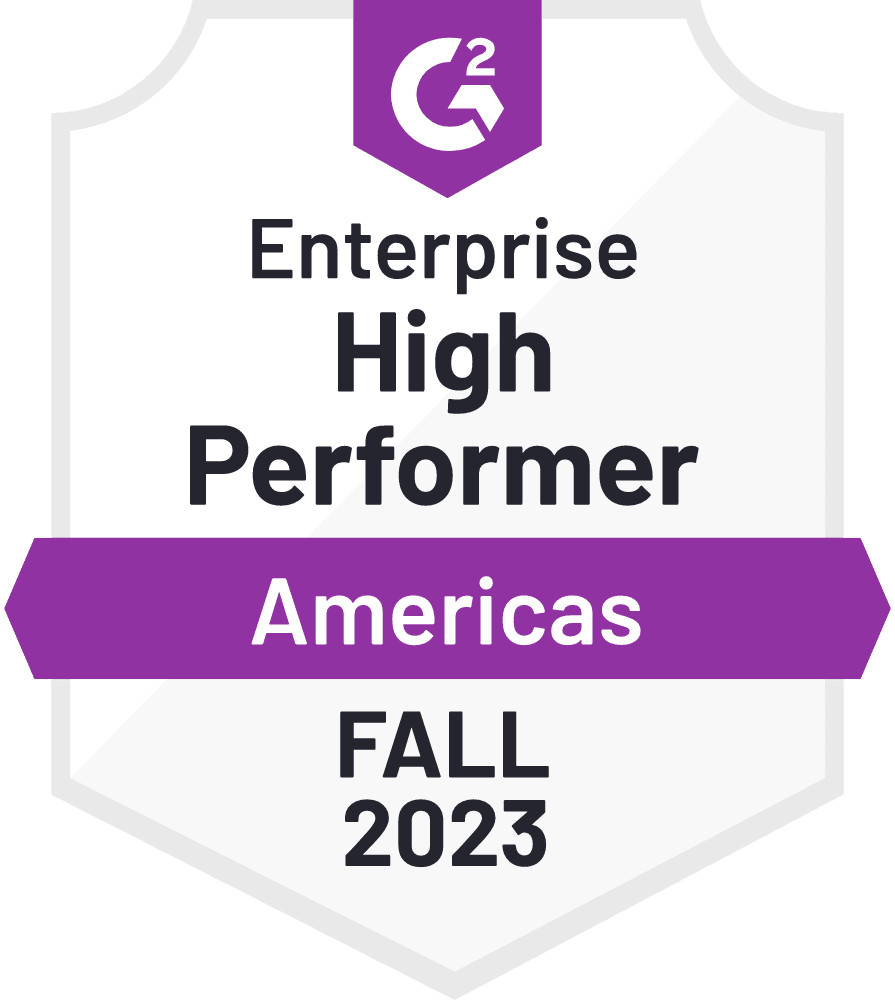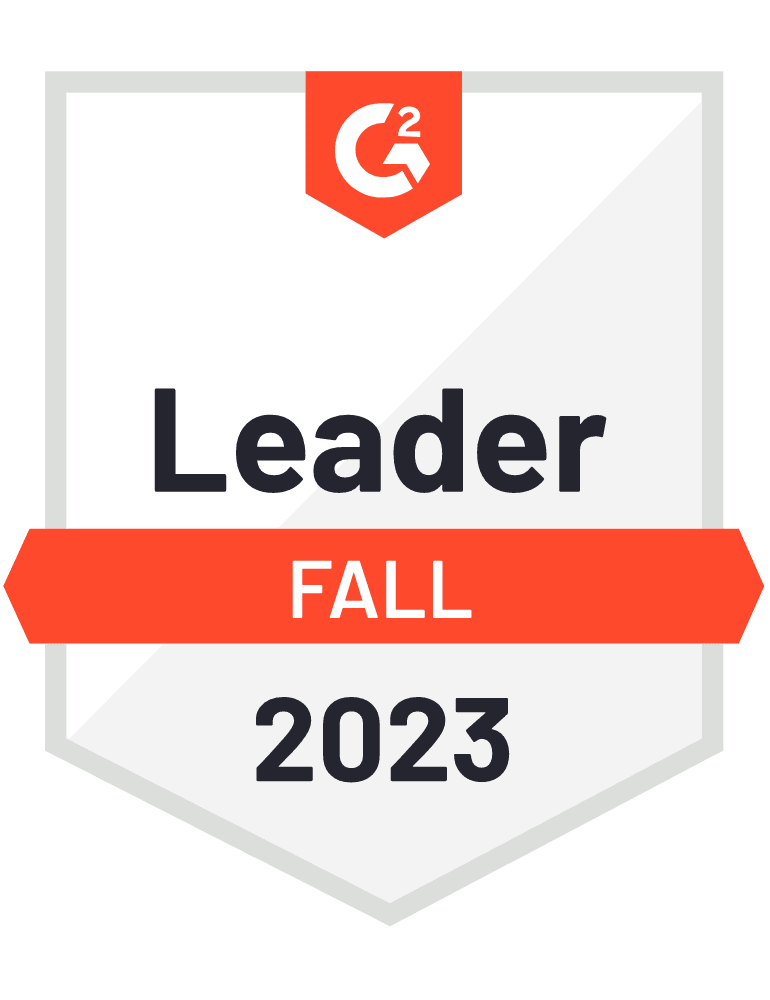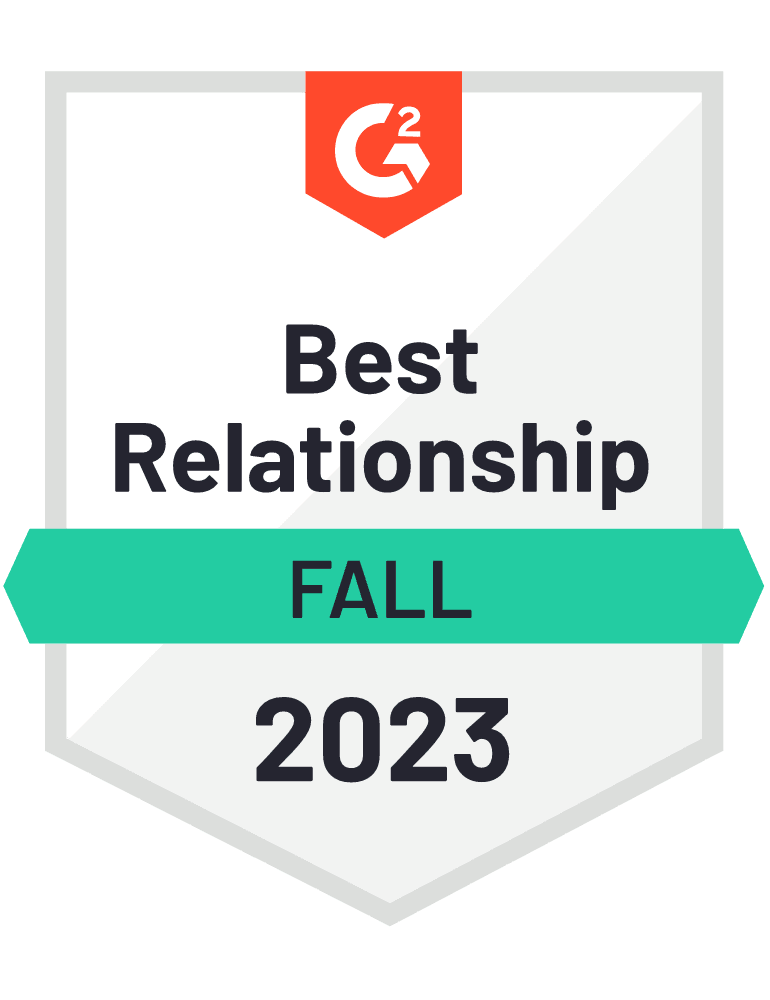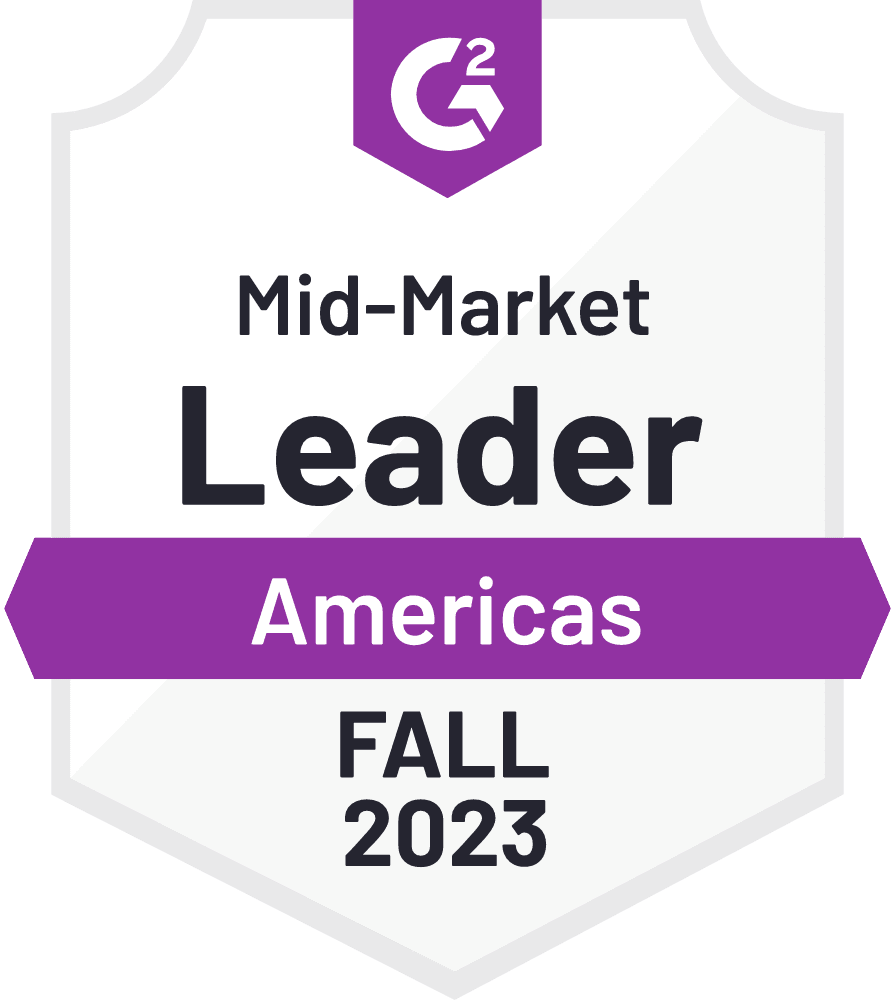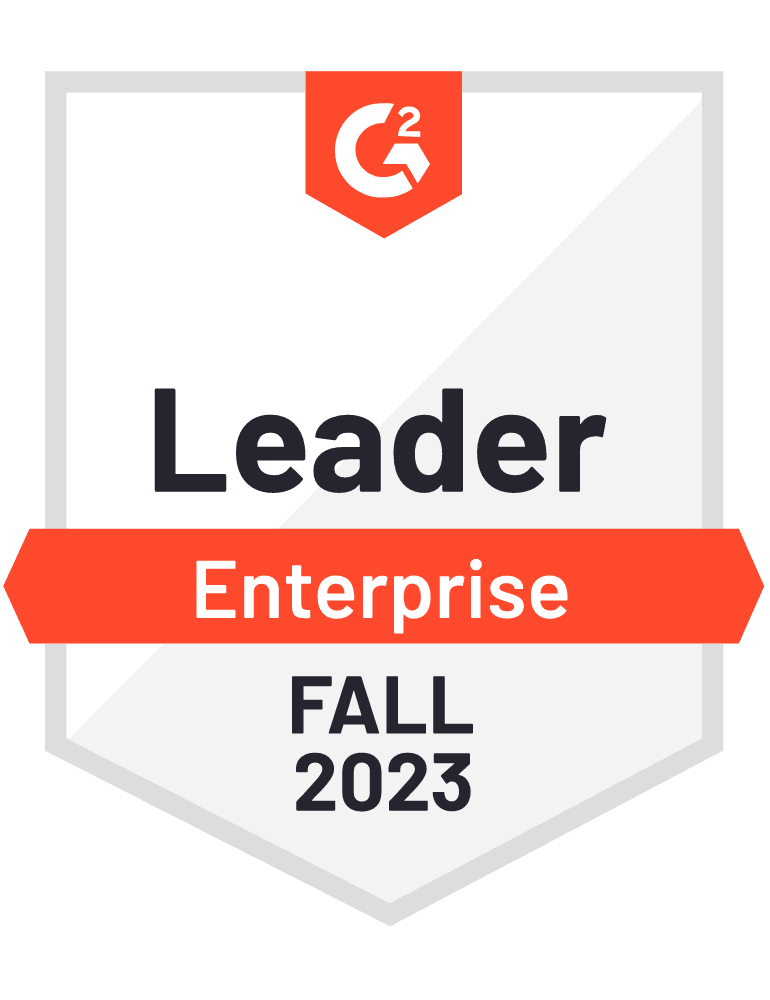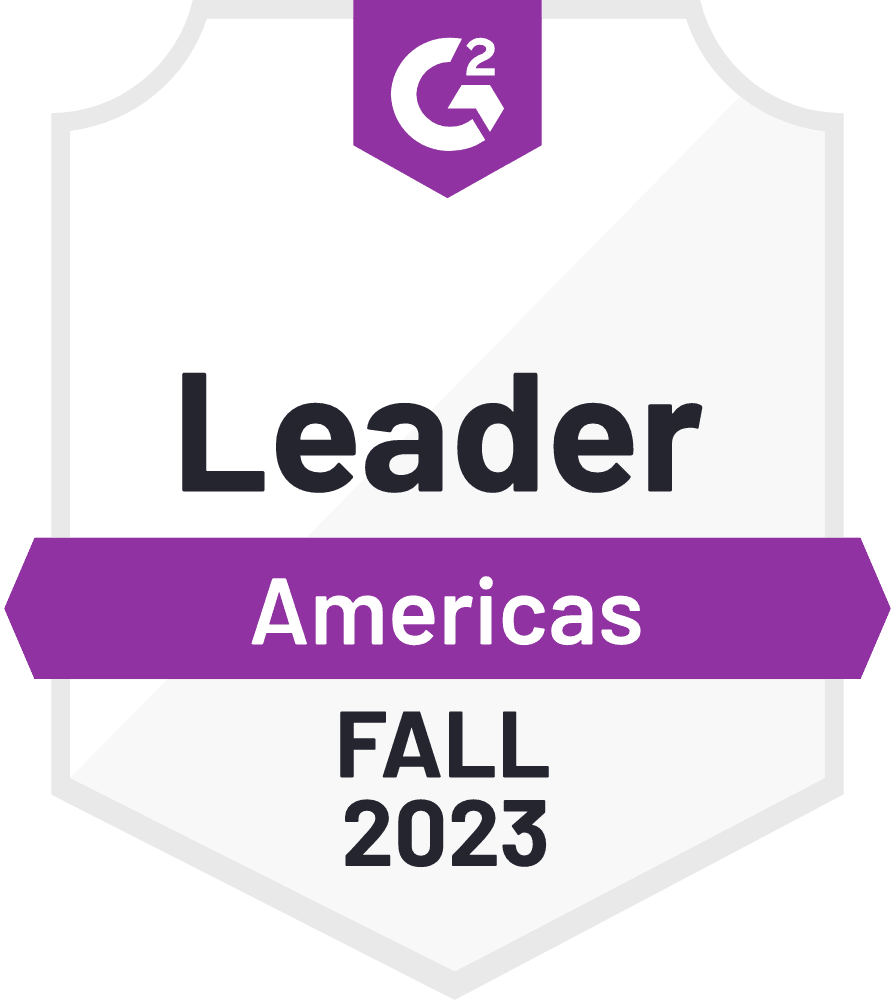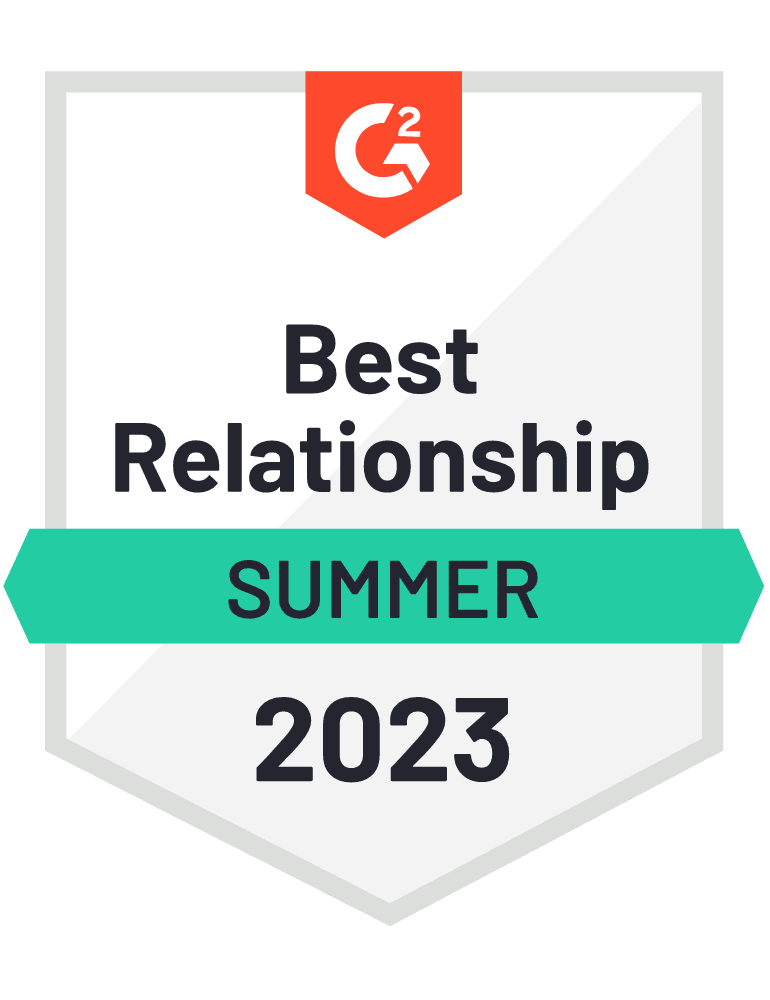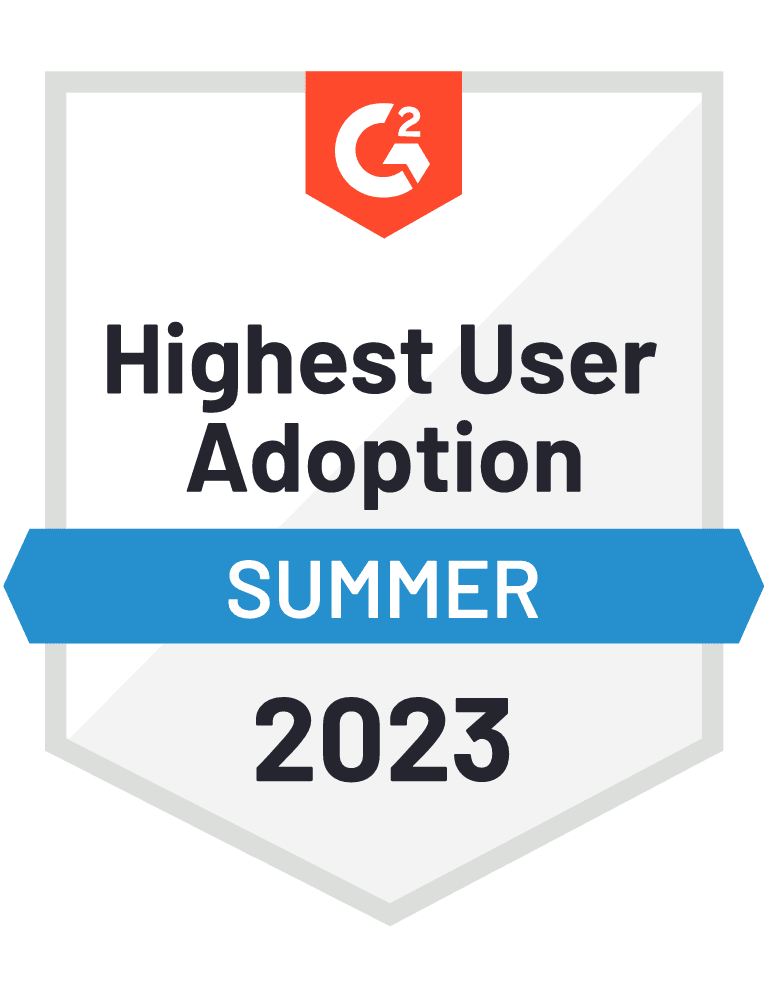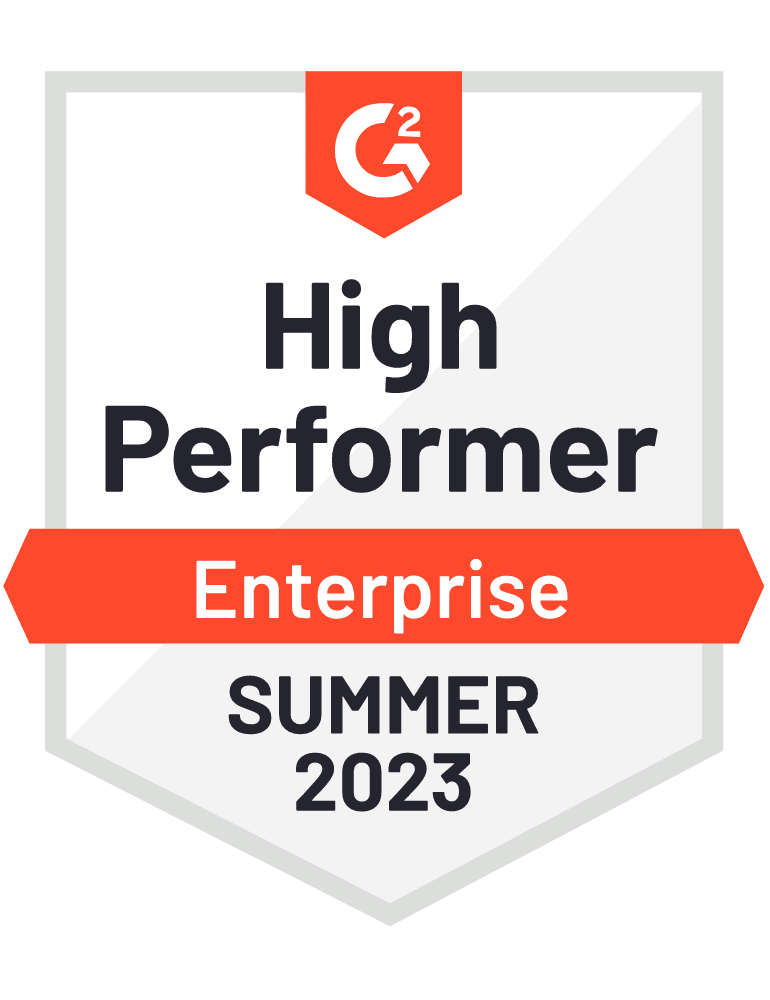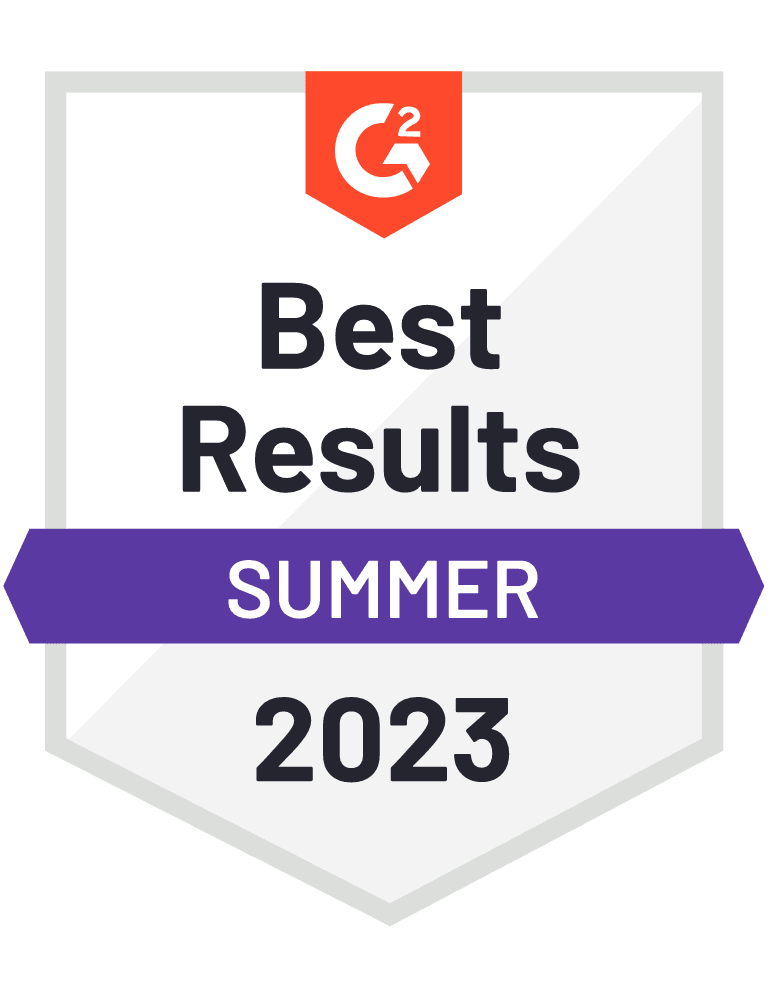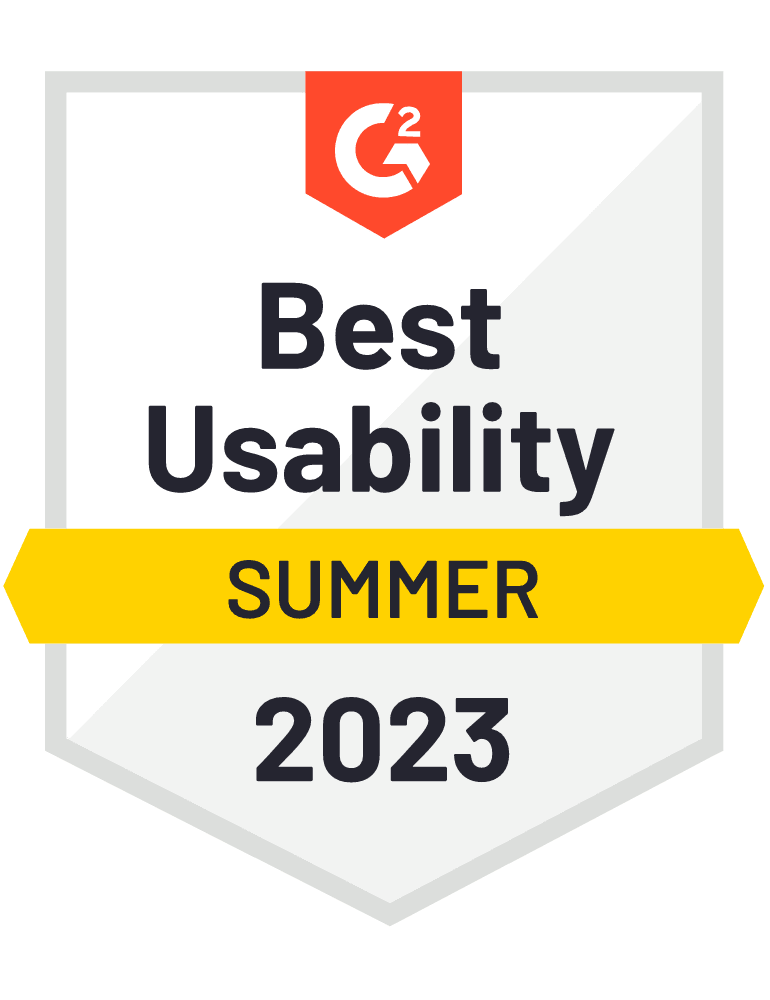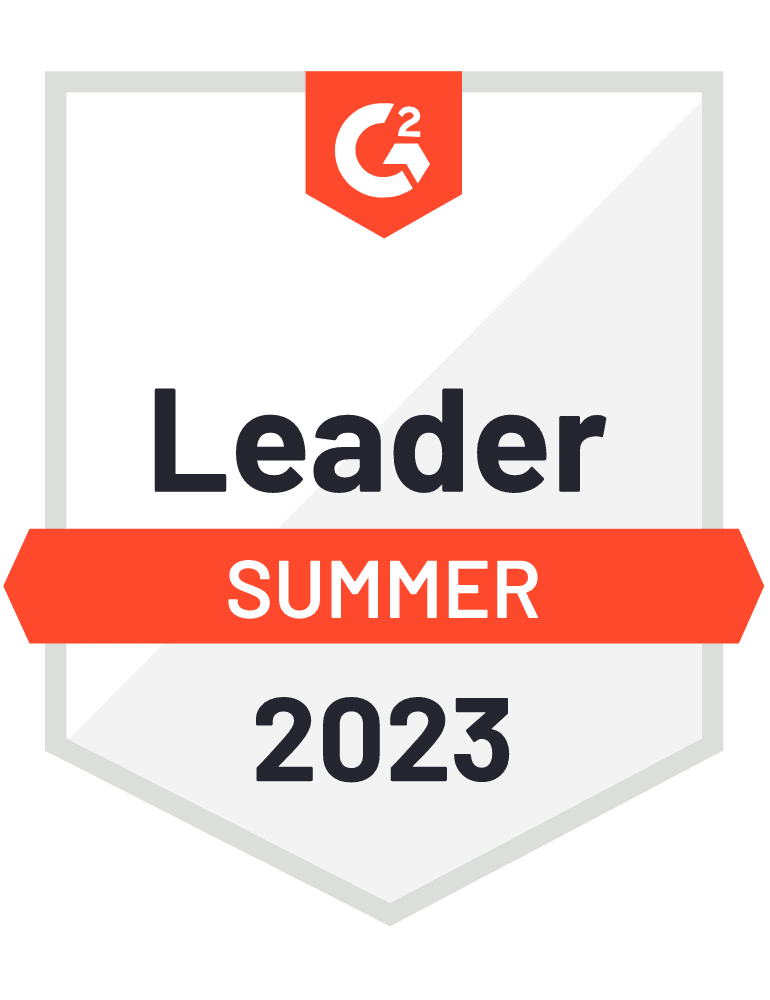 Intelligent planning insights.
Today's digital supply chain management uses smarter, AI-powered forecasting for more significant financial and operational benefits.
…we did eliminate 80% of the time spent every week making routine replenishment buys.
Brian Cronenwett, VP International Supply Chain
Ace Hardware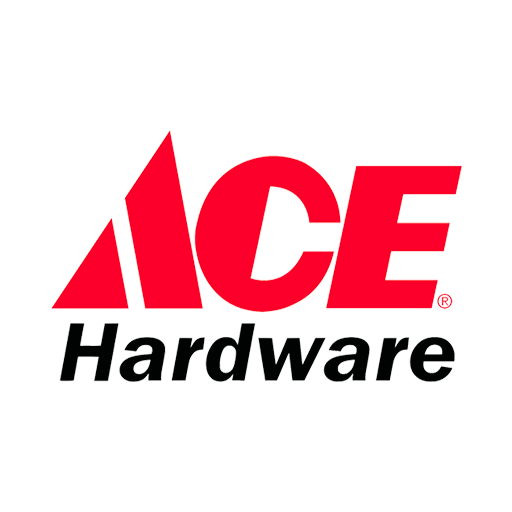 We have been using Blue Ridge for many years and like their evolution in supply chain management. They continue to push forward with improvements and lead the industry in a system that can be used by businesses worldwide.

Vice President, Supply Chain Management
Within a year we decreased overstock 67% and increased services levels 2.4%, while reducing inventory 9% and on order inventory 12%.

Purchasing Director
The software is relatively simple to learn and use, and it works as advertised. In addition to forecasting demand, the system can also forecast lead times, which has been very useful with all of the supply chain disruptions we have experienced over the past couple years.

Vice President of Supply Chain
The Blue Ridge solution is a game changer!

Inventory Investment Manager
Blue Ridge's unique LifeLine team provides opportunities for continuous improvement by monitoring our key performance metrics to uncover opportunities and risks, assuring sustainable bottom-line results.

Sr. VP of Supply Chain and Pricing Strategy