United Distributors implemented Blue Ridge's MEIO solution to replace time-consuming spreadsheets. The solution cut 3 truckloads of inventory going to their DCs per week, while reducing overstocks 37% in one DC and 54% in the other.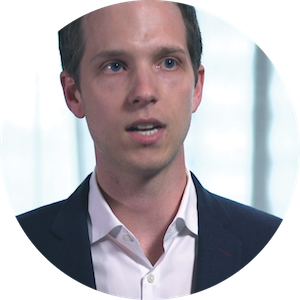 "We implemented Blue Ridge supply chain planning solutions to manage long lead times and make smarter safety stock allocations. By putting inventory toward winning SKUs, we're getting the best possible customer fulfillment at the lowest investment."
Michael Nau
Director –  City Furniture Inc.
Play Video
Watch the Next Video