See Blue Ridge in Action
Your time is valuable - upon getting your information we'll be in touch to schedule a succinct demo.
Supply chain planning software that lets you accurately forecast demand.
Streamline supply chain planning by breaking free from spreadsheets and increasing productivity.
Easily optimize inventory and reduce stockouts that mitigate costly risks.
Don't take our word for it though…
Ready to dive deep and calculate your supply chain planning savings and success now?
Unlock the hidden potential with our online calculator and discover a smarter way to manage your supply chain today.
Looking for more on supply chain management software? Browse these resources for additional insights.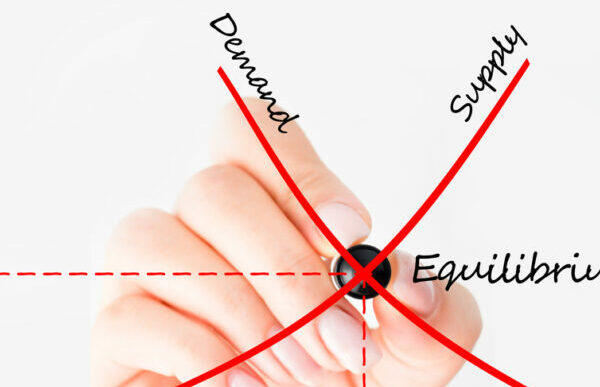 Types and Models of Inventory Forecasting Inventory management is undoubtedly one of the most important aspects of business and supply chain planning success. A key element of inventory management is…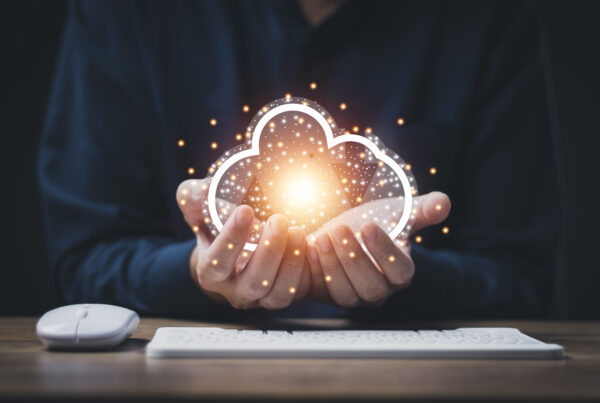 Blue Ridge 'Facilitates' Supply Chain Success Again in the 2023 Nucleus Research SCP Value Matrix Nucleus Research recently released their Supply Chain Planning Value Matrix, and this year, Blue Ridge…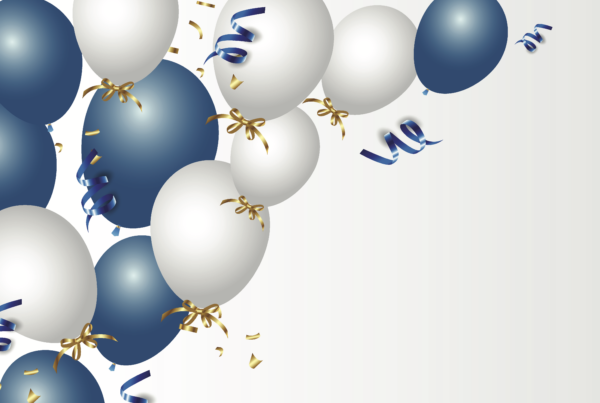 Blue Ridge Tops the Ranks in G2's Best Software Awards for 2023! G2 recently announced the Best Software Awards for 2023, and this year, Blue Ridge is honored to have…
Trusted by companies to optimize their global supply chain management: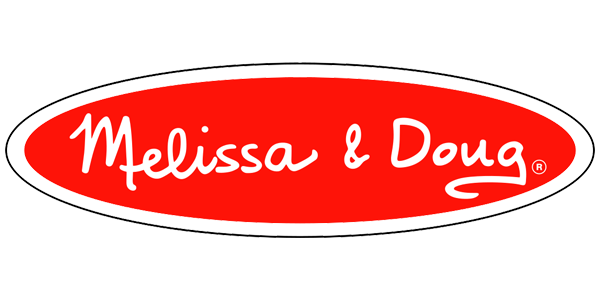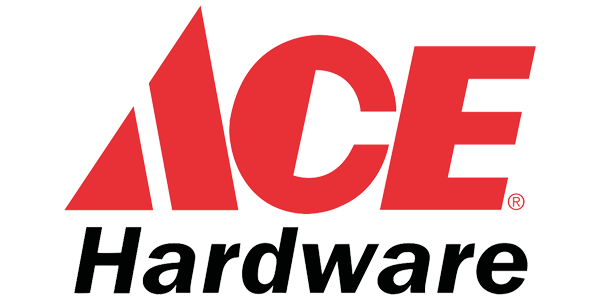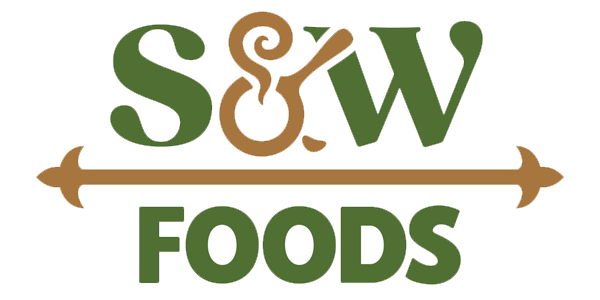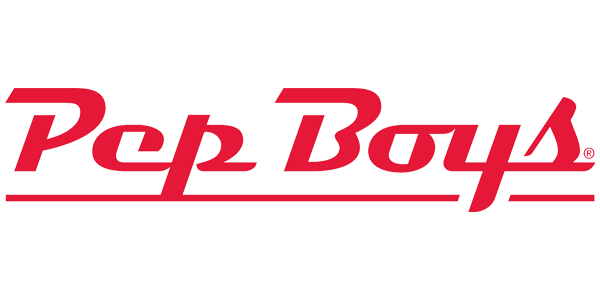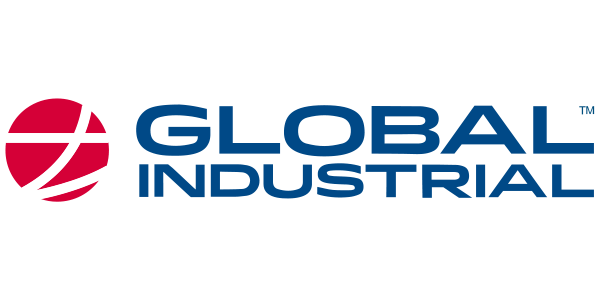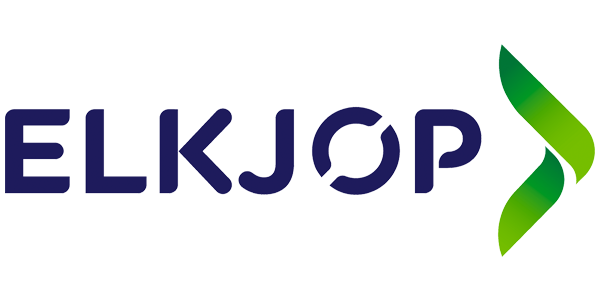 © Blue Ridge Global, Inc. All rights reserved.