Blue Ridge appeared in Manufacturing Logistics IT after we were chosen by Grilstad to improve their supply chain planning and Sales & Operations Planning (S&OP) processes. Grilstad, one of Norway's largest producers of meat products, has selected Blue Ridge's fully configurable Planning and Pricing platform to execute a best practice sales and operations planning (S&OP) process.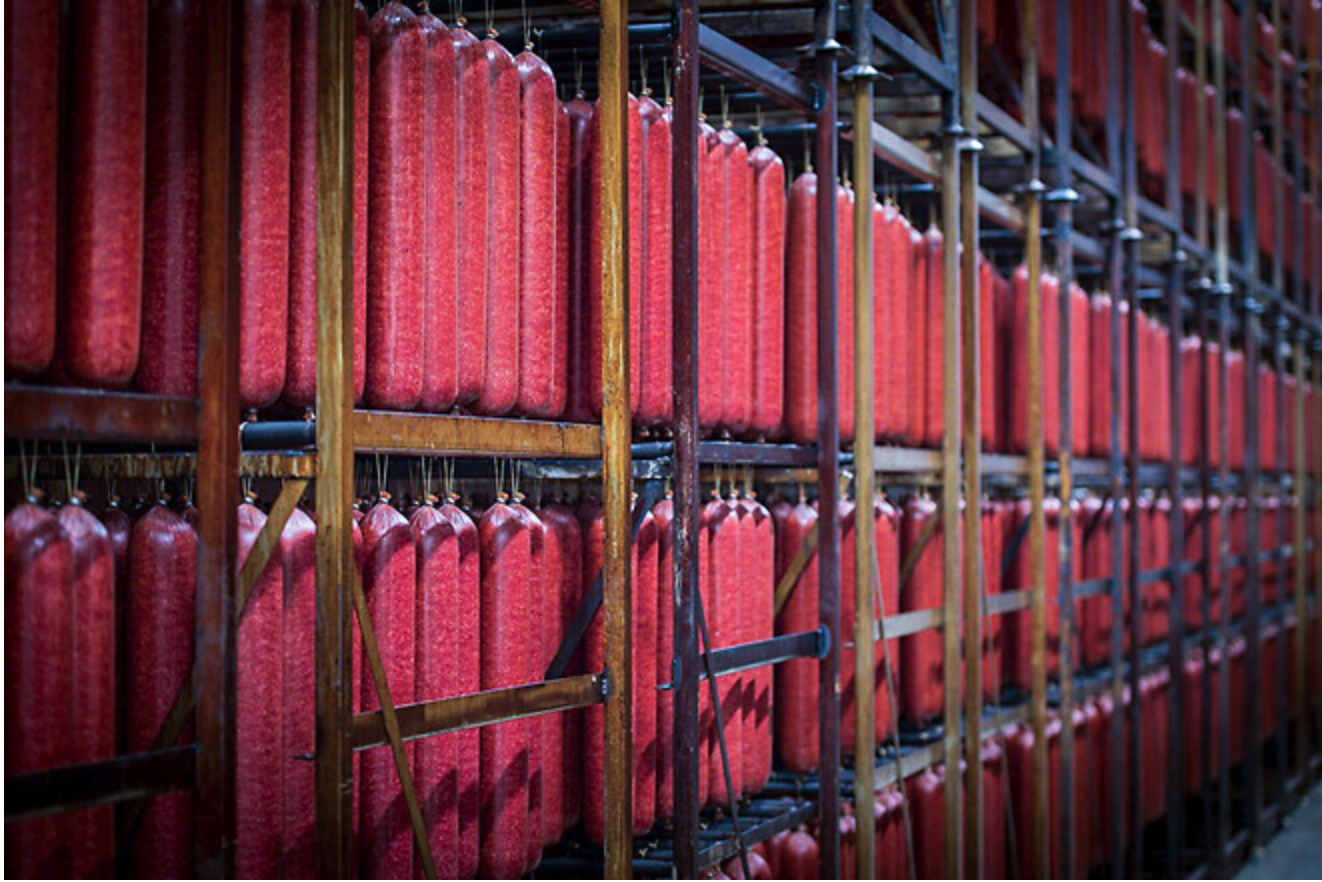 Grilstad began as a cured meat factory in Trondheim in 1957. Today they have taken necessary steps to meet customer demand at the lowest possible cost and bring simplicity to the planning process:
Having a best practice S&OP process in place is a vital strategic initiative for Grilstad:
"We felt that the solutions from Blue Ridge, who already show impressive results in other Norwegian companies, would bring us into the elite division competitively."

-Jørgen Nicolay Wiig, CEO, Grilstad
"Planning production in a food processing company is a complex and fast-moving target," said Terje Kløver, food retail supply planning manager, Grilstad. "We are dependent on having all of the steps in our production process totally in sync, and at the same time considering shelf life, capacity and inputs from the sales organization. Blue Ridge handles all of this complex planning in one integrated solution and we are very much looking forward to reaping the benefits in our everyday planning."
"These next-generation, industry-differentiating features are designed with food wholesale/distribution and manufacturing, like Grilstad in mind," said Maarten Baltussen, general manager, Europe, Blue Ridge.
Blue Ridge Supply Chain Planning (SCP) solutions uniquely integrate demand forecasting, supply planning, inventory allocation, replenishment and strategic investment opportunities.
Grilstad selects Blue Ridge supply chain planning solutions to execute a better S&OP process
READ MORE in Manufacturing Logistics IT