ERP Connectivity
Plug in and work the way you want to. Frictionless ERP connectivity, rapid value by design.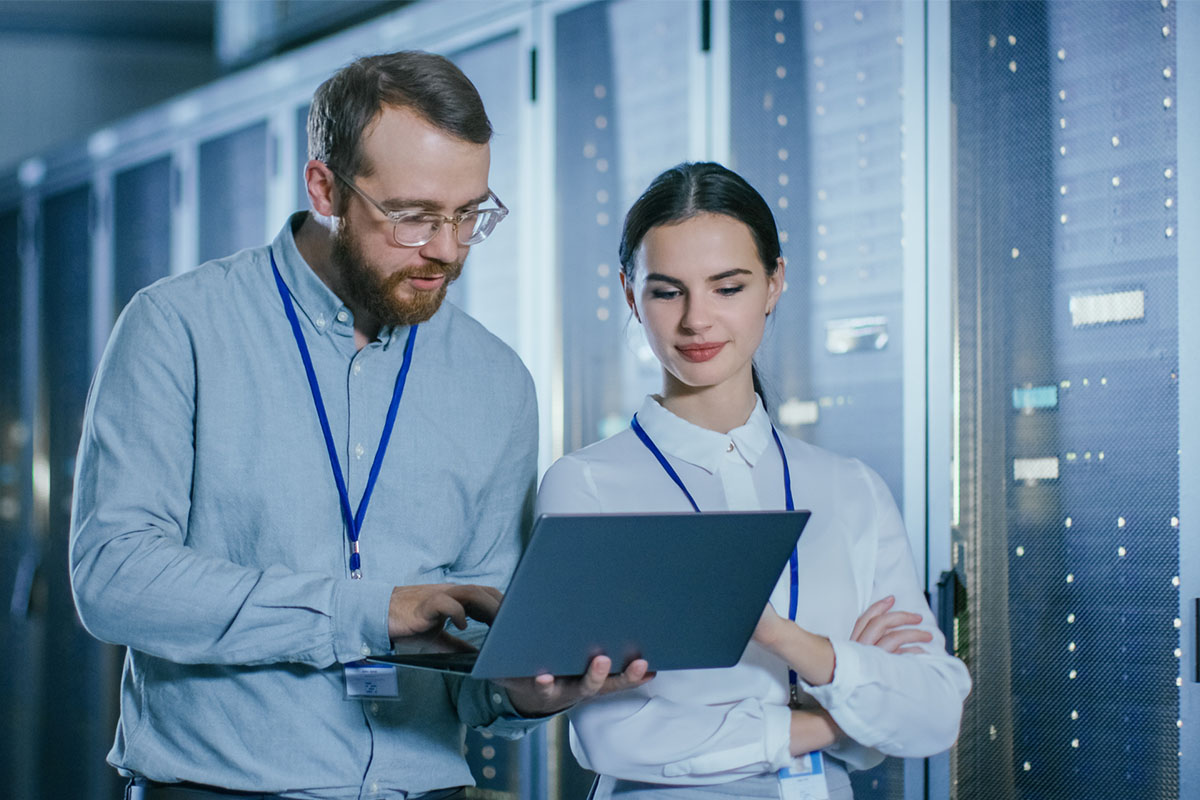 More Than 40 ERP Connectors
Seamlessly connect your favorite tools to Blue Ridge and see value faster.
IT Loves Us
Go live and see value typically in 90 days or less, without creating a big IT project. Blue Ridge customers have successfully integrated with major ERP providers and many other leading industry-specific ERP solutions.
Our open, cloud-native architecture is designed for frictionless connectivity, even if you don't see your ERP provider below. With a solid track record of zero failed implementations with over 40 different ERP solutions, Blue Ridge is the best choice for low-risk business resiliency.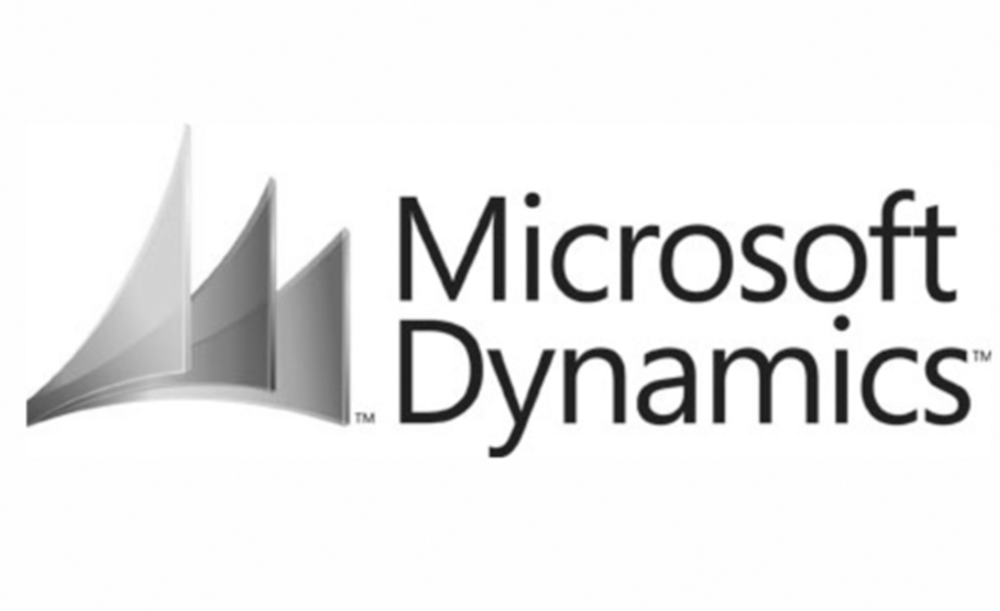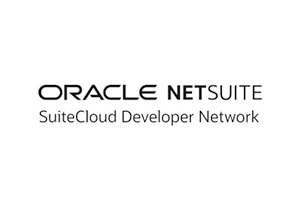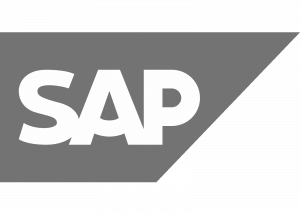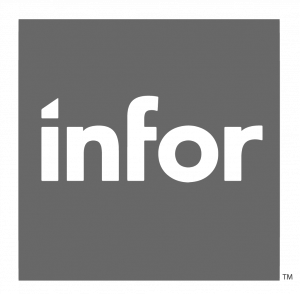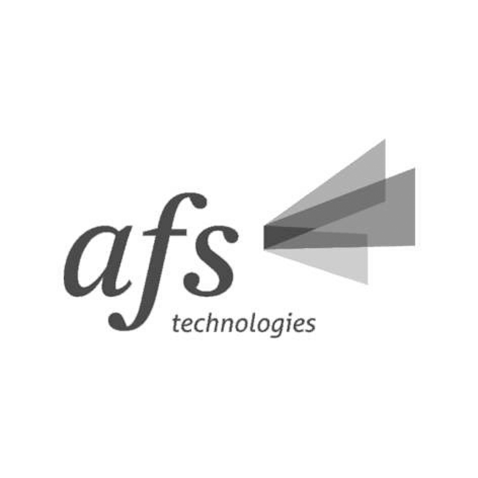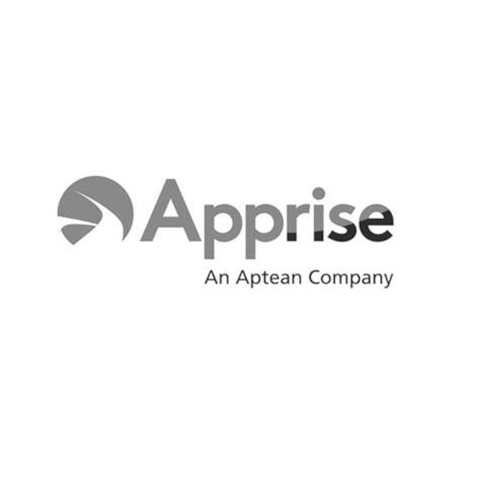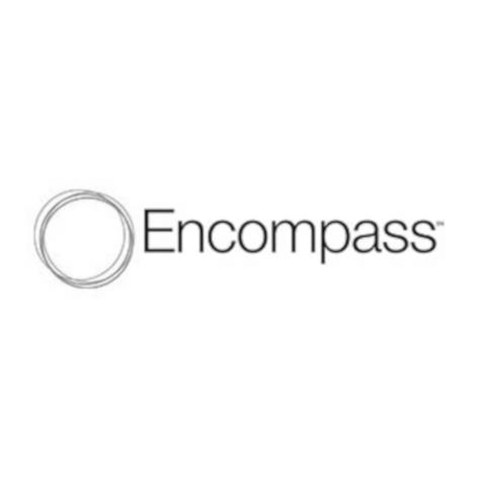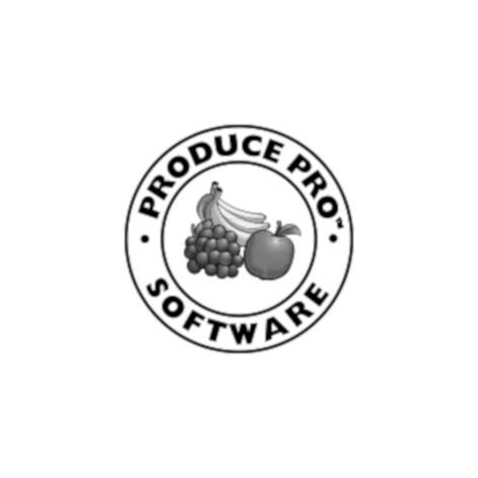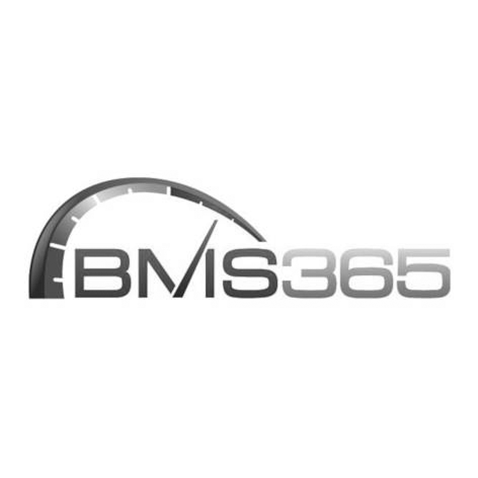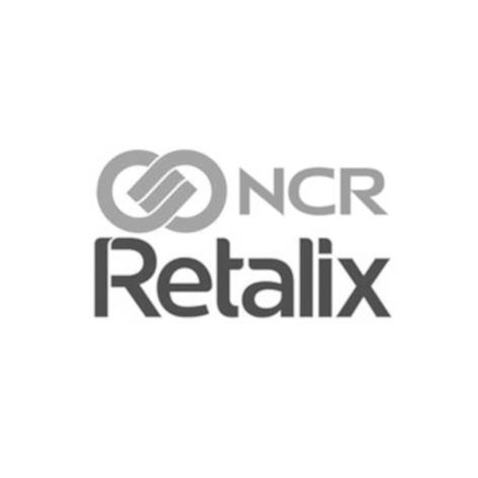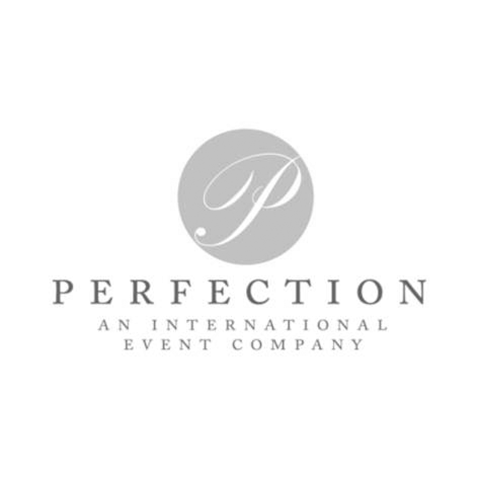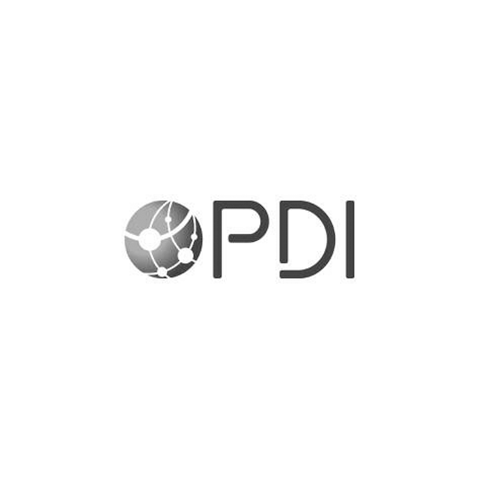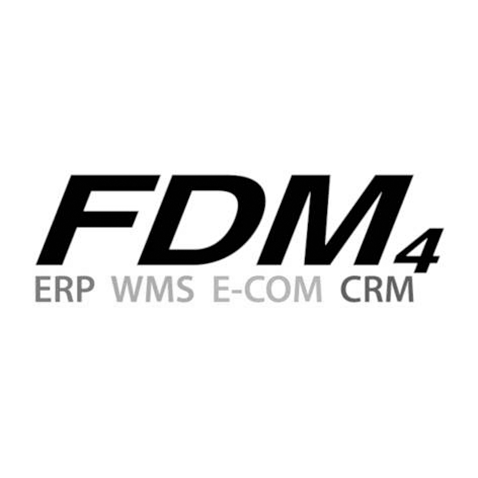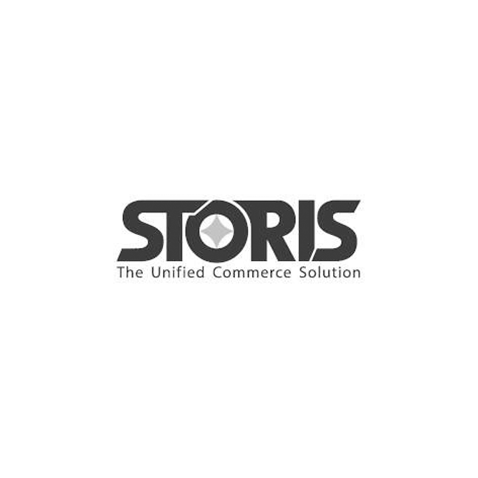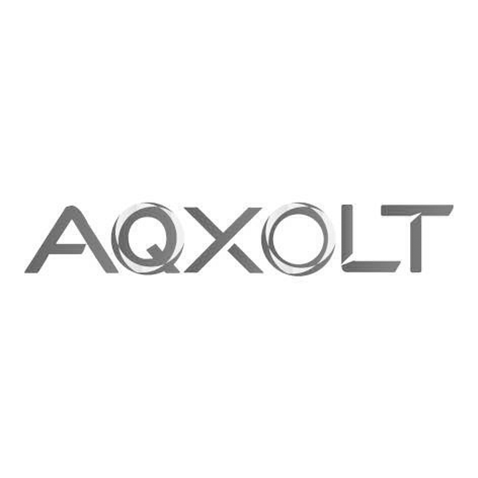 FAQs About ERP Connectivity: