Cooling the Chaos: Mastering Inventory Optimization for HVAC Distributors
Blue Ridge Supply Chain Planning solutions leverage historical data, collaboration, and advanced techniques empowering HVAC distributors to enhance efficiency, meet customer needs, reduce costs, and thrive.
Solution Overview
Play Video
Watch Video
Stay Ahead, Plan with Precision
Solve key inventory challenges HVAC distributors face in today's unpredictable supply chain with our Blue Ridge solutions.
Learn how Blue Ridge helped Heating & Cooling Supply Co. keep customers satisfied, ensure every product is available at the right time and place, while also reducing inventory by $2M in just 6 months.
Trusted by HVAC distributors to optimize their global supply chain planning: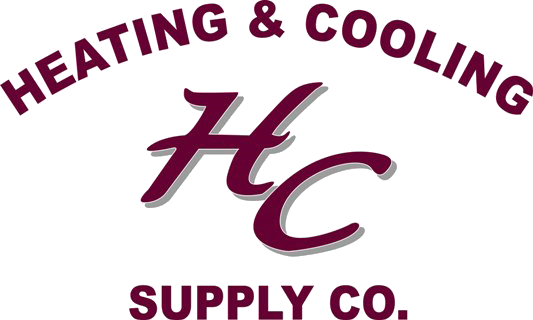 With Blue Ridge Supply Chain Planning solutions, you can achieve up to:
Looking for more on supply chain planning software for HVAC distributors?
Browse these resources for additional insights.
Fully Configurable, Customized In The Cloud For You
Unlock the true potential of your supply chain planning with Blue Ridge. Our platform is designed to provide maximum value and efficiency, supported by our experienced Lifeline consultants. With Blue Ridge, you can overcome supply chain obstacles and uncover hidden opportunities in record time. Don't wait any longer, start experiencing the unparalleled benefits of Blue Ridge Supply Chain Planning today!