NETSUITE PLANNING HAS NEVER BEEN EASIER.
Blue Ridge is Built For NetSuite®, built for your profitability.
Spot, Plan, Predict & Adapt to Change Before it Happens.
Plan with Ease. Unified, cloud-native solution with exception-driven dashboards for growing teams.
Plan with Accuracy. Sophisticated algorithms improve decisions across every channel, location & SKU. Backed by a fully integrated BI tool to validate your decisions.
Plan with Agility. No more buying on schedules. Buy on service goals & profitability while reacting faster to new events & customer behaviors.
Plan with Confidence. Purpose-built & verified to Oracle's high standards for security & quality.
Blue Ridge Planning for NetSuite Provides:
Multiple Forecasting Models.
Embedded machine learning automatically selects the right model to improve forecast accuracy and lower inventory
investment.
Replenishment Optimization.
Ensures service levels are achieved & presents actionable recommendations through an-easy-to follow, best-practice workflow.
Event/Promotion Management.
Comprehensive event planning can be automated and adjusted as needed to ensure timely purchase of goods for promotions.
Multi Echelon Inventory Optimization.
Optimize inventory for dependent-demand locations, both downstream & at upper echelons that supply customer-facing channels, to reduce variability & ensure profitable, efficient investments.
Open to Buy Analysis
Simulate changes at any available level of the product-location- channel hierarchy to see how forecast changes affect the open to buy budget.
Assortment Analysis
Validate which products & suppliers contribute the most to sales/profitability. Use real-time dashboards to identify categories where products and/or suppliers need to be replaced.
BLUE RIDGE PLANNING FOR NETSUITE
Blue Ridge planning for NetSuite provides a comprehensive forecasting and inventory optimization NetSuite offering. A better inventory investment, at the lowest possible cost, starts with a better forecast of demand in the long and short term.
BLUE RIDGE IS BUILT FOR NETSUITE®, BUILT FOR YOUR PROFITABILITY. SPOT, PLAN & PREDICT CHANGE. ALIGN INVENTORY. ADAPT, RINSE & REPEAT.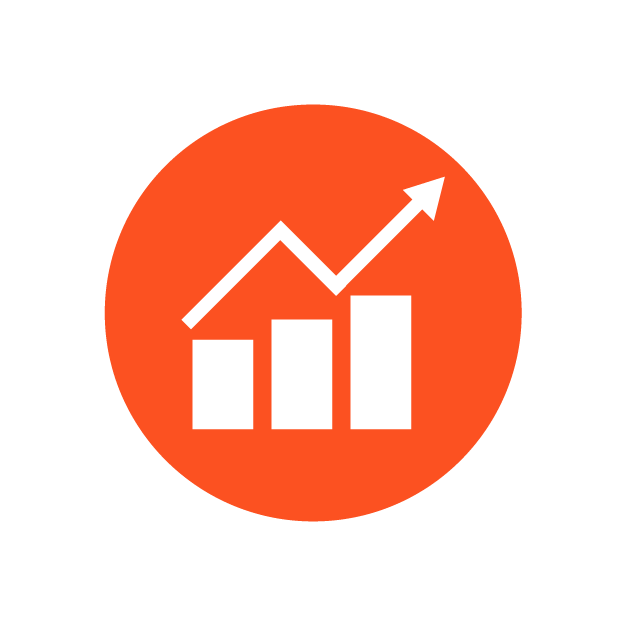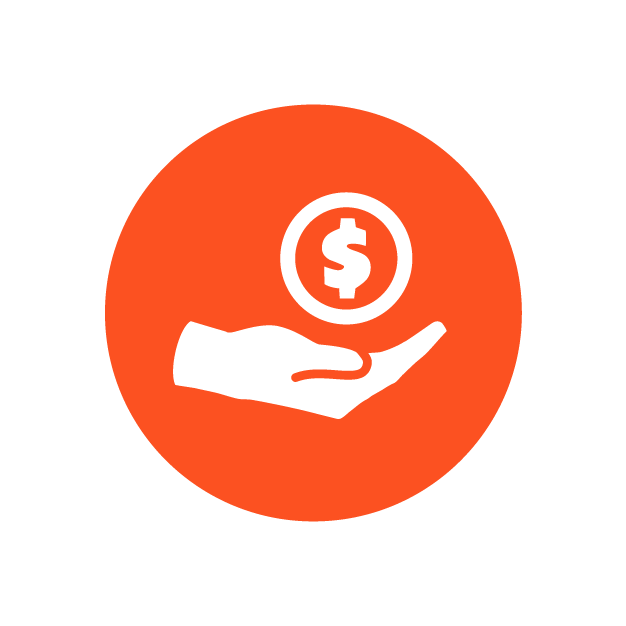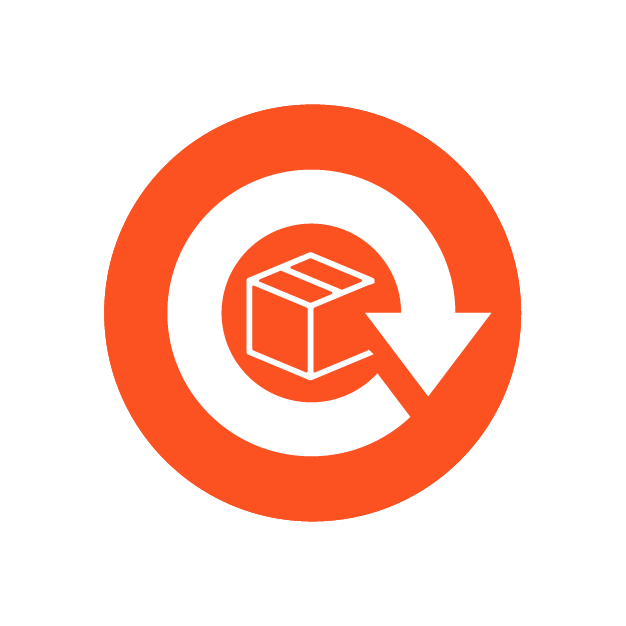 Replenishment Optimization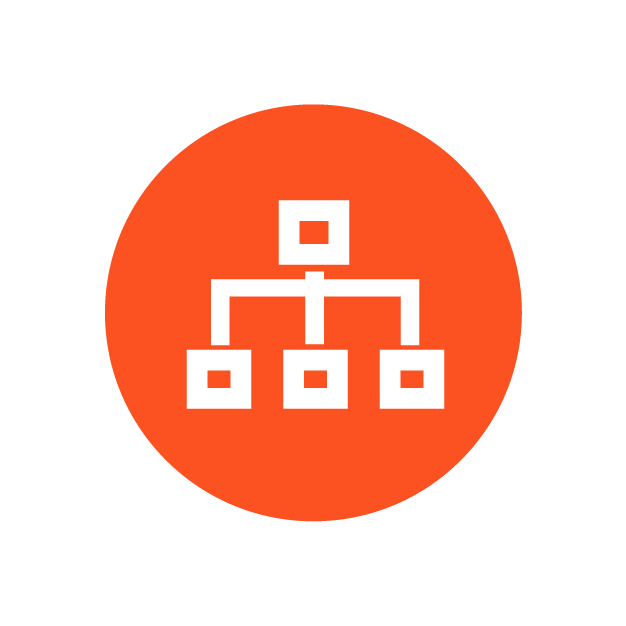 Multi Echelon Inventory Optimization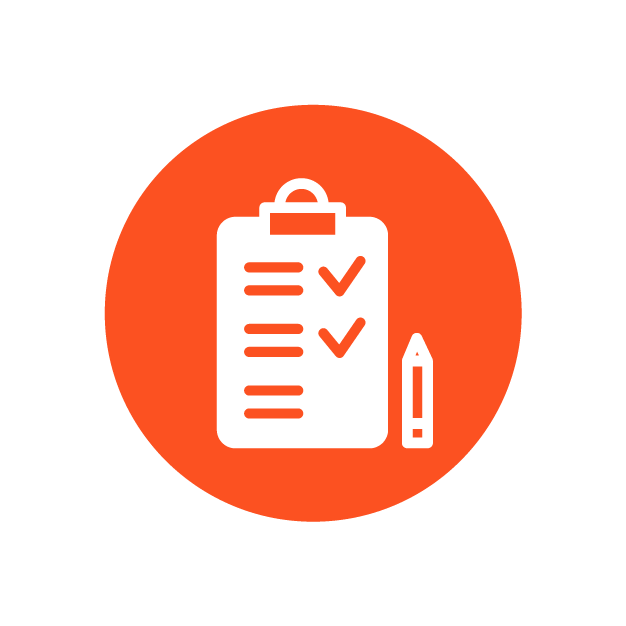 Event/Promotion Management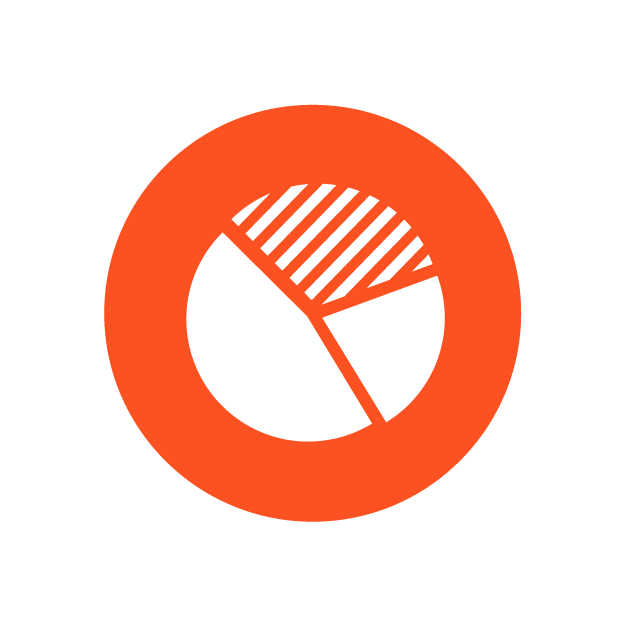 BLUE RIDGE PLANNING FOR NETSUITE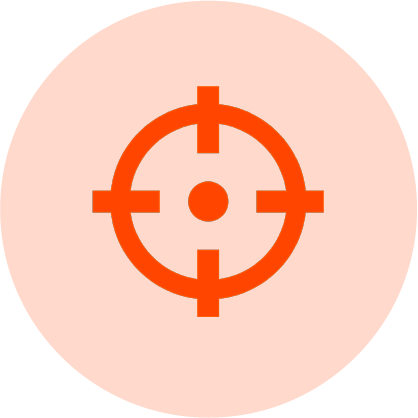 Forecast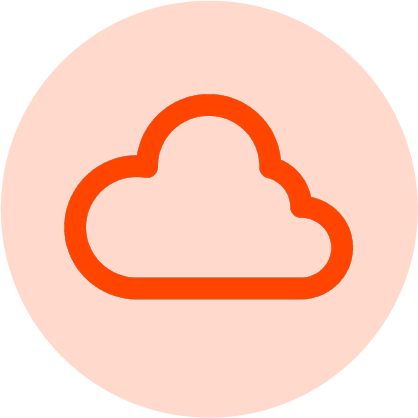 Plan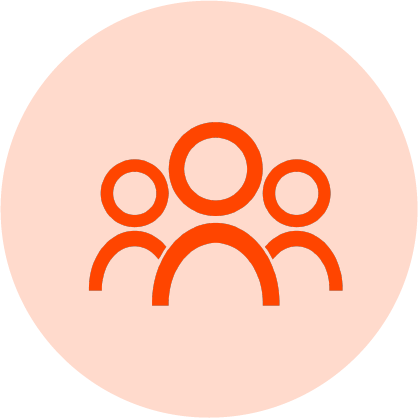 Collaborate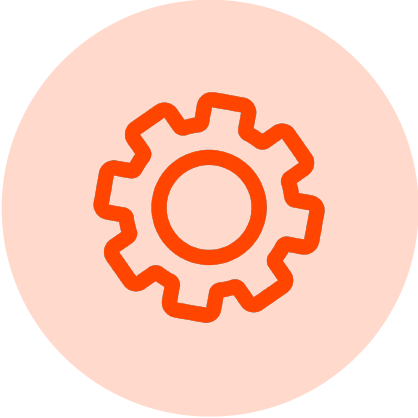 Execute
Ready to Transform Your Business?
Schedule a Solutions Overview today!