OPTIMIZE YOUR INVENTORY INVESTMENT IN THE CLOUD
Blue Ridge Planning for NetSuite is the most
profitable way to optimize your inventory investment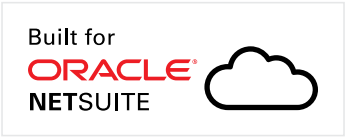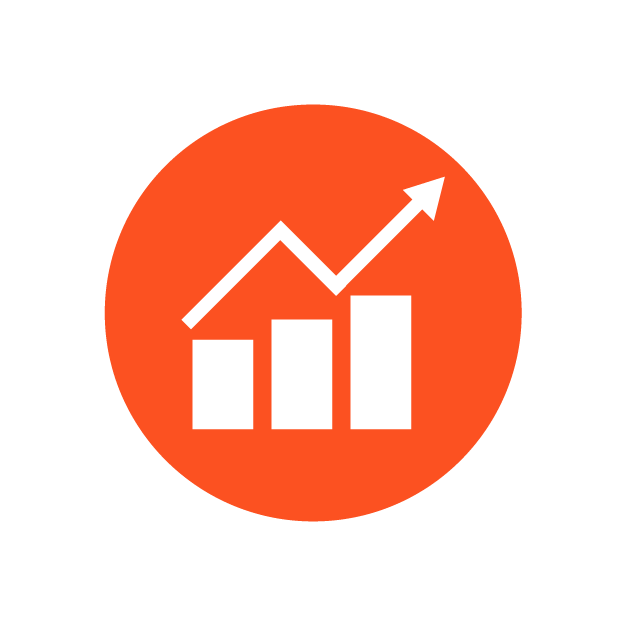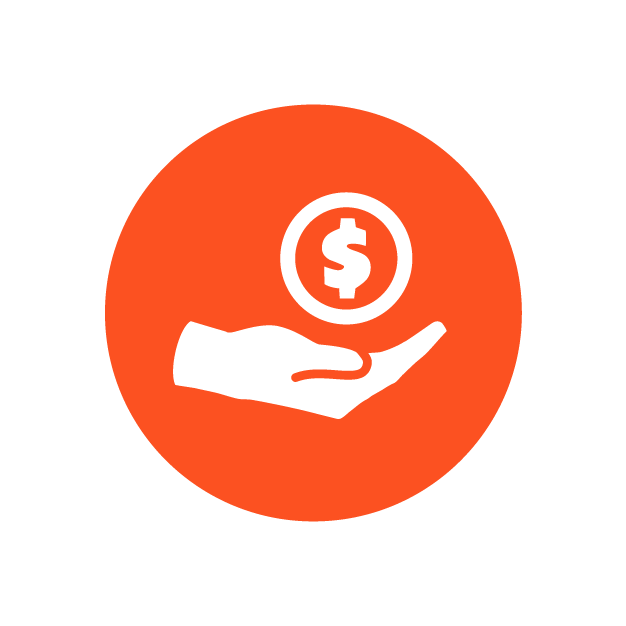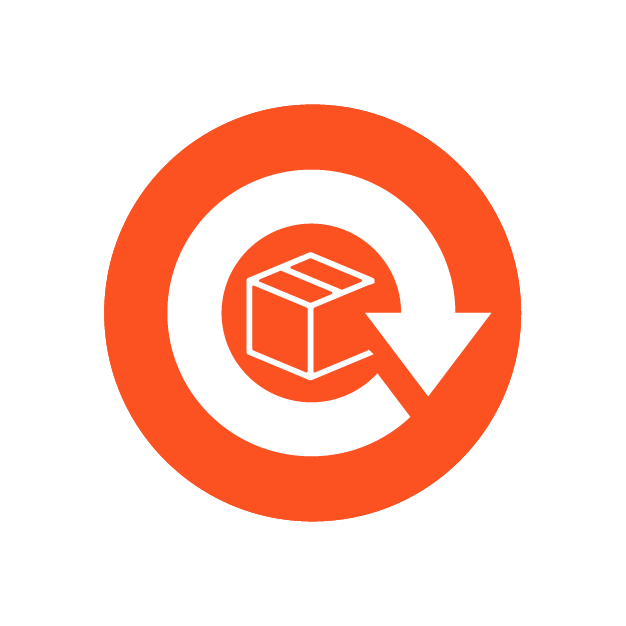 Replenishment Optimization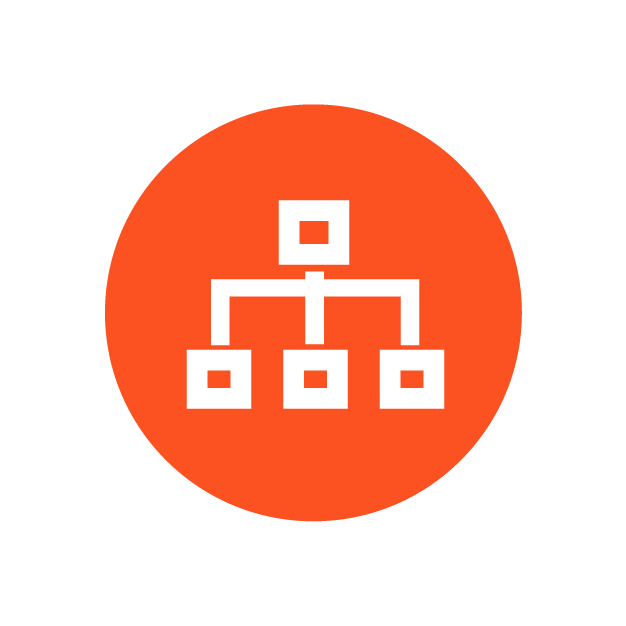 Multi Echelon Inventory Optimization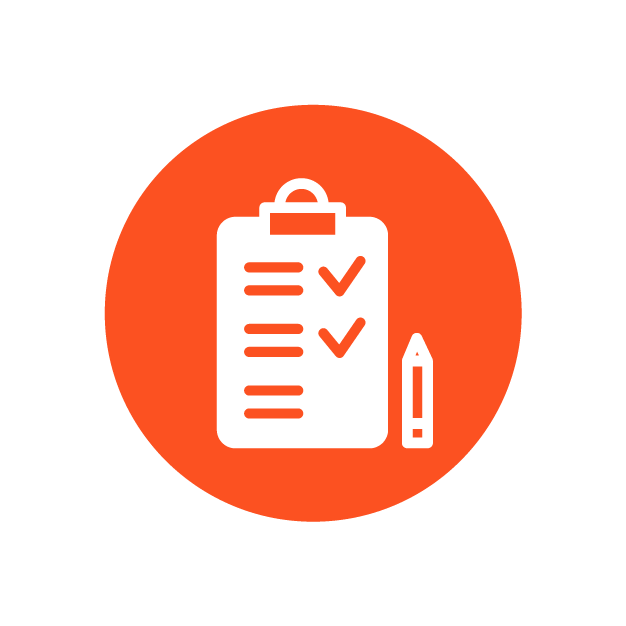 Event/Promotion Management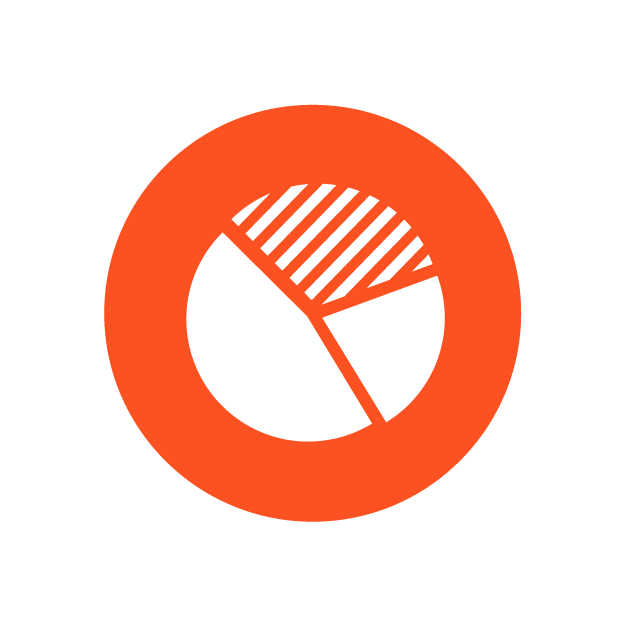 BLUE RIDGE PLANNING FOR NETSUITE
Blue Ridge planning for NetSuite provides a comprehensive forecasting and inventory optimization NetSuite offering. A better inventory investment, at the lowest possible cost, starts with a better forecast of demand in the long and short term.
BLUE RIDGE PLANNING FOR NETSUITE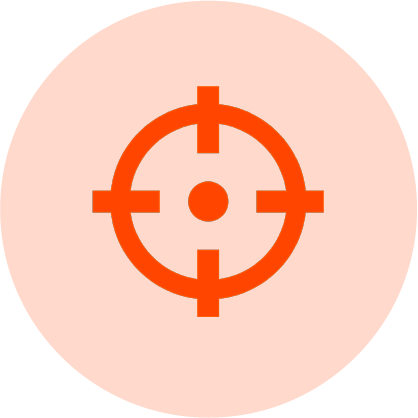 Forecast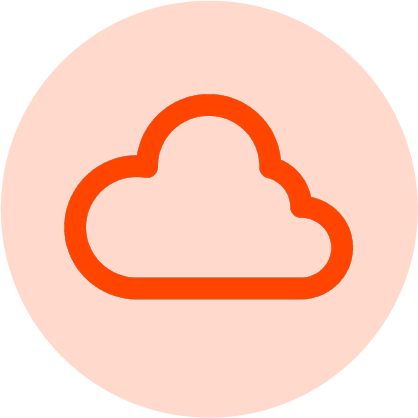 Plan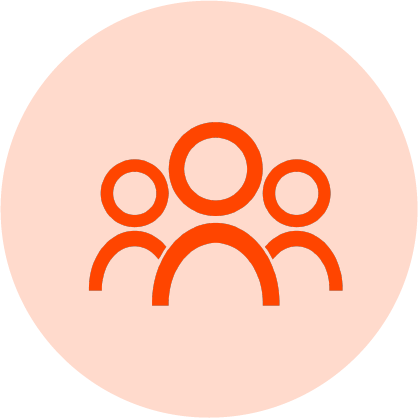 Collaborate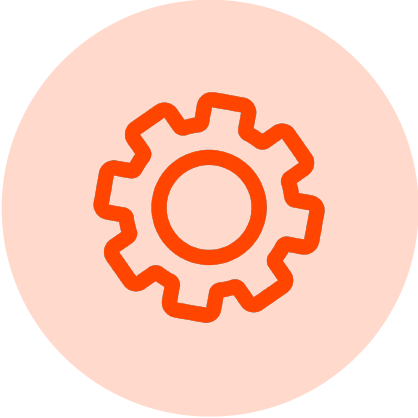 Execute
Ready to Transform Your Business?
Schedule a Solutions Overview today!
THANK YOU
Thank you for contacting us. We will be in touch shortly.