Cater Optimizes Forecasting to Eliminate Overstock and Improve Customer Experience

Lierskogen, Norway-based Cater AS is an end-to-end supplier of food and beverages to hotels, restaurants, canteens and catering companies, with a brand reputation for flexibility and outstanding service. They supply 10,000 stocked products and can provide another 15,000 non-stock products.
Working with our partner, Inventory Investments AS, in 2017 Cater decided to invest in its buying process with Blue Ridge's state-of-the-art Supply Chain Planning solutions to secure market-leading customer service levels, maximize efficiency and minimize inventory holding costs.
OPTIMIZED WAREHOUSE OPERATIONS

Today, Cater has become one of the most modern and leading food service companies in Norway. With its new warehouse of 17,000 square meters (nearly 183,000 square feet) and 11,000 pallet spaces, the company has Norway's largest warehouse within the food service industry.
The warehouse is optimized for efficient flow of goods and has also been designed with a separate warehouse for optimal storage of fruits and vegetables, including three different temperature- and climate-controlled zones, as well as a separate ripening room for bananas.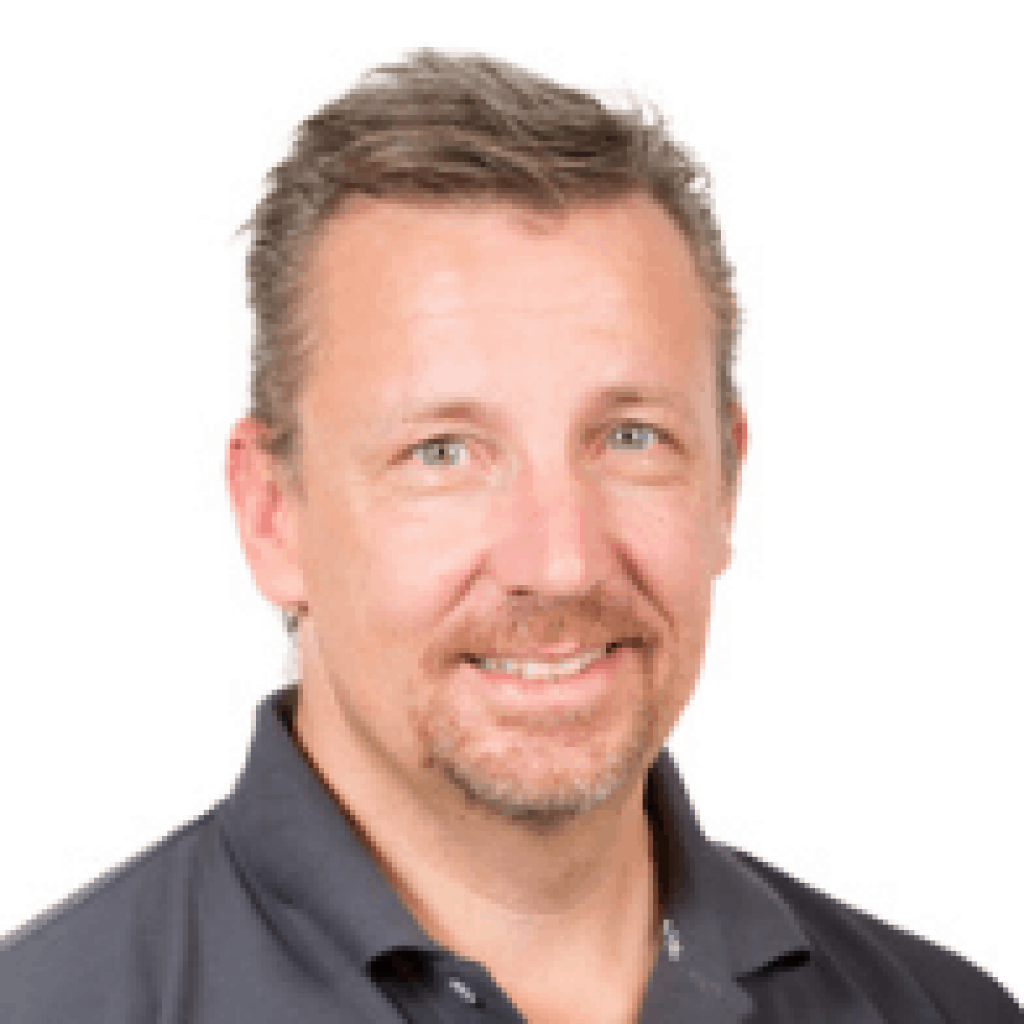 "After operating for just over a year, the Blue Ridge solutions have had a huge impact on Cater," — Bjørn Garder, CEO, Cater.
97.5% FORECAST ACCURACY
"Shortly after go-live, we found that we performed significantly better in several areas. Forecasts accuracy levels have improved successively and are now at a precision level of 97.5%. This has enabled us to become extremely precise in our supply chain planning. At the same time, we have saved two man-years."
[vc_empty_space height="8px"]
OVER 99% SERVICE LEVELS
Cater now has a stable service level of well over 99% across the entire range. In fact, their A items are almost never out of stock for long periods. The good thing about this is that these extremely good KPIs remain stable, regardless of whether they go in or out of seasons, or during the Christmas period.
OVERSTOCK REDUCED FROM 30% TO 3%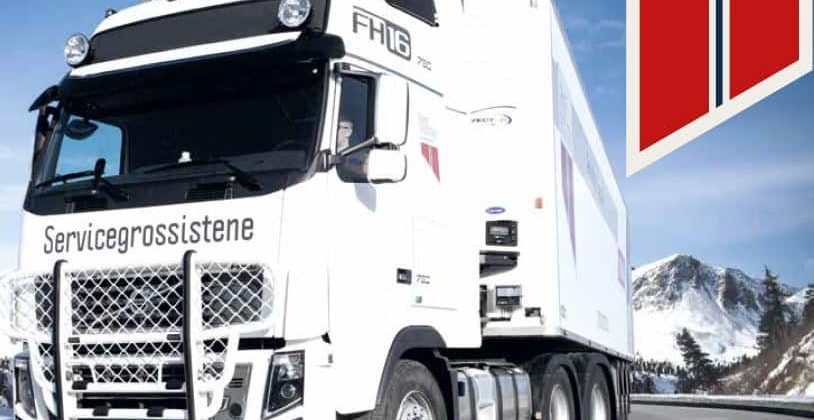 It is also worth mentioning that, while achieving exceptionally good service levels, Cater experienced a reduction of overstock from 30% to 3%. "And that was in spite of the fact that we actively use the system's support of Forward Buying," Garder added.
"The Blue Ridge solution is the system on the market that best supports our needs."
[hr style="none" size="1″][vc_empty_space height="10px"]
ABOUT CATER
Cater is a member of the nationwide chain Servicegrossistene. The chain is owned by 21 locally based companies, providing food and beverages across Norway. Servicegrossistene in total has annual revenues of NOK 3,5 billion (or $340.2 million USD. Learn more about Cater here.