Blue Ridge Tops the Ranks in G2's Best Software Awards for 2023!
G2 recently announced the Best Software Awards for 2023, and this year, Blue Ridge is honored to have been recognized in seven different G2 Best Software categories in connection with our Supply Chain Planning and Demand Planning platform.
Best Results
Best Relationship
Best Usability
Highest User Adoption
Leader – Supply Chain Planning
Leader – Demand Planning
Leader – Enterprise Supply Chain Planning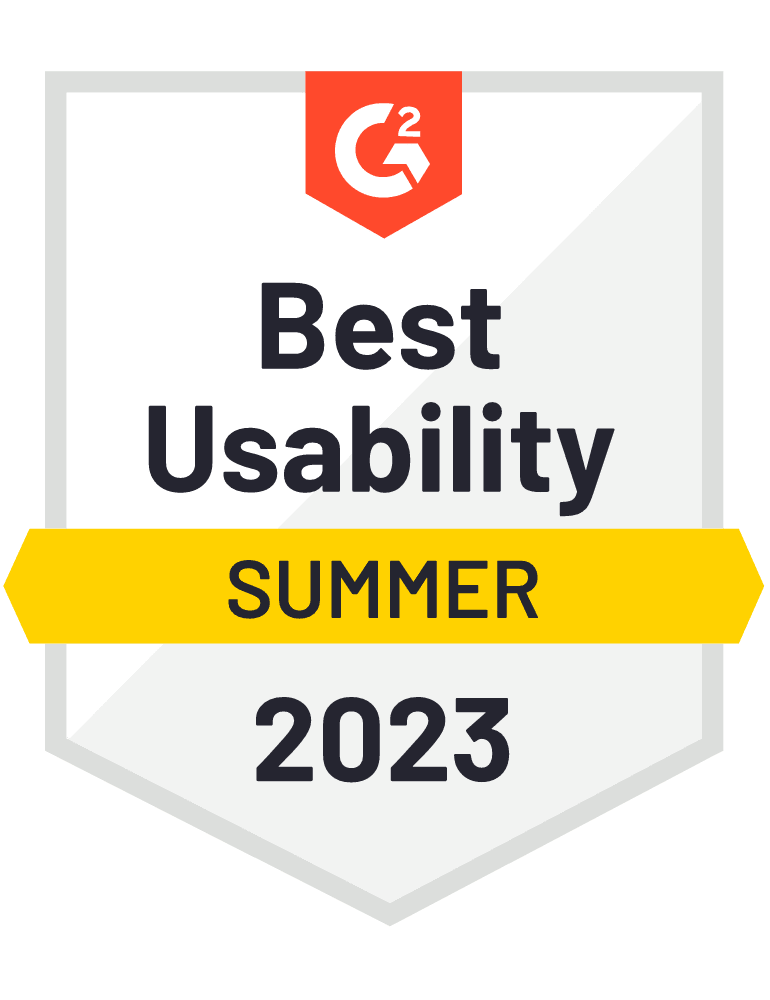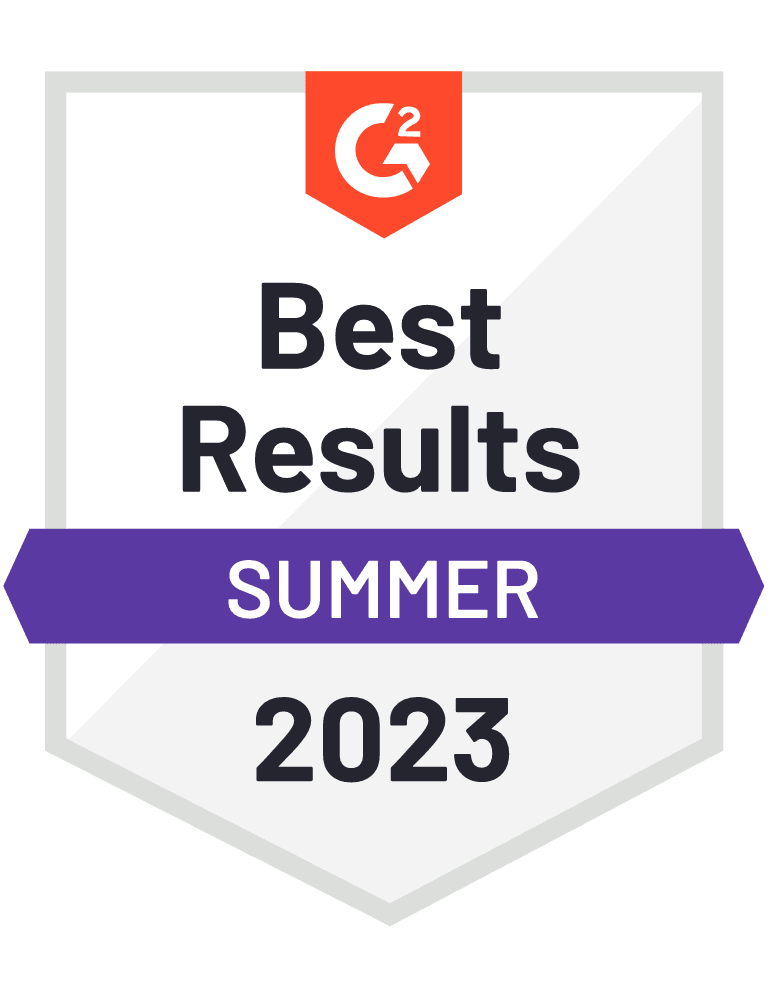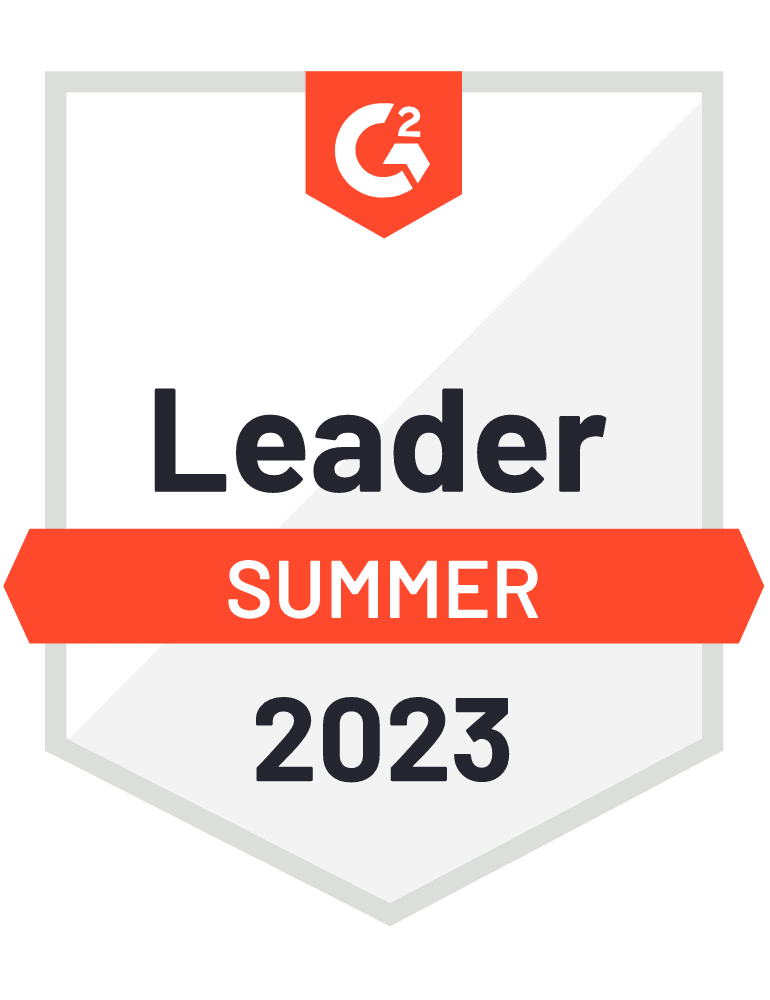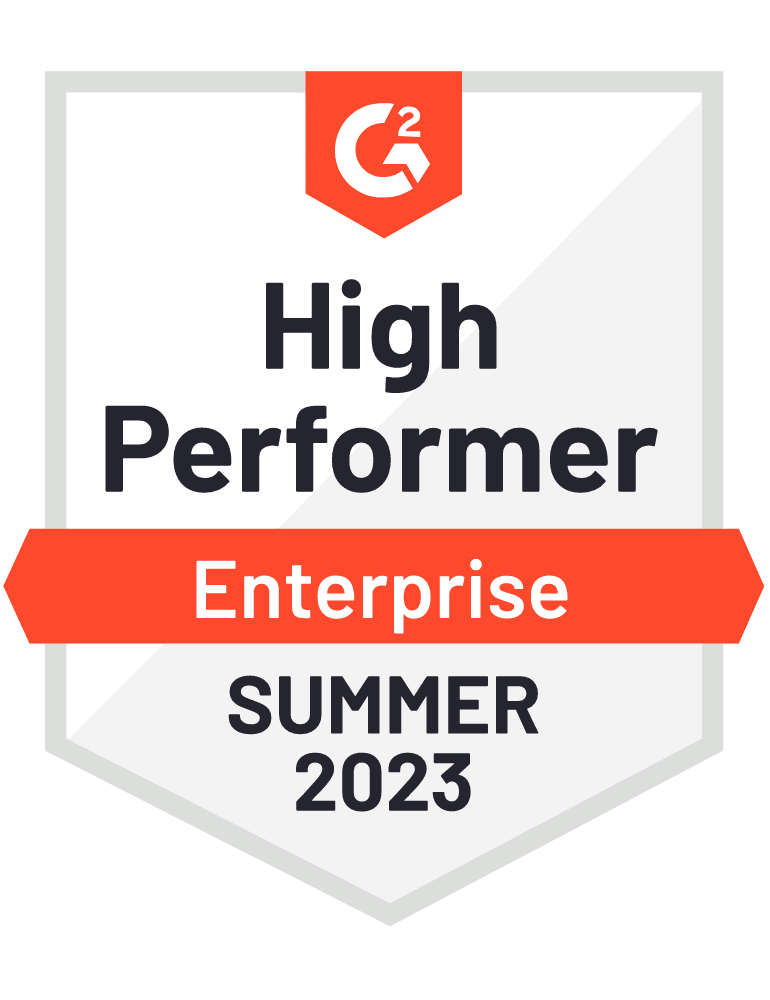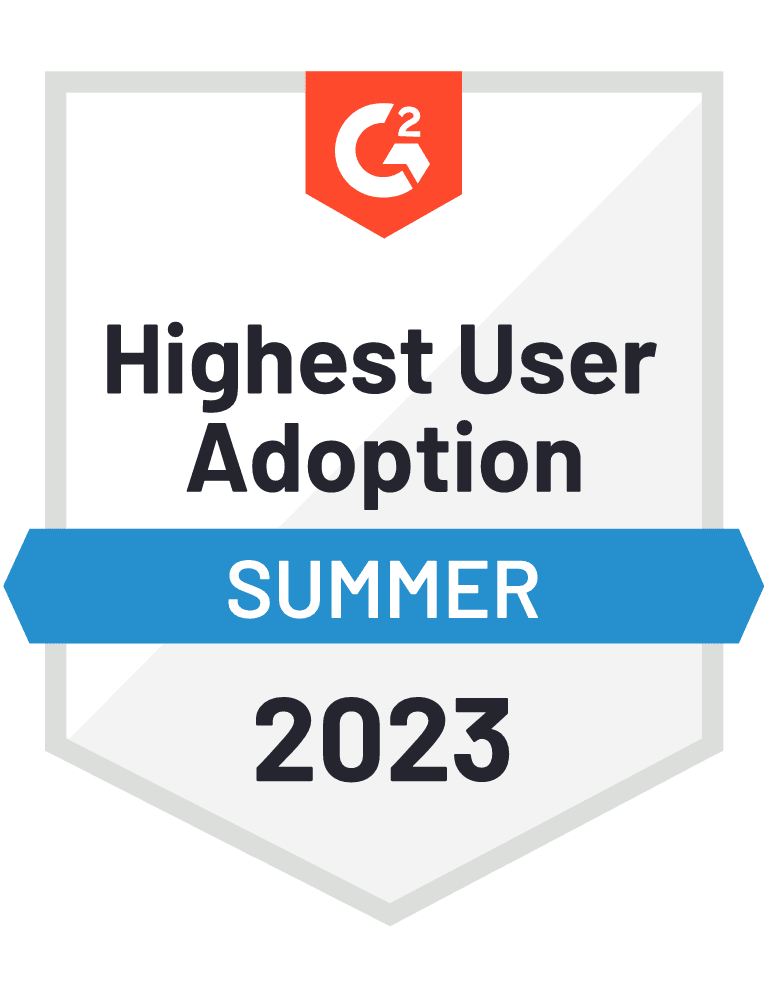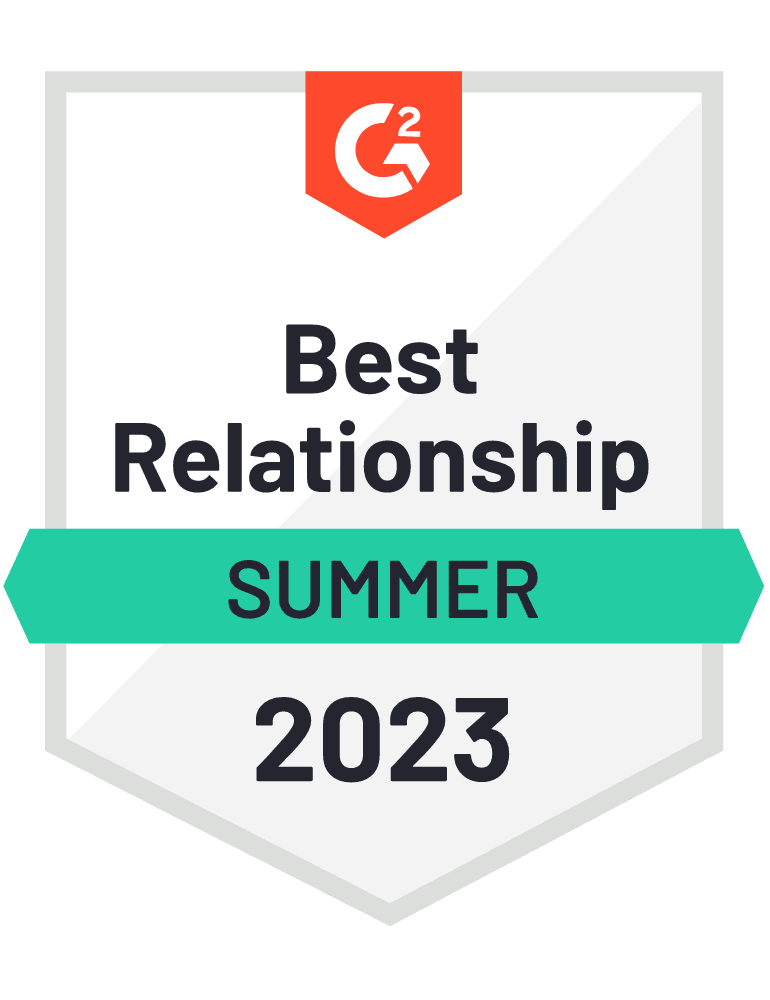 G2 announces its Best Software Awards to recognize software companies and products based on genuine reviews from users each year. The awards and the rankings indicate how different software solutions are perceived in the market and with more than 80 million software buyers visiting G2 annually to assess products we are proud to be named a leader for both Supply Chain and Demand Planning. It's with great pleasure that we announce that Blue Ridge has been ranked #1 in the Top 20 Software Products for 2023.
"While G2 publishes the Best Software Awards each year, they're really awards from customers," said Sara Rossio, Chief Product Officer at G2. "Representing a vote of confidence from real software users, these awards also spotlight those that have risen to the top among thousands of companies. With 2 million+ verified software reviews, the most in a single destination, our marketplace features more than 145,000 products and services across 2,100 different categories."
Blue Ridge's inclusion in the G2 Best Software Awards for 2023 is a testament to the strong relationships and bonds that we've built and continue to build with our customers! Our achievements would not have been possible without the continued support of our customers. We'd like to take this opportunity to extend a wholehearted thank you to all of our customers who have shared feedback on the G2 platform.