ERP Connectivity
Plug in and work the way you want to. Frictionless ERP connectivity, rapid value by design.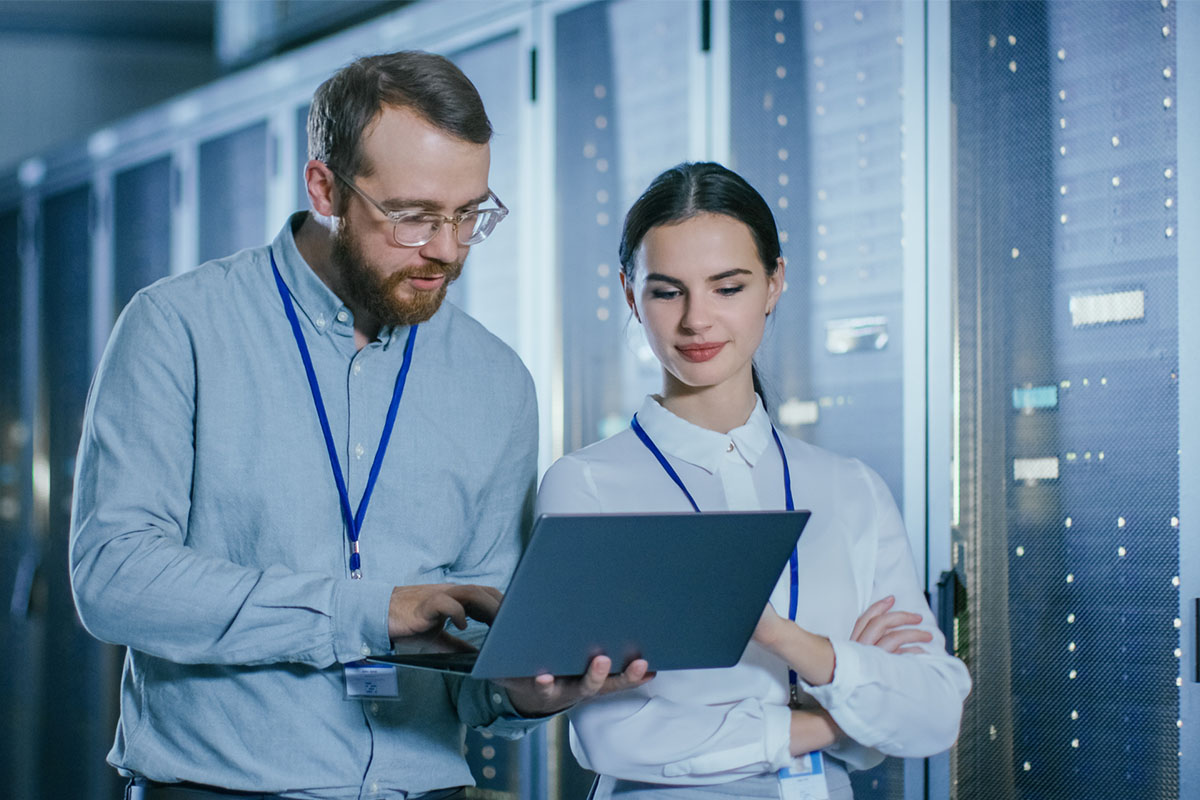 IT Loves Us - More Than 40 ERP Connectors & Integrations Available
Seamlessly connect your favorite tools to Blue Ridge SCP and see value faster. Blue Ridge customers have successfully integrated with major ERP providers and other leading industry-specific ERP or back-office solutions.
Our open, cloud-native architecture is designed for frictionless connectivity, even if you don't see your ERP provider below. Blue Ridge is the best choice for low-risk business resiliency, with a solid track record of zero failed implementations since our inception.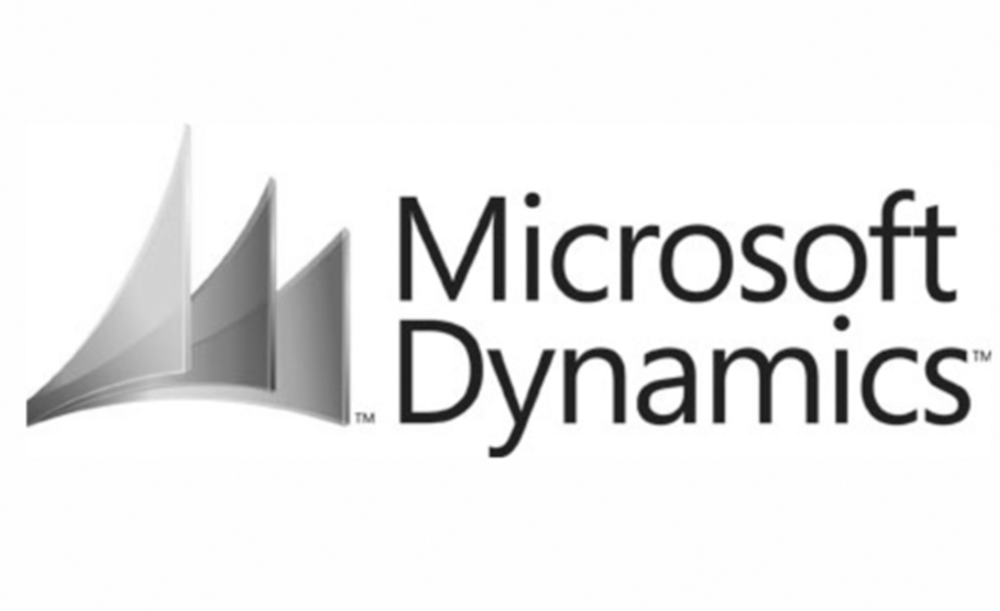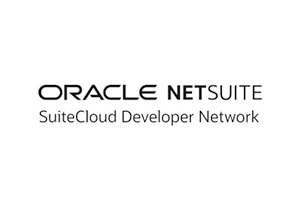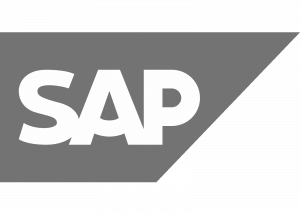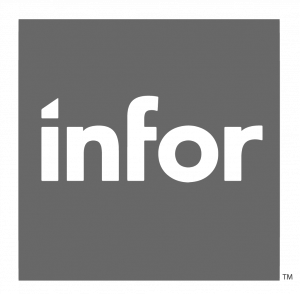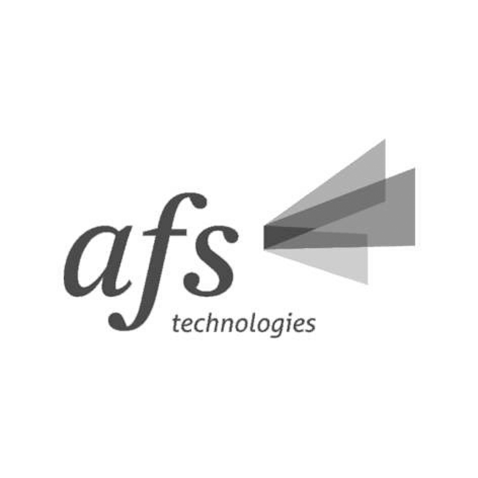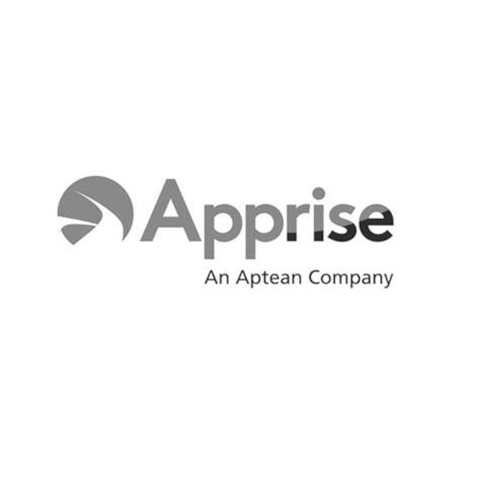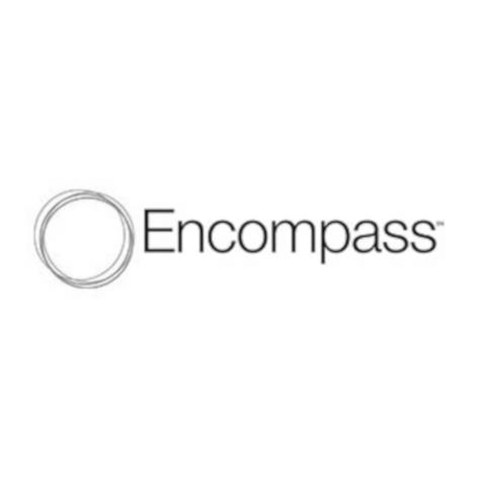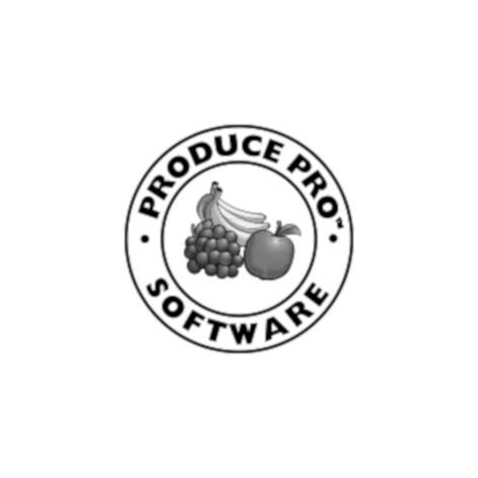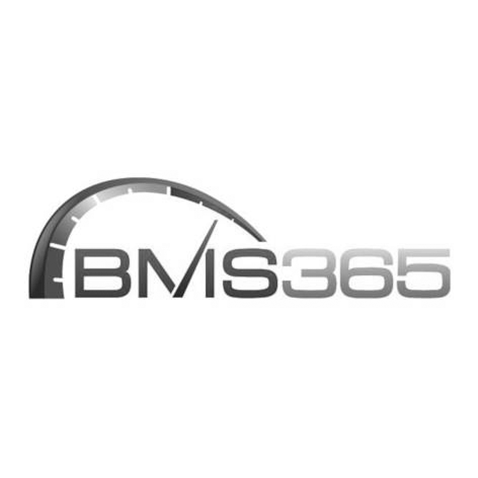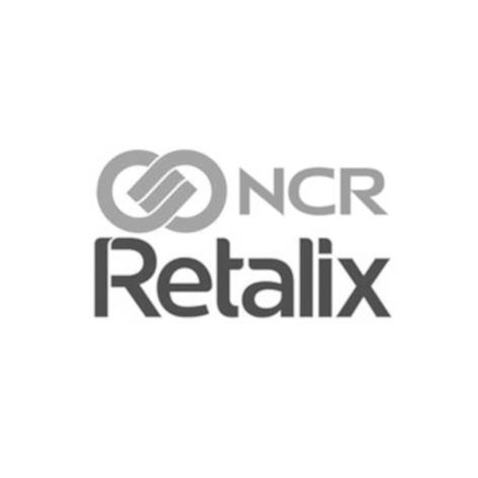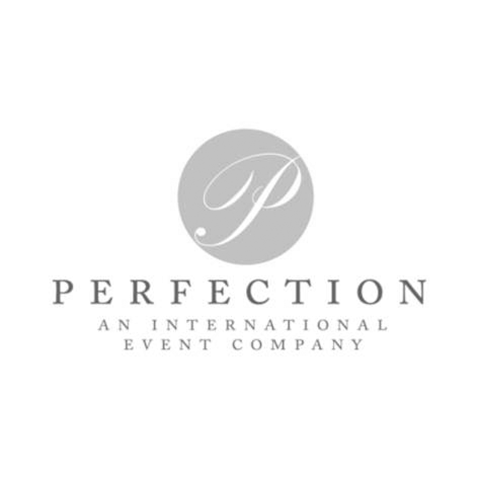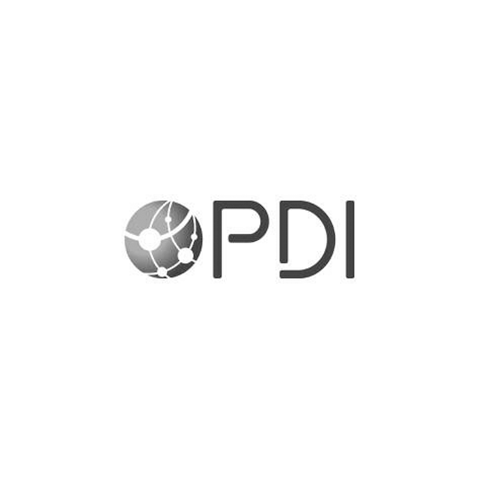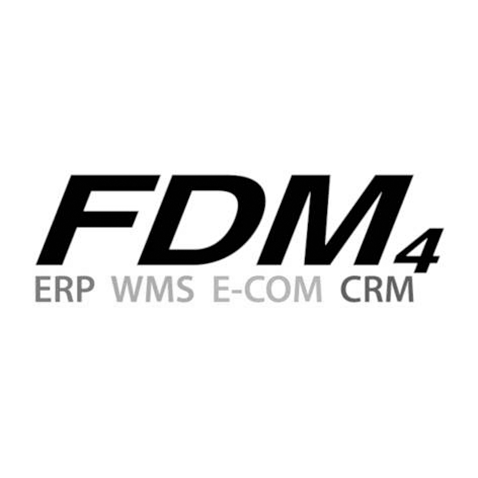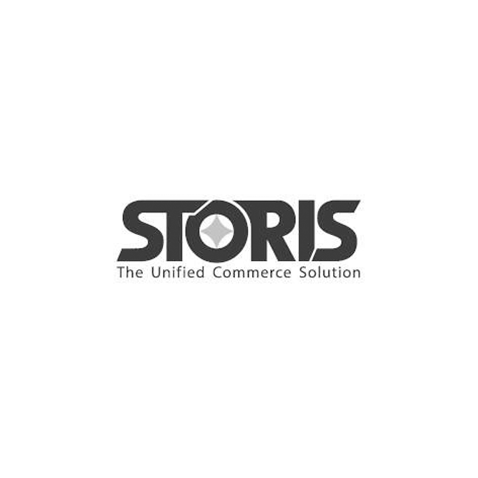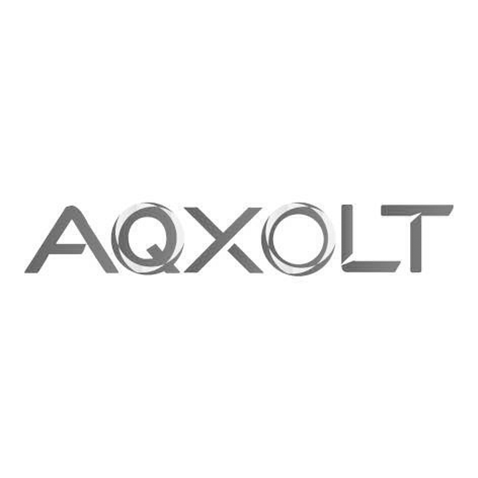 FAQs About ERP Connectivity: